While many destinations in Europe, Southeast Asia and Australia have long been popular for travellers and tourists alike, Africa has remained relatively untouched and unexplored. However, in recent years, those with an appetite for new experiences have increasingly turned to the continent as a place with the capacity to excite, and arrived home with tales of awe and wonder at what they have seen and done. In a world of interconnectedness and knowledge, Africa remains shrouded in mystery, yet once you visit, you will find it hard to forget. Here are just a handful of reasons why your trip to Africa is certain to be unforgettable.
1. Sense of Adventure

Many globe-trotters believe that travel has lost its romantic and spontaneous side, as stories of true adventure and discovery dwindle thanks to the arrival of the internet. Africa is a continent with an abundance of opportunity and experience that still possesses stacks of appeal for thrill-seekers. Be it swimming with sharks, bungee jumping off a mountain or paragliding over a city, the region has something to offer for everyone who visits.
2. Rich History

One only has to look as far as Egypt and the awe-inspiring pyramids to get a sense of the fascinating and rich history that Africa has to offer. From the very earliest men and women whose footsteps have been immortalised in volcanic ash, to the liberation of South Africa from apartheid that can be viewed in the Johannesburg Apartheid Museum, it is a continent that has been truly defined by its historical events. Actions in Africa have often had ripple effects on the rest of the world, meaning you may be interested to discover how the root of many significant events in your own country originated there.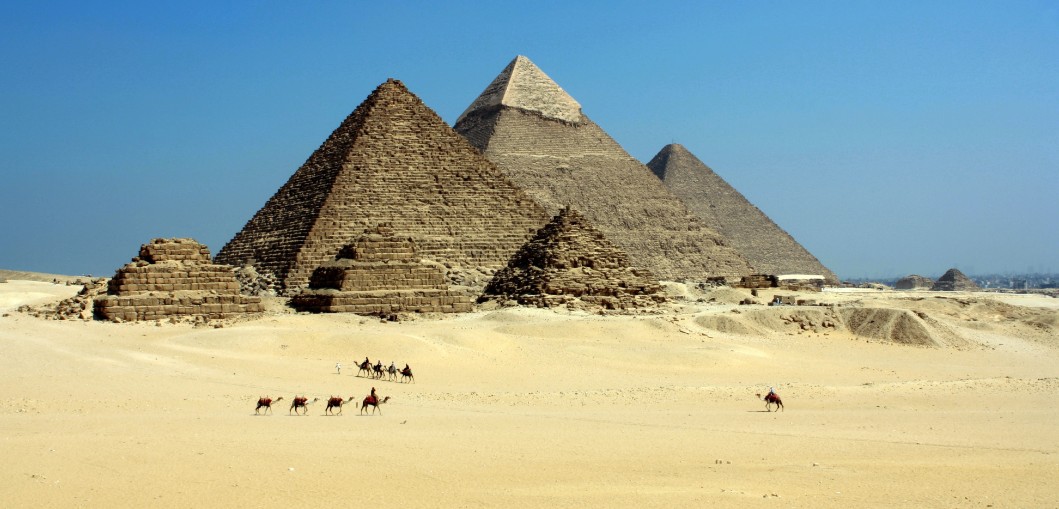 3. Unique Flavours

Food in Africa is becoming increasingly recognised around the globe for its exquisite tastes and new flavours not experienced anywhere else. From the famous Nigerian 'Egusi' soup to the Ghanian 'Waakye', African gastronomy is as much about its unique flavouring as it is about being healthy, since local people often only cook from ingredients that they can grow themselves. This gives the cuisine a fresh, nutritious element that has been lost in many Western countries.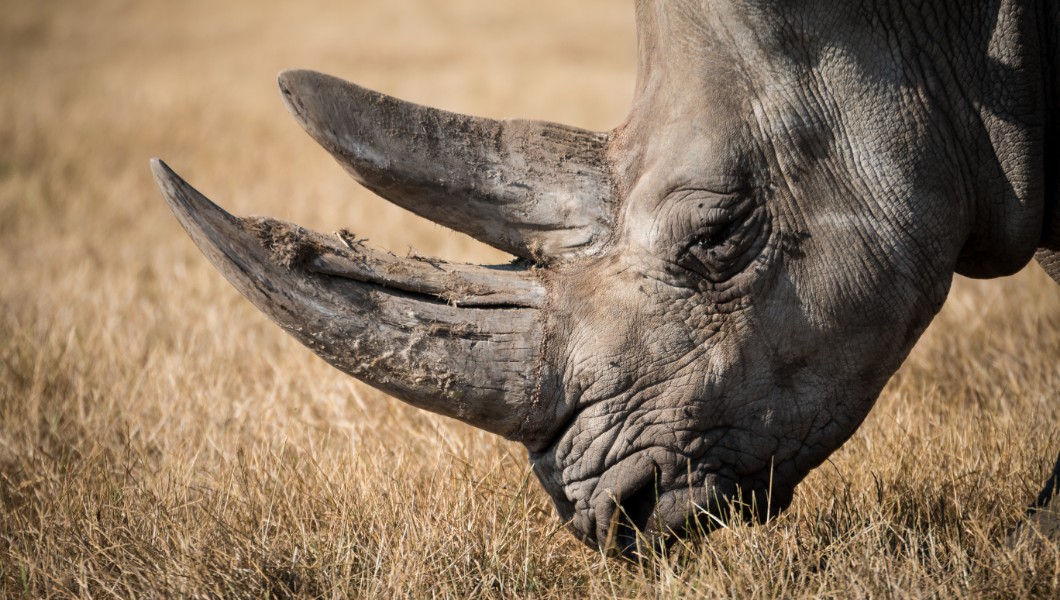 4. Wildlife Safari

Nowhere else on the planet can you encounter such a diverse range of species as Africa and a wildlife safari is the perfect way to explore the diversity the continent has to offer. Companies like Africa Odyssey provide local expert guides who take visitors out on meticulously planned trips, whether its a walking safari through the jungle or a ride across a national park in an open-top Jeep. However you choose to travel, you are sure to spot mammals and birds in their natural habitat like you have never seen before.