It's been 47 years since Armstrong et al landing on the surface of the moon, supposedly ending the space race against the Russians – but the country's space program is still running its own race. Now tourists can get an inside look thanks to the new Inside the Russian Space Program tour from MIR Corporation.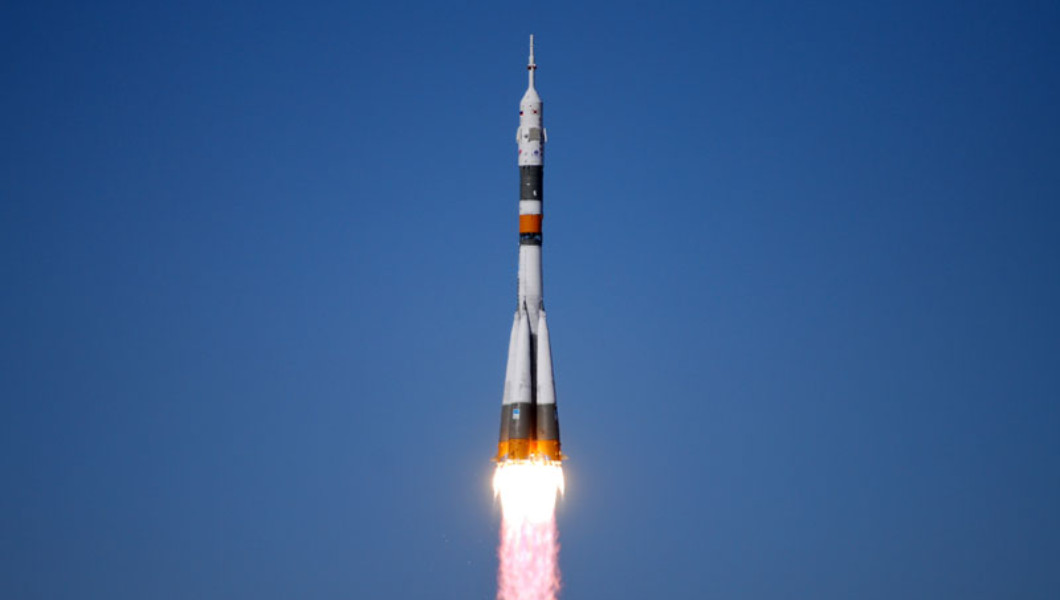 The exclusive nine-day tour will allow guests to witness the manned launch of the Soyuz spacecraft on its way to relieve the crew of the International Space Station, tour Russia's premier cosmonaut training facility where they can participate in optional cosmonaut training, and experience the live Soyuz-International Space Station docking at Mission Control Center. The optional training includes experiencing four Gs on the world's largest centrifuge, and the chance to don a Russian-engineered Orlan space suit while you complete a series of operations designed to simulate typical space tasks.

After arriving in Moscow, guests will visit the Yuri Gagarin Cosmonaut Training Center (GCTC) in once-classified Star City, the premier training facility for Russian cosmonauts and foreign astronauts. Next, they'll explore the MIR Space Station simulator, visit the Soyuz-TMA integrated simulator and the ISS mock-up, learn how crews acquire the skills to walk in space, and tour the Star City Museum, which contains space vehicles, simulators, space suits and a reproduction of Yuri Gagarin's office.

"We will observe the early morning roll-out of the Soyuz Rocket and follow it to the launch pad site together with the press, military personnel, cosmonauts and their relatives," said MIR Corporation President Douglas Grimes. "The following day we will gather in a VIP seating gallery at Mission Control Center for the live satellite feed of the Soyuz docking."

The itinerary:

– Day 1: Arrive Moscow (Russia)
– Day 2: Moscow

– Day 3: Moscow • optional Cosmonaut Training Day
– Day 4: Moscow • fly to Baikonur (Kazakhstan)
– Day 5-6: Baikonur
– Day 7: Baikonur • launch date of the Soyuz
– Day 8: Moscow
– Day 9: Depart Moscow
---
The tour is slated for September 17-25, 2016 and starts at US$14,495 per person.