When you're presented with 86,600 square kilometres of land at your fingertips, there's rich pickings for adventure and exploration. Such is the case for Azerbaijan, a country of many revelations that sits bounded by mountains and sea. Beyond the boundaries of Baku - its capital that simultaneously blends East and West, tradition and modernity - lies virtual endless nature, from the 500km of sun-soaked beaches of the Caspian coastline, to the verdant, natural spaces found in the country's ten national parks, to the mountain villages and highest peaks of Bazarduzu, Shahdag and Tufandag.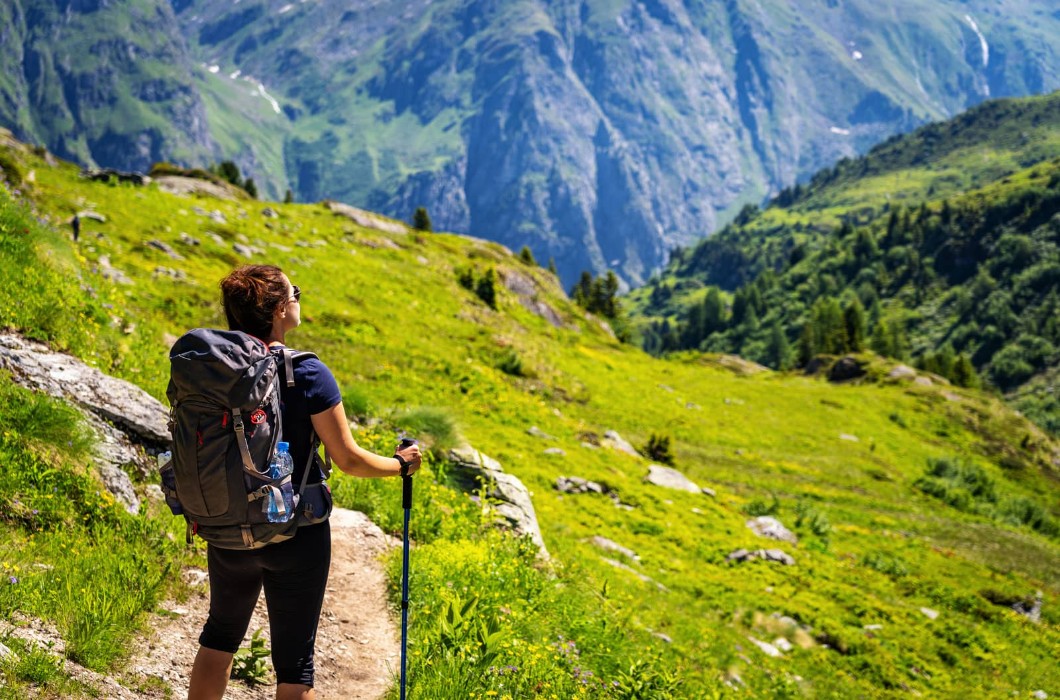 If you're one to explore, pack your hiking boots and point your feet towards one of Azerbaijan's three mountain ranges - the Greater Caucasus, the Lesser Caucasus and the Talysh Mountains - which are yet to be fully explored, meaning you get to set foot on virtually untouched ground. Whether you're an experienced hiker or more of a pleasure-seeking stroller, Azerbaijan carefully manages its hiking trail routes, each equipped with information boards, signage and GPS coordinates to make the experience as safe and accessible - and therefore enjoyable - as possible.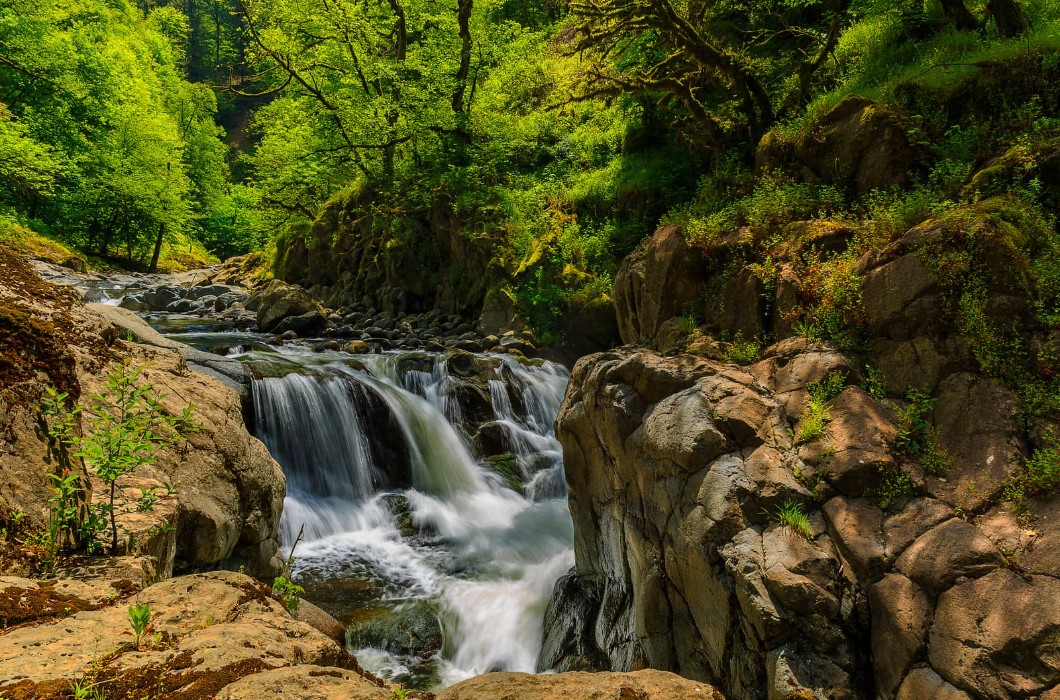 One of the most beautiful activities you can do in Azerbaijan is to visit one of its historic towns and ancient mountain villages that the hiking trails pass through. If you're hiking the Talysh Mountains, pay a visit to the magical Sim Village of Astara, whose name translates from the Talysh language as 'slippery, rocky' and refers to the 'village located on a rock'. Here you can pass through the remains of thousand-year-old trees, mossy rocks and historical buildings, befriend the local villagers as they tend their beekeeping, agricultural and farming duties, and sip local Azerbaijani tea as you sit and witness the true majesty of the Sim Waterfalls.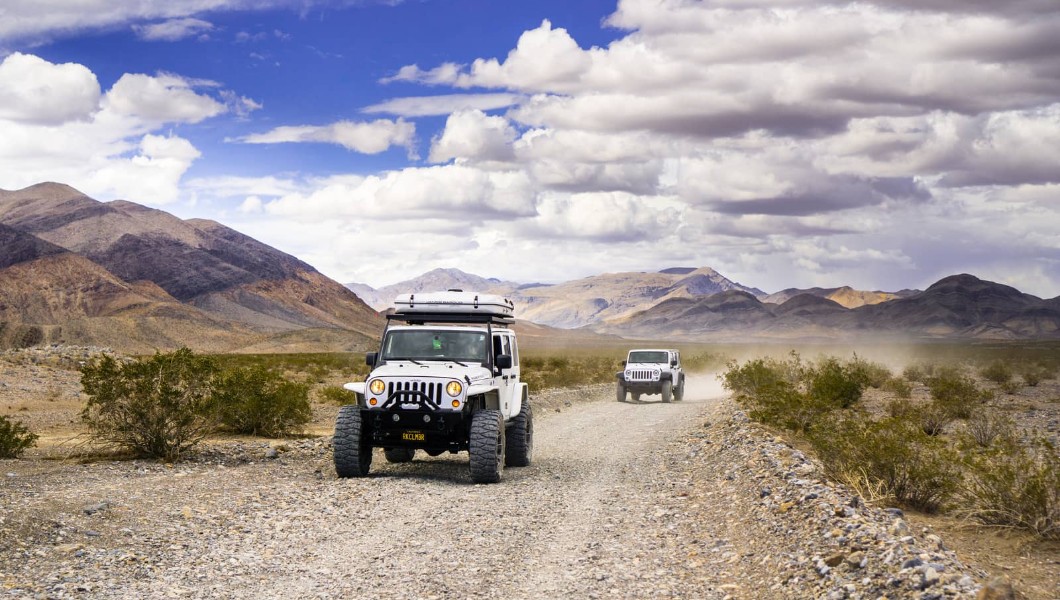 There's plenty to do pre- or post-hiking too, as the topography of Azerbaijan is the perfect setting for outdoor pursuits. Golf enthusiasts can tee off at Baku's Dreamland Golf Club or in the beautiful countryside of Guba in the foothills of the Caucasus Mountains; those with a well-trained eye can get in some target practice at the Gabala Shooting Club; go off the beaten track with a 4x4 roadtrip to the historic and remote village of Saribash or a jeep safari in Gabala; or put your mettle to the test with parachuting, ziplining, horseriding, quadbiking, or other adrenaline-fuelled adventures at the Tufandag Mountain Resort in both summer and winter.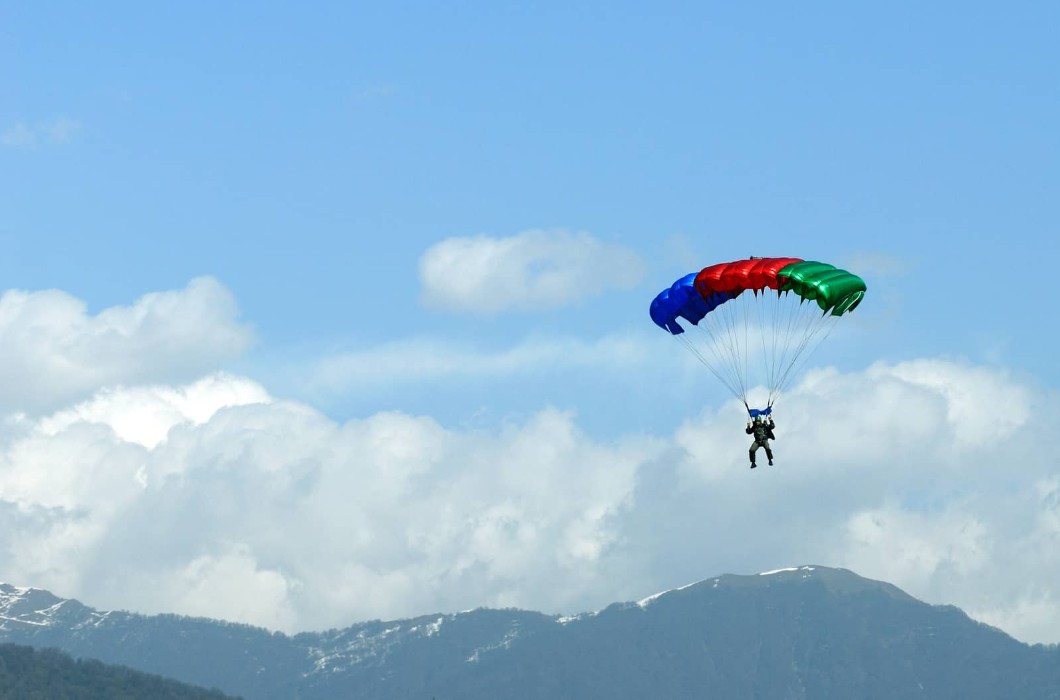 When you've earned some respite and reward, you can tour Savalan winery and taste some of Azerbaijan's most popular wine, and take a daytrip to Ilisu, the country's highest - and arguably most beautiful - waterfall. Your next adventure starts with Azerbaijan.