The weather is perfect for making some new four-legged friends in Dubai, so why not learn more about the iconic Arabian horse with Dubai Polo & Equestrian Club's newly launched two-hour Bedouin Culture Tour?
Designed to provide a fun, informative and authentic experience of Arabian culture, the tour allows you to get close access to the horses while learning the important role that the creatures play in Bedouin society.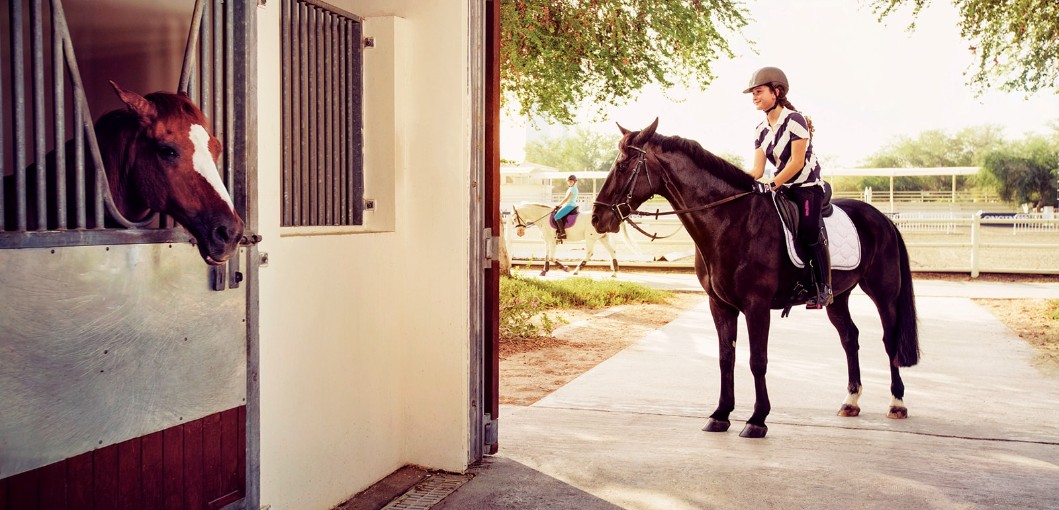 Visitors can feel the soft coat of a majestic Arabian horse while sampling camel milk, and sit beneath palm trees while playing local Arabic games.
The experiences are priced at AED 60 per person, including the cultural tour, camel milk, dates and local Arabic games.

www.poloclubdubai.com