Unlike modern hoteliers, the hardy explorers and intrepid travellers of the 19th century didn't have to worry about wildlife migration when it came to choosing a spot to make camp; they simply pitched their tents as close as they could to the wildlife, then packed up and followed when the animals moved on.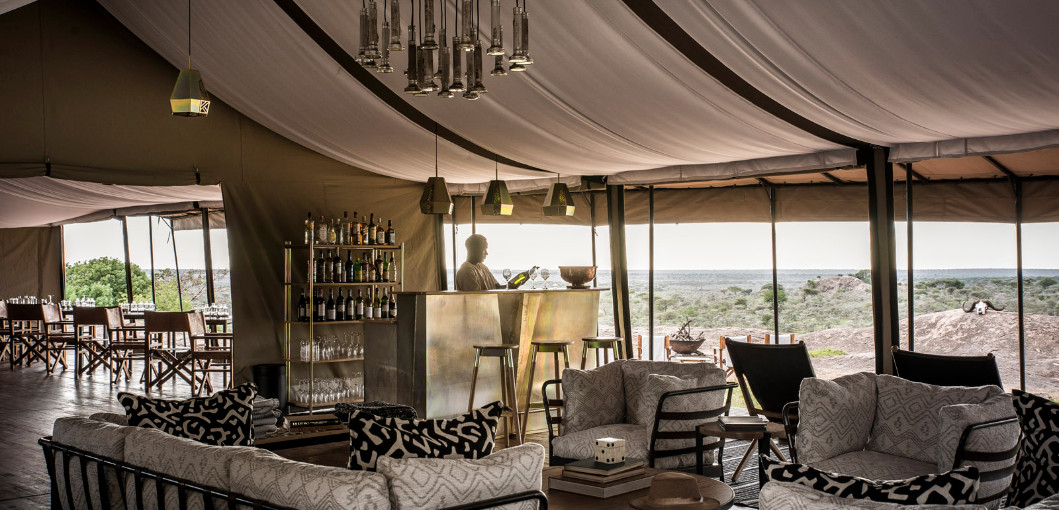 Sanctuary Retreats has embraced this logic at Sanctuary Kichakani Serengeti in Tanzania, which will rove around the Serengeti alongside the wildlife during the Great Migration. Stopping off at three key spots throughout the year, the mobile camp guarantees that guests will be within easy reach of the best wildlife-spotting moments during the migration, without compromising on luxury.

The 10 private tents are fitted out in handcrafted luggage for storage, comfy easy chairs and lightweight furniture, all designed with mobility, functionality and style in mind. En-suite bathrooms have bucket showers for an authentic destination experience; personal attendants cater to every need; and in-tent gym and yoga kits allow guests to keep up healthy lifestyles even while on safari.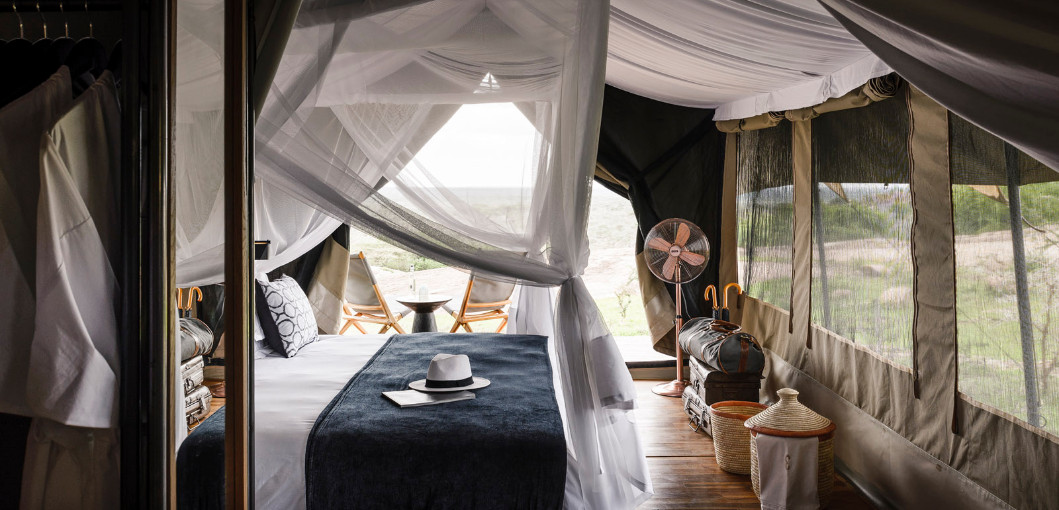 Wherever the camp moves, it will be accompanied by a culinary team that serves up a menu of fine bush cuisine in the open-sided dining tent; a perfect prelude to an evening around the fire pit, swapping stories under those vast African skies.