One&Only Resorts announced a double Rwanda debut last year, with a pair of 'Nature Resorts' that promise once in a lifetime experiences. Gorilla's Nest and Nyungwe House will present a dual destination experience, with the former affording guests the chance to get up close to the mountain gorillas of Rwanda's Volcanoes National Park; and the latter allowing visitors to stay on a tea plantation on the edge of Nyungwe Forest, which is teeming with 13 different species of primates.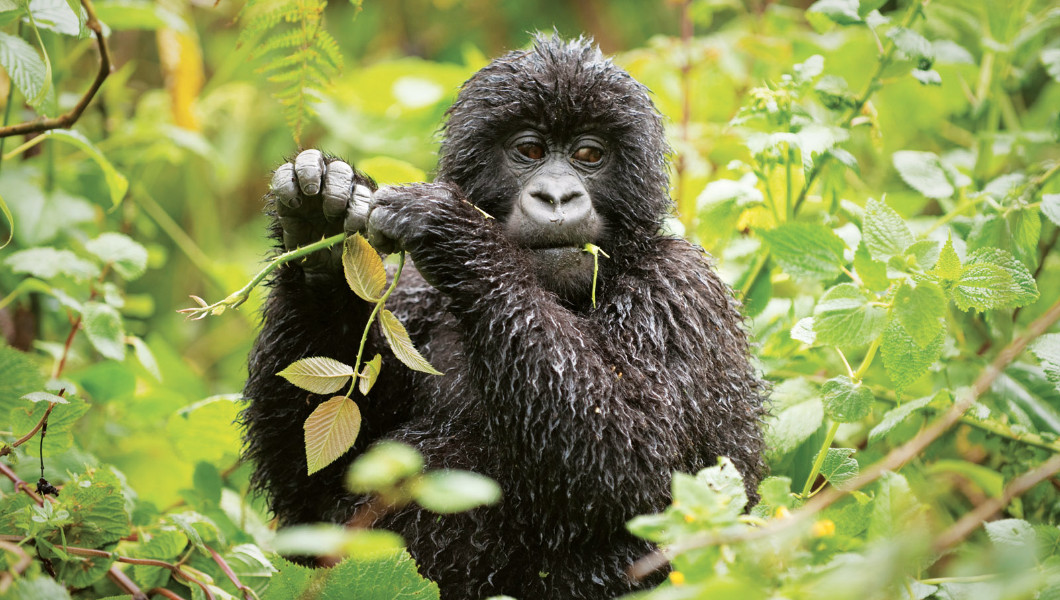 Near to the spectacular Lake Kivu Nyungwe House is currently branded as a "partner hotel" of One&Only, but when Gorilla's Nest is complete by year's end, the pair will be reborn as fully-fledged One&Only properties, the first in a collection of resorts in off the beaten track locations.

Conservation-focused safari outfit Singita also has it's eye on Rwanda, with plans for a new lodge set in 178 acres of cloud forest on the edge of Volcanoes National Park. Like the company's other properties in Africa, Singita Kwitonda Lodge will be heavily invested in conservation of the natural environment and preserving the wilderness, starting with the planting of more than 60,000 trees on land previously ravaged by unsustainable farming.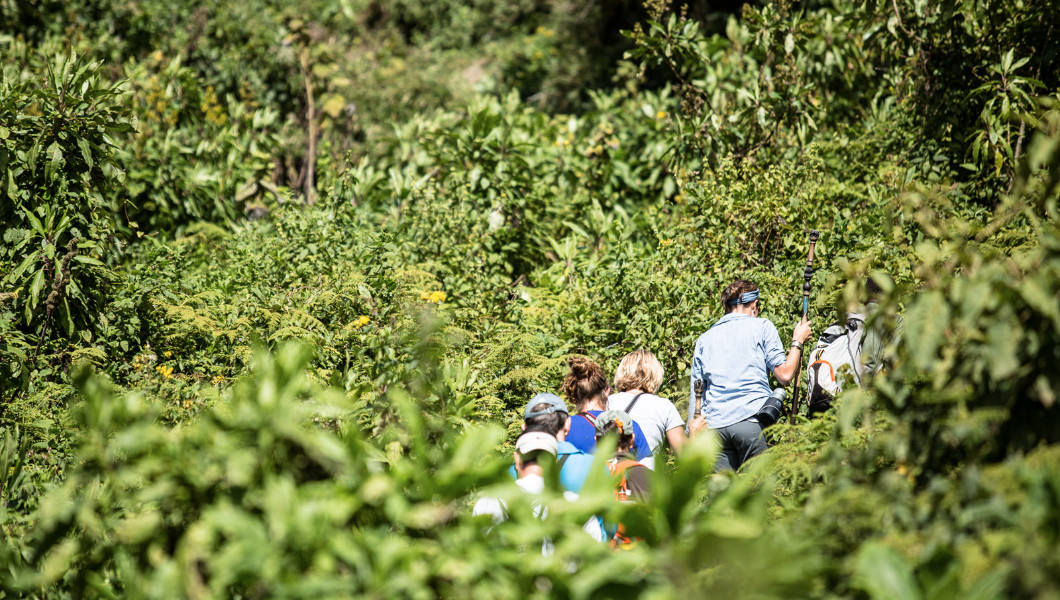 Named after a legendary silverback gorilla, Kwitonda will have eight suites and one villa when it opens in late 2019, all with views of three magnificent volcanoes. Construction will be sensitive to the landscape and low-impact, and the local community has been involved with the project, lending their expertise in the construction of dry-stone walling

Wilderness Safaris, whose award-winning Bisate Lodge is also in Volcanoes National Park, recently celebrated a successful campaign in partnership with the Rwanda Development Board and African Wildlife Foundation to extend the boundary of the national park by an additional 27.8 hectares, increasing the amount of protected habitat for the 480 mountain gorillas believed to live in Rwanda. Wilderness Safaris has already planted some 17,000 indigenous trees in the area, and the reforestation is set to continue.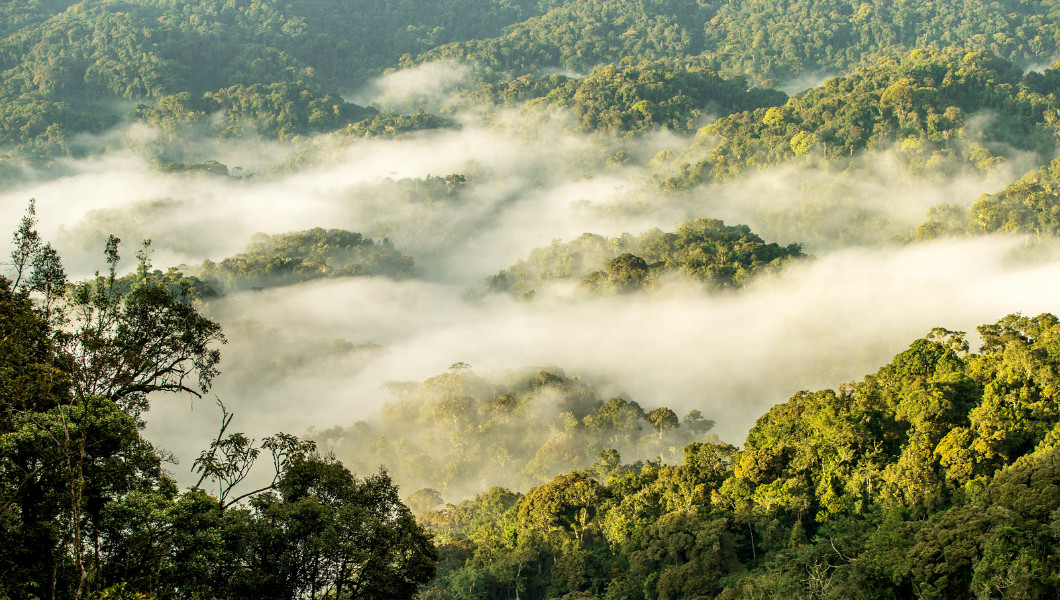 Meanwhile, one of the country's most well established luxury hotels, Virunga Lodge, has introduced a new Dian Fossey Map Room, in tribute to the legendary primatologist who brought the plight of the mountain gorilla to the world's attention in the 1970s. Fitted out in local materials and furnishings made in conjunction with the local village's women's group, the map room is also home to 'Explorers and Conservationists of the Viringa Volcanoes'; an exhibition paying tribute to the history of exploration and conservation in the region.