Zambia continues to steal the luxury safari limelight 
in 2019 with the relaunch of Puku Ridge in South Luangwa National Park; an eight-suite tented camp with sustainability at its core. Run by Grant & Lynsey Cumings, the husband and wife team behind Chiawa Camp and Old Mondoro on the Lower Zambezi, Puku Ridge has been completely rebuilt from the ground up following its acquisition from Sanctuary Retreats last year. Private 'tents' (they're more like elaborate jungle-chic villas) feature rooftop four-poster starbeds, local crafts and artwork and private plunge pools, with spacious elevated outdoor terraces and understated interiors in natural tones that let the incredible views of the wildlife-rich floodplain do the talking.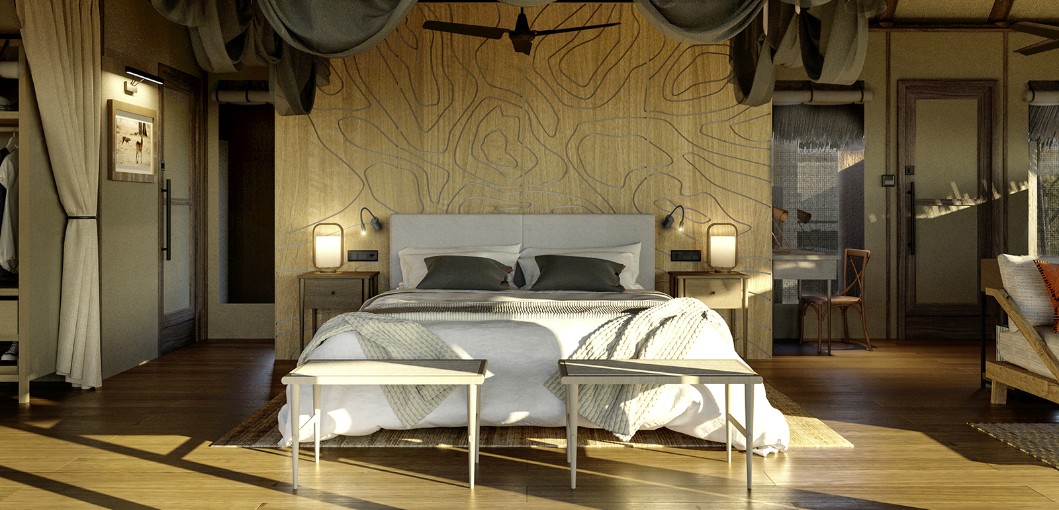 As well as the usual line-up of African wildlife that can be spotted in the vicinity (think lion, leopard, elephant, buffalo and hippo) guests can look out for the endemic Thornicroft's giraffe and Cookson's wildebeest from a dedicated photography hide, as well as genet cats and a veritable bevy of mongooses, civets and honey badgers.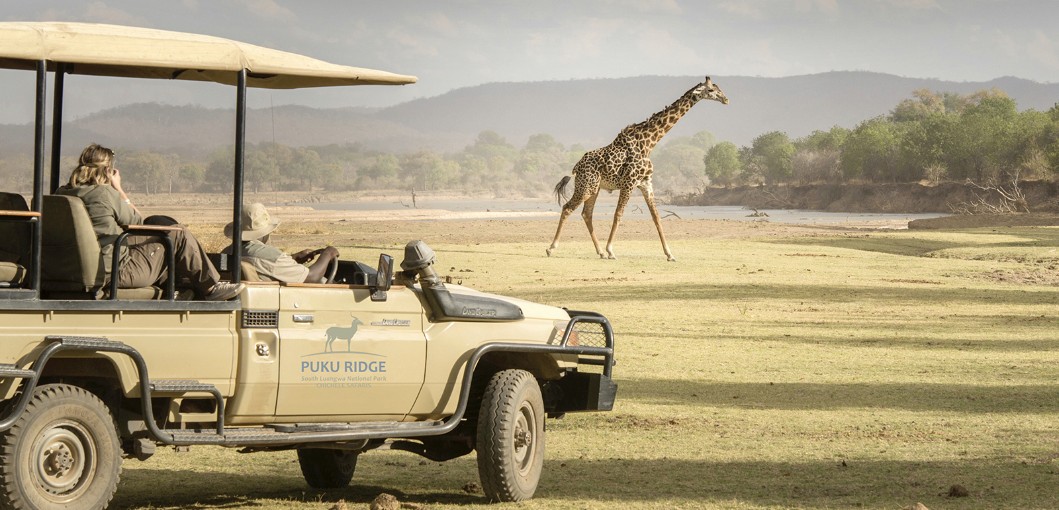 The resort promises an entirely carbon neutral travel experience for guests by actively participating in local animal and social charity projects, and offsetting the costs of guests' domestic flights, and all guides go through extensive training to lead minimal-impact safari walks and drives.

Combined with the two existing lodges in Lower Zambezi National Park, Puku Ridge forms a tempting trio of experiences for the ultimate Zambian adventure. Next year will see the reopening of nearby Chichele Presidential Lodge, a private retreat originally built for the country's political elite on an elevated spot overlooking miles of uninterrupted wilderness within South Luangwa National Park, creating a four-stop itinerary for intrepid travellers. Rates start from US $810 per night, or book 
a multi-stop safari tour with The Luxury Safari Company