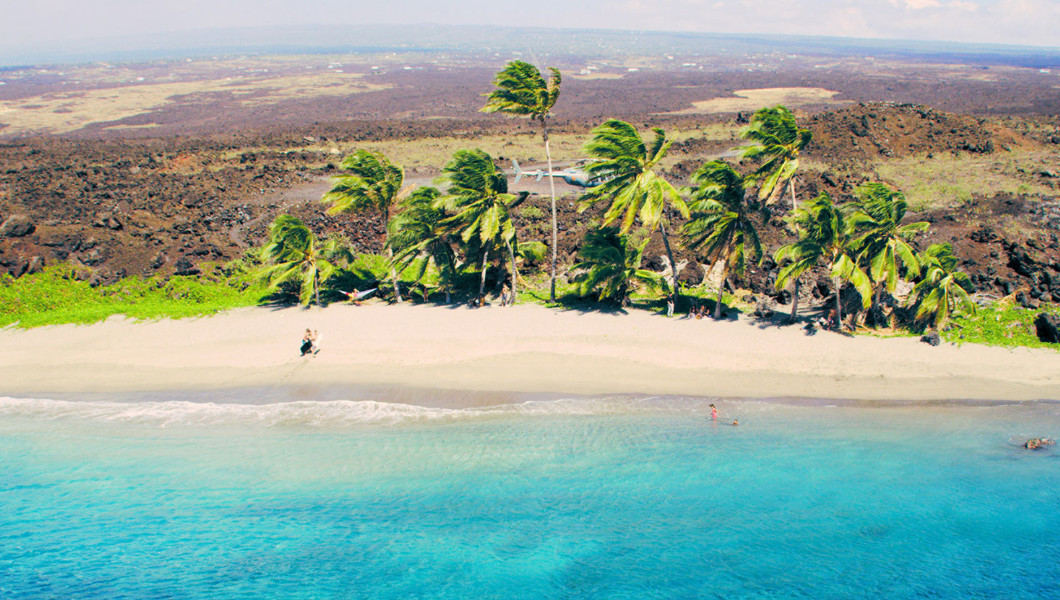 If you're feeling a little hot under the collar when checking in at Four Seasons Resort Hualalai in Hawaii, it could be the proximity to the island's active volcanoes having an effect. The brand, which curates unique and unforgettable experiences at its properties around the world, has outdone itself with the "Ultimate Pop-Up Volcano Adventure". Available only for the remainder of this year, the adventure sets off in a chartered helicopter to Kamokuna in Hawai'i Volcanoes National Park where over a million gallons of lava flow into the ocean each hour. From here, a volcanologist leads a trip to Kilauea Volcano, one of the world's youngest and most active.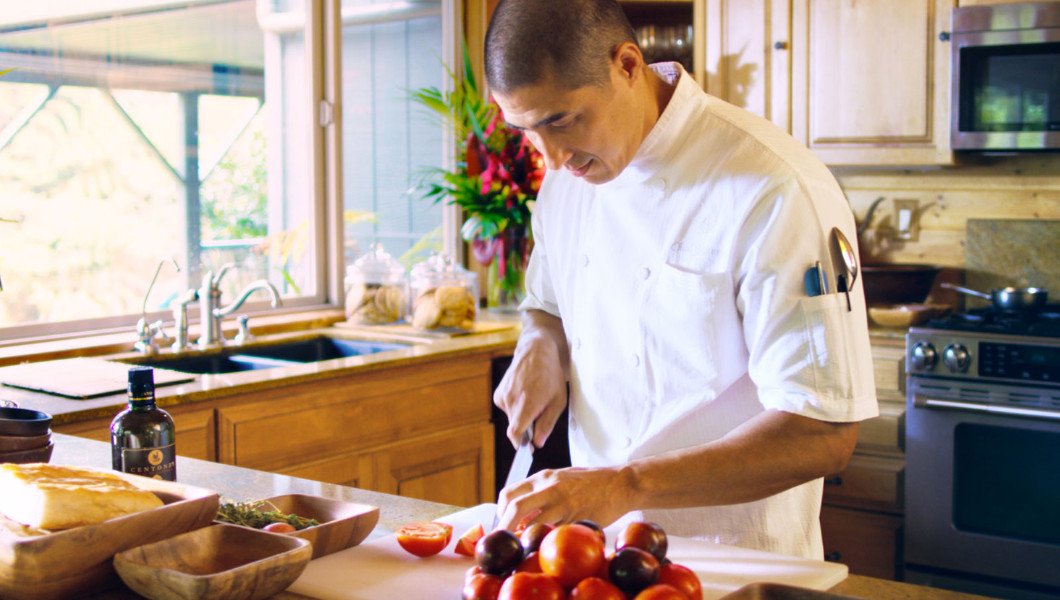 Finally, a dedicated Four Seasons Volcano Ambassador takes over to chauffeur the thrill-seeking guests to the Four Seasons Rainforest Cottage Hideaway and lead an evening trip to the volcano's caldera to watch lava glow in the night. Morning breaks with another heli-tour over the volcano rift zone and Kona coffee district on the way to landing at a secluded beach for a relaxing few hours with mimosas, before returning to (semi-)reality at the Four Seasons resort.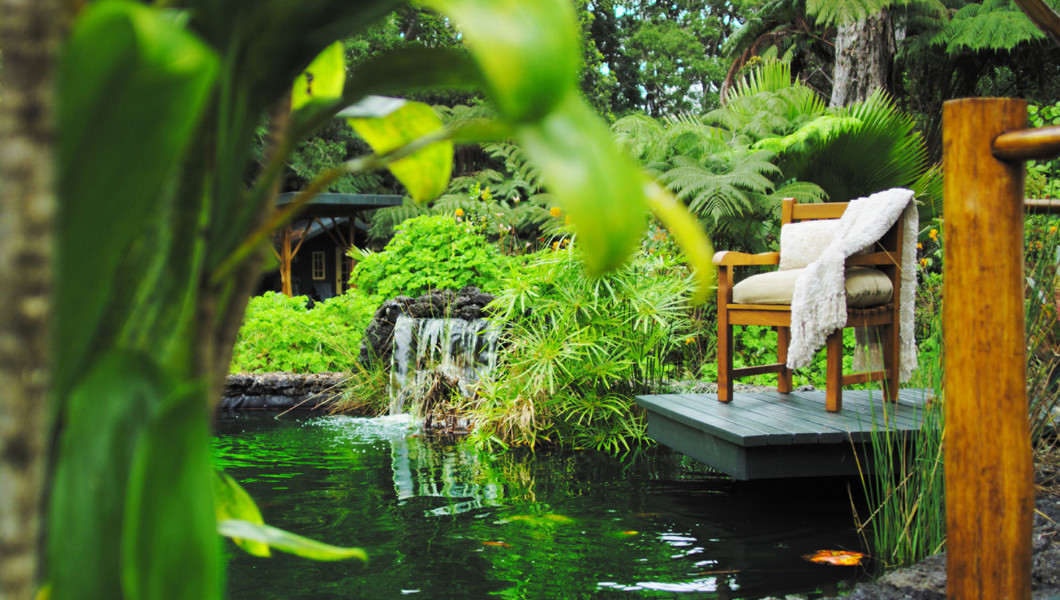 The Ultimate Pop-Up Volcano Adventure is priced from US$39,500 for up to four people, and available through 2017 only.