Aqua Expeditions founder Francesco Galli Zugaro is one of several high-profile experts leading Amazon adventures in 2018, inviting guests aboard Aria Amazon for some seriously immersive departures into the heart of the Peruvian jungle. Guests will have the opportunity to quiz the entrepreneur on his motivation for launching Aqua Expeditions during two four-night departures (in April and November) and learn about the company's conservation and sustainability efforts while sipping a sundowner on the deck of Aria or kayaking into an Amazonian tributary.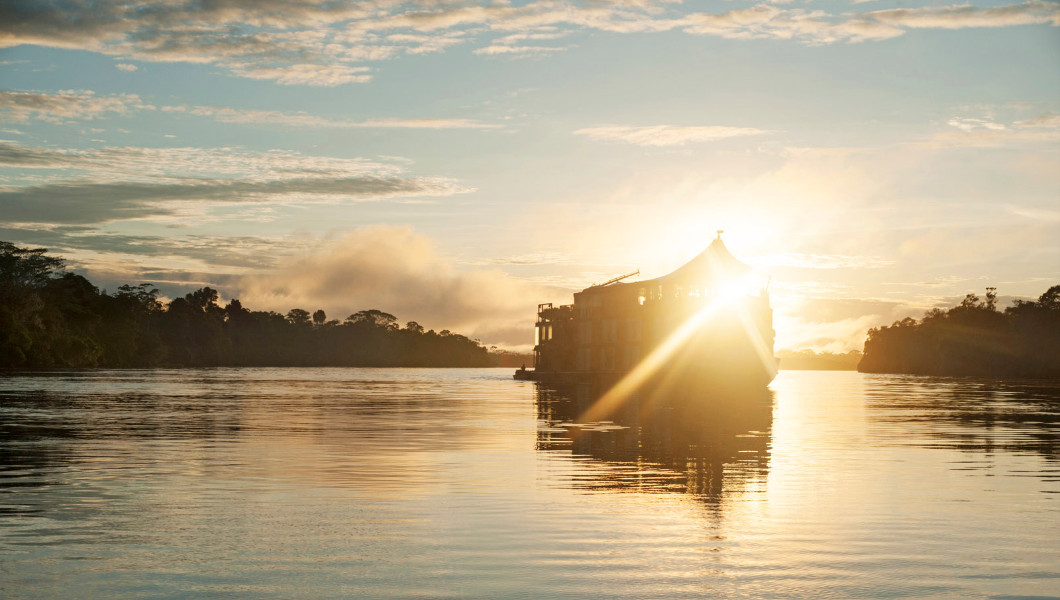 For conservation-minded explorers, the chance to explore the Amazon with Jean-Michel Cousteau (yes, he's the son of that Cousteau) is a once-in-a-lifetime opportunity. The conservationist, filmmaker and explorer will lead trips into the jungle on bicycle or kayak, and share his insights into the importance of preserving the fragile eco-systems and indigenous wildlife found along the banks of the world's mightiest river throughout October.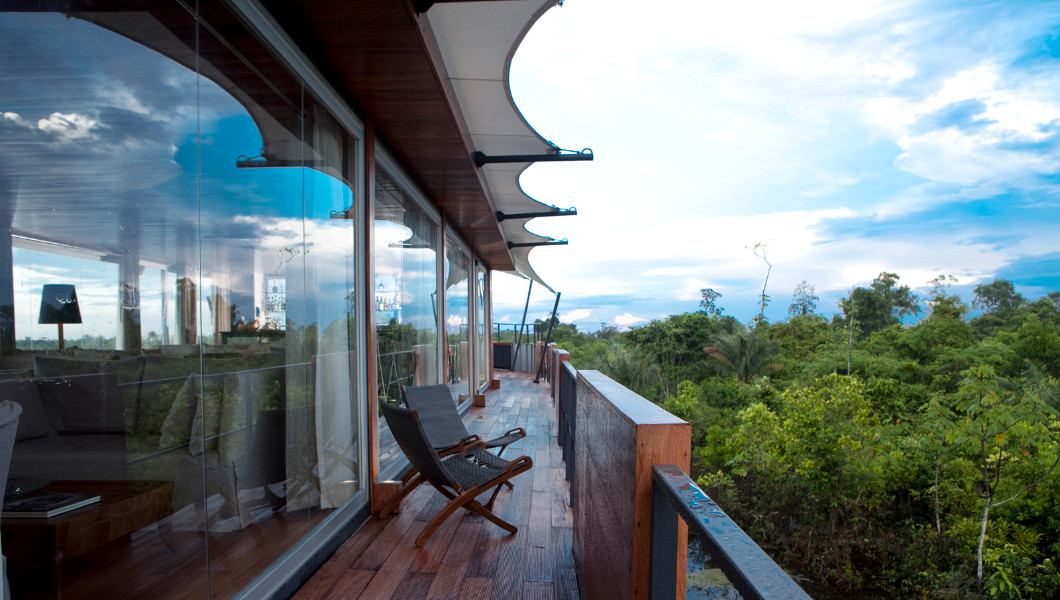 Aria Amazon is the last word in Amazonian river luxury: 16 suites featuring floor-to-ceiling windows provide unrestricted views of the river, its inhabitants and the wildlife on its banks; while a team of naturalist guides lead daily expeditions into the jungle and shore excursions to nearby towns and villages via four aluminium skiffs. Hosted trips aboard Aria Amazon start from US $4,364.