Why go to India to "find yourself" when you can go and find a way to live like a royal family member? Luxury travel operator VeryFirstTo.com is now offering a never-done-before 17-day tour of India that allows couples to spend time with Indian Royalty and to experience the regal lifestyle in some of the subcontinent's most iconic palaces and destinations.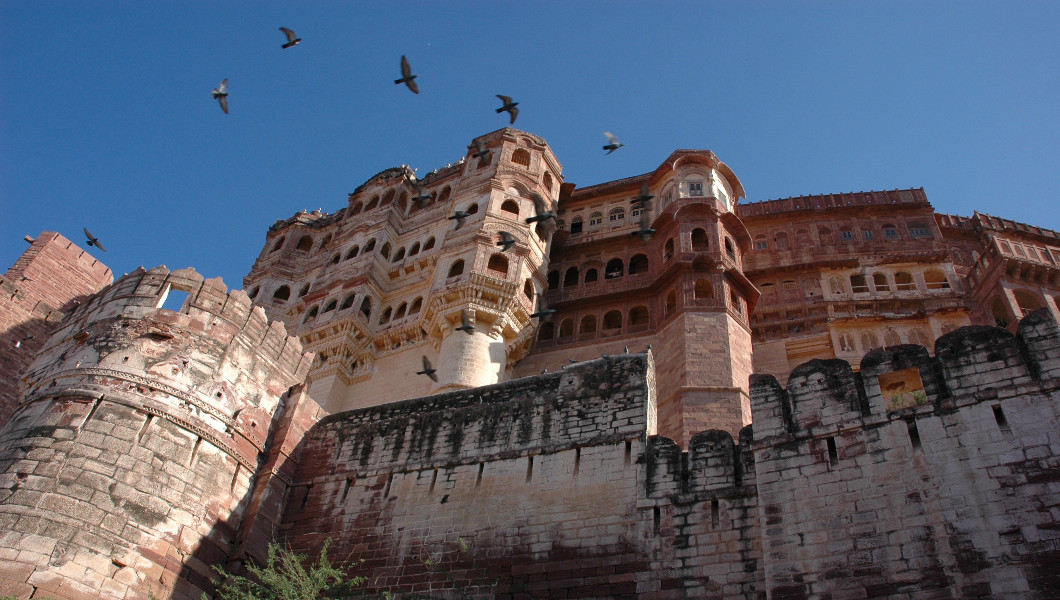 The magnificent and exclusive trip is currently being offered via the UK and begins at The Imperial with welcome drinks, and an expert talk titled "British in India" delivered by a leading historian – followed by a chance to experience Old and New Delhi on a private guided tour. This includes the enormous Jama Masjid where you will walk through the bazaars and narrow streets - a great way to absorb the sights and sounds of Old Delhi, as well as a special spiritual walking tour and exclusive live musical performance of Qwalai (devotional sufi music) at Qutub Minar.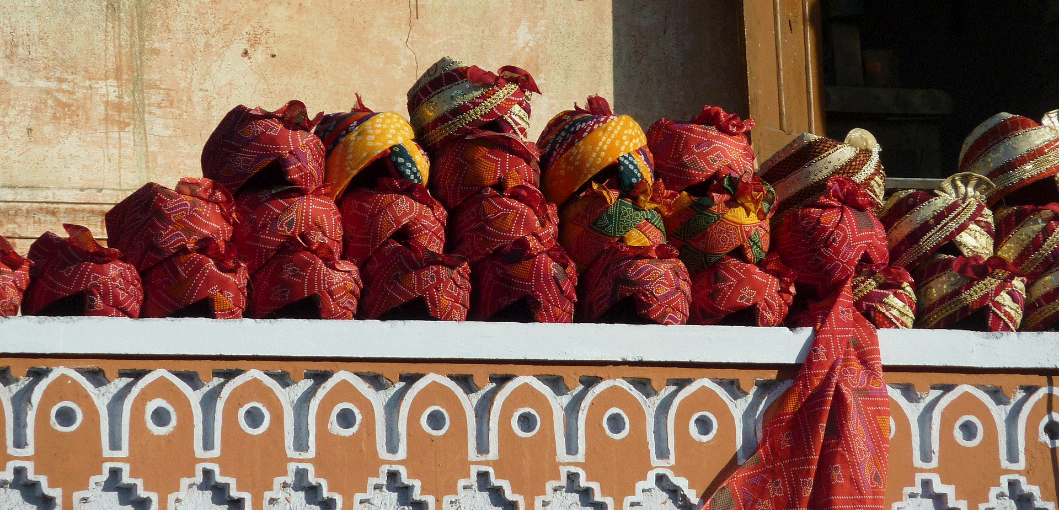 "This exceptional tour allows one to experience the rich cultural tapestry of India and an unprecedented itinerary featuring meetings with Indian Royals in four separate locations, including The Khajoorgaon Palace City Palace of Jaipur where guests will arrive through the entrance exclusively used by the family," explained Marcel Knobil, founder of VeryFirstTo, Superbrands and Cool BrandLeaders.
"On Royal visits you can expect to enjoy authentic home-cooked food, complete with live cooking demonstrations of secret royal recipes, as well as participating in a Royal Procession where drums and trumpets will announce your arrival at the palace and you will board elephants or sit in a horse-drawn carriage followed by horses, camels, dancers and musicians."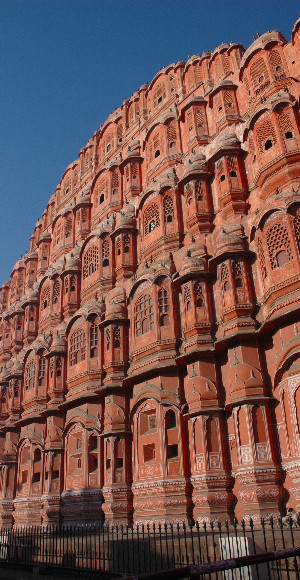 The regal highlights begin on day 10 when guests arrive at the exclusive entrance of the city palace where a royal reception awaits; drums and trumpets will announce your arrival at the palace and you will then board elephants or sit in a horse carriage to move into the palace in a procession that will have horses, camels, dancers and musicians.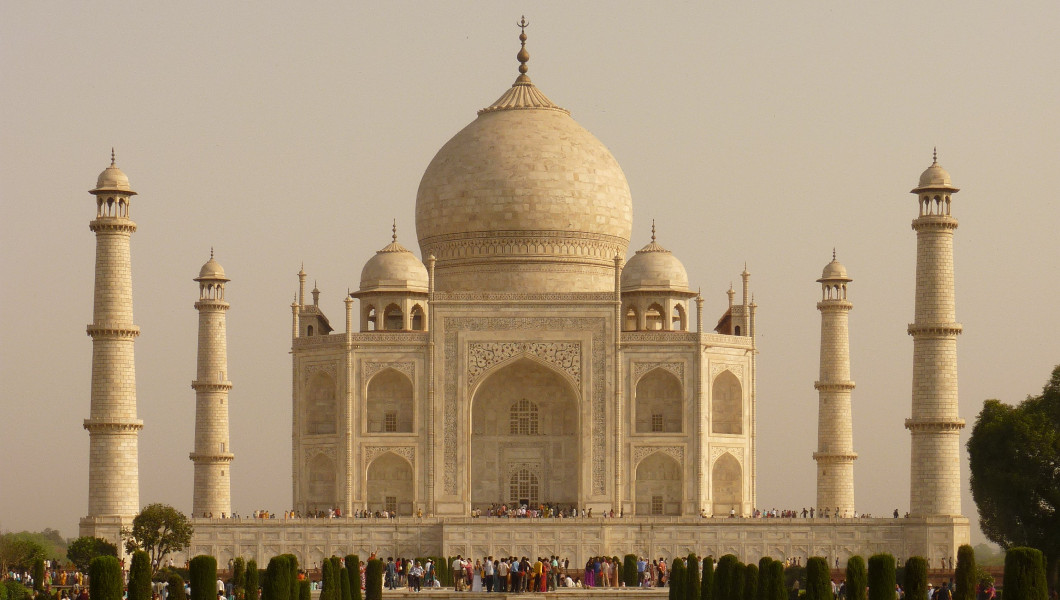 The following days include cultural performances and a traditional dinner and royal family members at the Palace of Winds, before mingling with more blue-blooded VIPs for tastings of Royal gharana, a traditional liquor exclusively made for Royals and their esteemed guests. The trip costs GBP 66,640 (US $82,830) per couple and single person occupancy is available. The trip includes Tour Guides, First Class international flights, Junior Suites (where available) chauffeurs, transfers and taxes.
Day 1: Depart from The UK by overnight flight to Delhi
Day 2 - 3: Delhi The Imperial
Day 4 - 5: Varanasi Taj Nadesar Palace
Day 6 - 7: Lucknow Vivanta by Taj
Day 8 - 9: Agra Amarvilas
Day 10 -11: Jaipur Rambagh Palace
Day 12-13: Jodhpur Umaid Bhawan Palace
Day 14-16: Udaipur Taj Lake Palace
Day 17: Fly to Delhi for your afternoon flight to UK