Six Senses Hotels Resorts Spas has long had a focus on wellness and the environment, and now it's time for your little ones to grow their sustainable smarts thanks to the brand's new kids programs. Grow With Six Senses incorporates six 'dimensions of wellness' into a range of dynamic activities for younger guests, who each get a new stamp for their personal Six Senses passport for every new activity and adventure.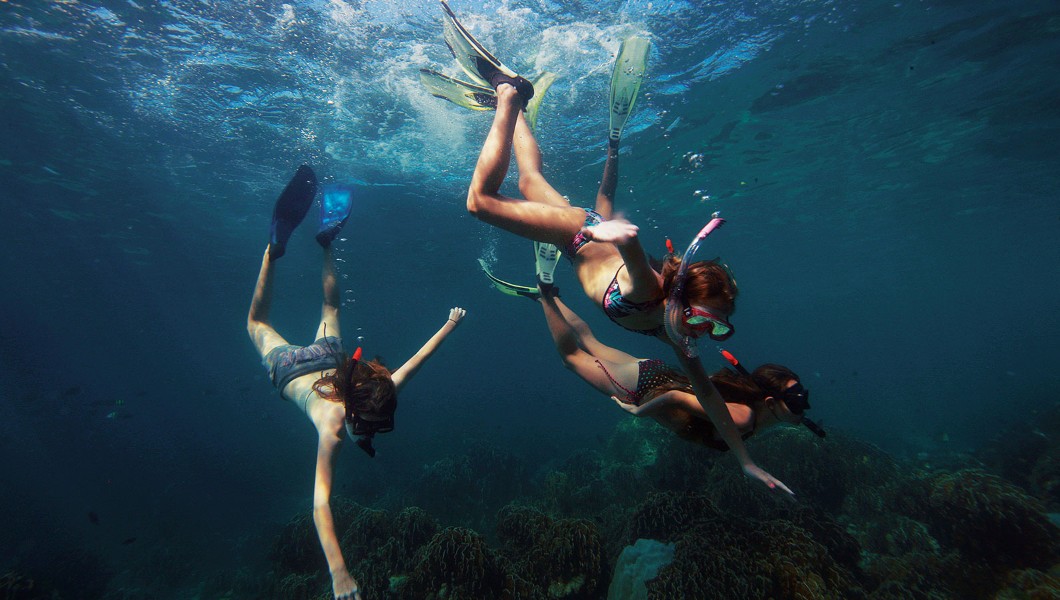 Programs vary between resorts and include physical activities such as yoga and mindfulness, with an introduction to local cultures, sustainability and social experiences. There's also the chance for a bit of pampering with tailor-made kids' spa treatments, and things get very creative with the chance to make their own toothpaste, facial mask, body scrub and after-sun lotion. Then things will get active with cookery classes, treasure hunts, ball games and fitness challenges.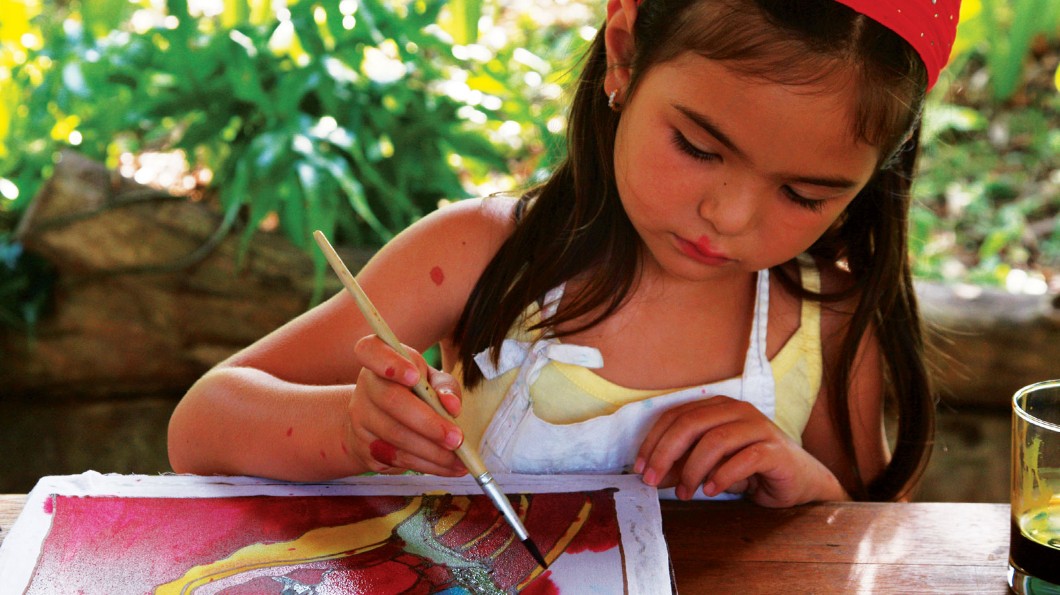 Grow With Six Senses continues through family activities such as coastal walks, movie evenings, sandcastle building, storytelling, mastermind puzzle challenges, and at Six Senses Zil Pasyon there's also Big Cook-Little Cook, which pairs junior master chefs with adults. Each resort has its own comprehensive program, with a full list of Grow With Six Senses activities that can be viewed on the web page of each resort under the EXPERIENCES tab.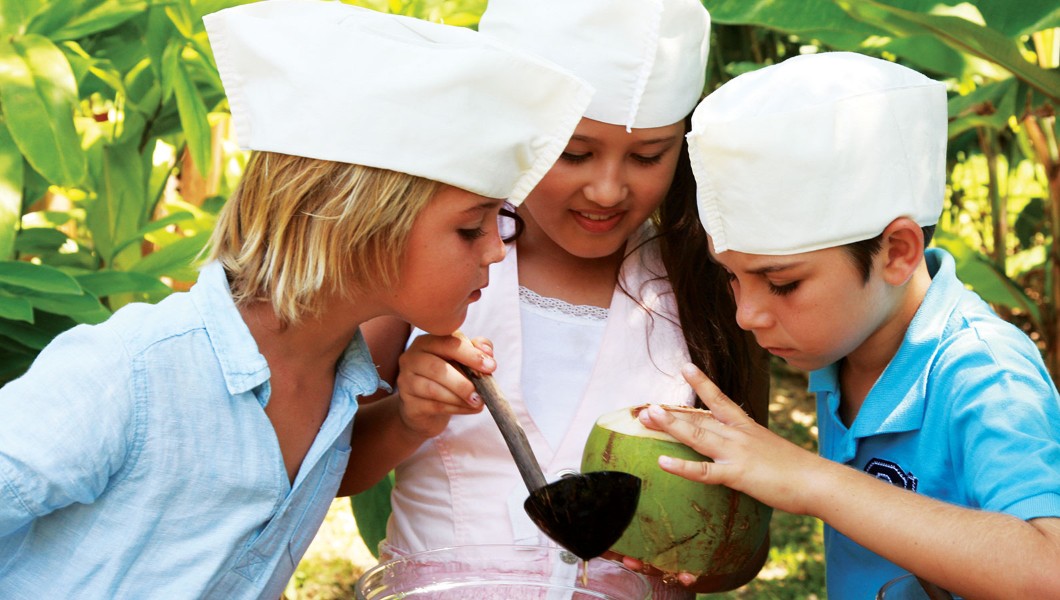 "Grow With Six Senses incorporates the six dimensions of wellness (social, environmental, physical, spiritual, emotional and intellectual) and brings kids 'back to basics' in order to reconnect with nature and others around them," said vice president of spa and wellness Anna Bjurstam. "This framework ensures a holistic offering for the minds of our little guests. We're really proud of what each resort has created and we know families are going to love the experience too."