Rixos The Palm Dubai Hotel & Suites has unlocked a new level of adventure and entertainment with its new Rixy Kids Club. The colourful sanctuary invites junior guests to dive into all things creative, imaginative and memorable, from sushi making at the culinary workshops, to exploring the sandy beach with archaeological activities. At Toddler Town, Rixy Club is haven for toddlers and parents wishing to cool off from the heat this summer. Parents with children under four can recharge at Toddler Town's Baby Chamber, an air-conditioned changing room where mothers can freshen up and feed their babies in privacy.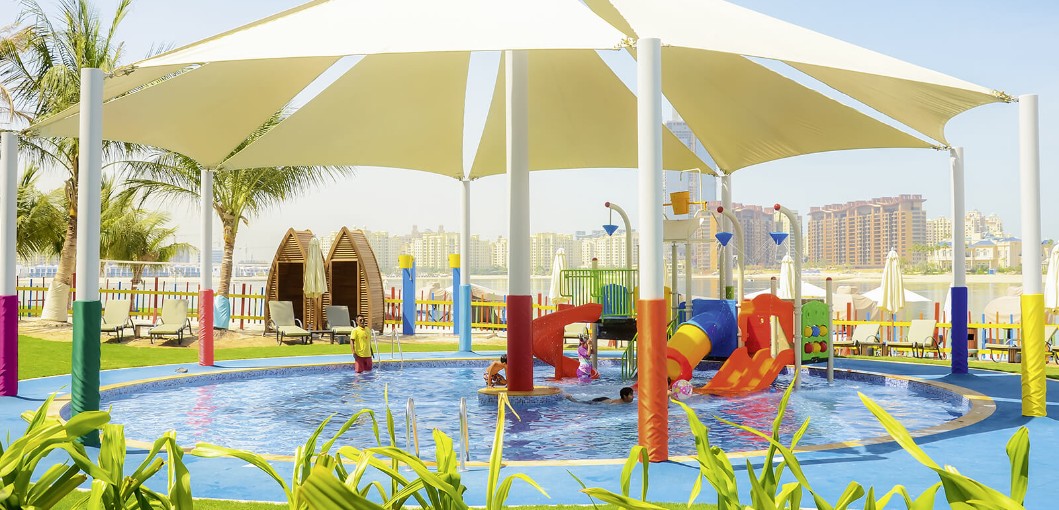 Rixy Club's vibrant Junior Town hosts the ultimate environment of fun and excitement with a host of activities. Each and every child's interests are catered for, from art, science, brand new colourful waterslides and splash zone in the outdoor shaded pool, and the UAE's first in-hotel amphitheater dedicated to kids. Rixy Kids Club hits every note with a variety of activities made for little musicians, dancers and future actors with the first-in-market Kid's Amphitheater and new Rixinema movie theatre.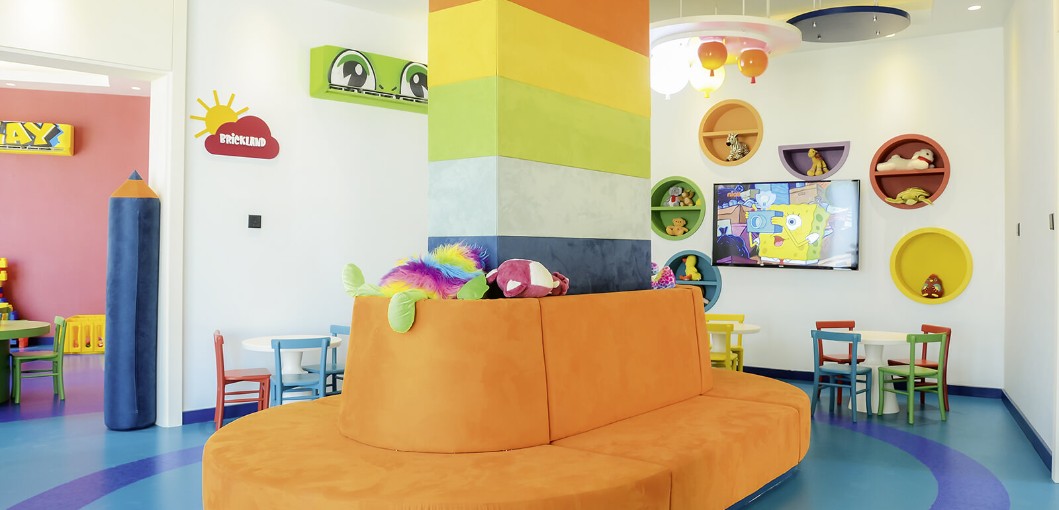 Those with a theatrical aptitude can experience hip-hop lessons, rhythm edutainment (drumming sessions), Zumba, and musical games. Thanks to a vast allocated space at the Kids Amphitheater, kids are encouraged to join the all new 'Rixy Disco' where they can dance and exercise simultaneously or watch a spectacular magic show. Packed with exuberance, Rixy Club's Kids Sports Academy provides a dynamic set of activities that cater to young athletes. With top-notch equipment and expert specialists, kids can exercise using their own body weight and explore the benefits of working out with TRX, Rixy Club's Kids Functional Training Activity.