Falcons are the fastest recorded animal on earth when they are in full stoop, so what better way to experience this spectacle than 1,219 metres up in the air on a 360-degree viewing platform, a hot air balloon? By launching the falcon from the side of the balloon, passengers are able to see up close how the world's fastest animal flies and lines up a target as it aims to strike.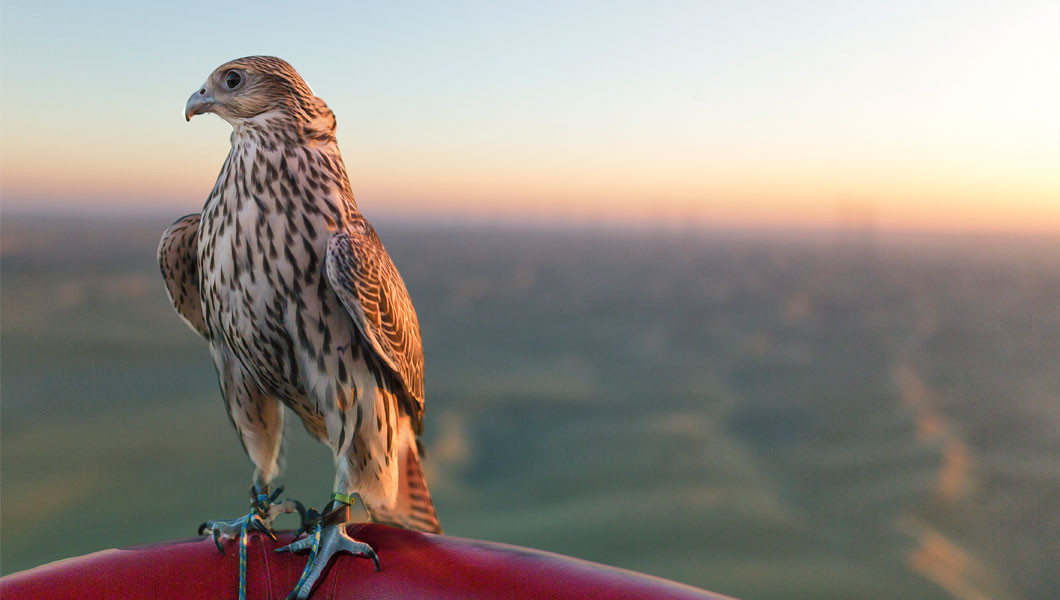 Almost a year in the making, making this dream a reality involved the hard work and dedication of some of the world's most experienced falconers and balloon pilots. The journey started in the UK at the beginning of 2016, in the Scottish Highlands where the falcons were hatched. Scotland in winter was ideal, as the cold temperature helped the falcons to develop stronger muscles for flight in the desert climate.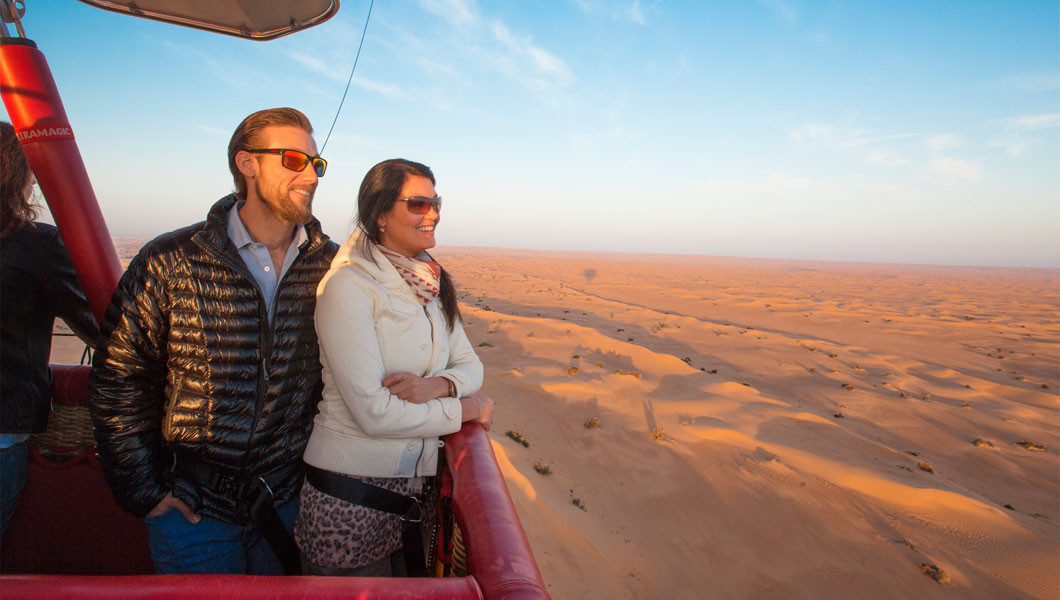 Once the falcons reached maturity, they were transported to Balloon Adventures Italy where they had their first encounter with a hot air balloon. Many challenges would arise throughout this training period, but the biggest was how these birds would react to the fire of the burners in the balloon. The instinct of all animals is to flee when they see, feel or hear fire. It was a crucial part of their training, and Peter Kollar, Balloon Adventures' chief pilot, achieved amazing progress with the birds, quickly learning how to fly the balloons with the falconers.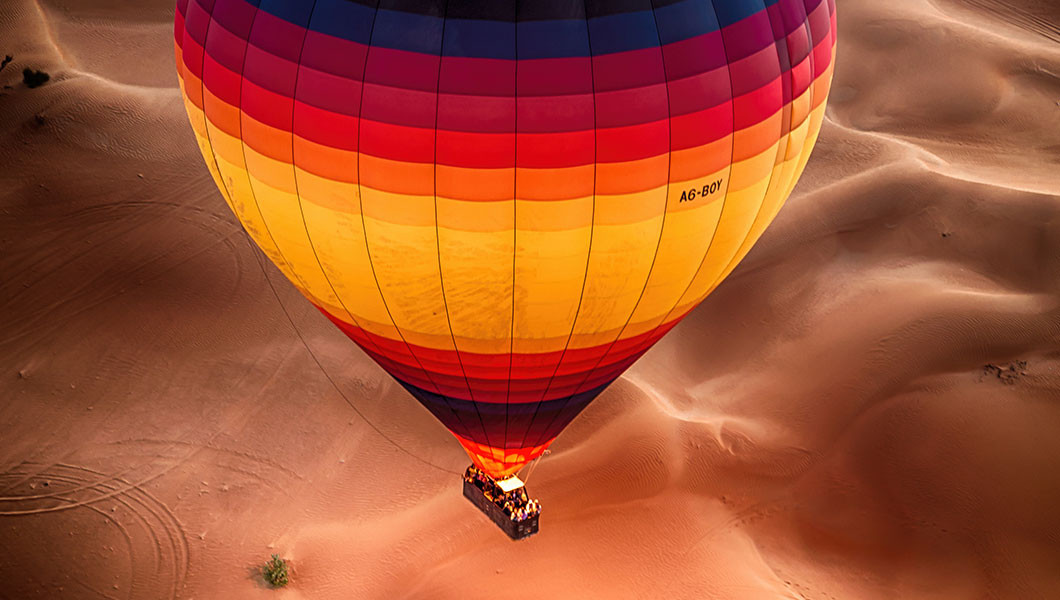 By the end of summer, the falcons moved to Dubai to get accustomed to their new home. Thanks to air conditioning, the birds didn't have to endure the desert climate on a permanent basis and they were able to adapt quickly and easily.
The last challenge was to see how they would react with tourists and their cameras. It too, was a success – the falcons fly and interact in a better manner than could have ever been expected. Guests even have the opportunity to hold the falcon while flying at altitude to see these majestic creatures up close.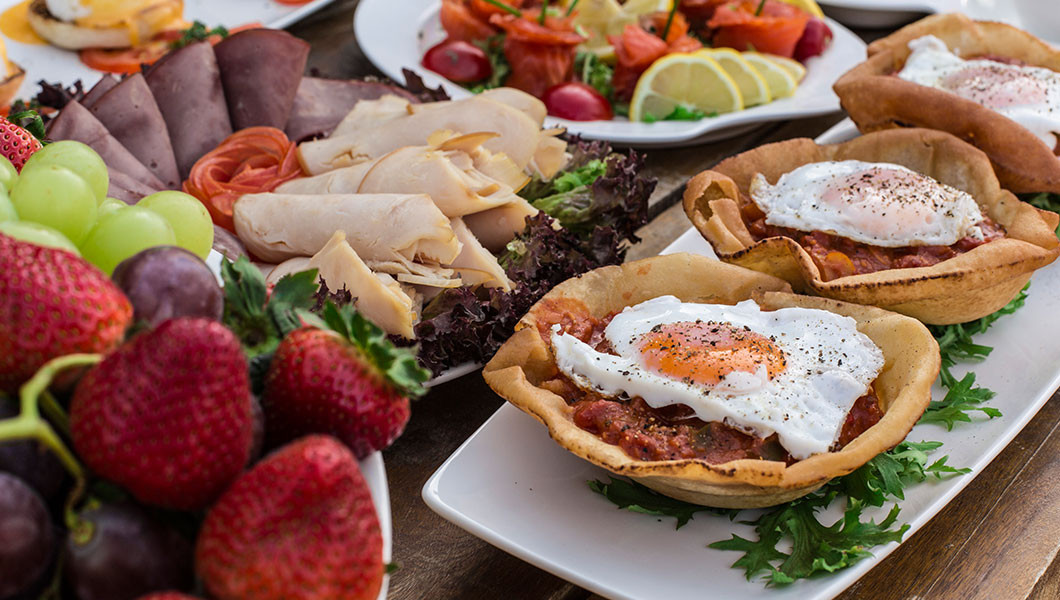 This amazing falcon experience offered with Balloon Adventures – gently floating over the pristine dunes of the Dubai desert watching the sun rise over the Hajar Mountains – is unlike anything you will experience in the UAE. The desert has lots of other wildlife to spot from above including Arabian Oryx, gazelle and wandering camels, and in true Dubai style, this amazing adventure includes a ride in a vintage 1950s Land Rover, taking you to an authentic Bedouin camp to savour a gourmet breakfast of caviar, hand-cut smoked salmon, eggs benedict, fresh fruit and more.
---
Need to know:
Balloon Adventures Emirates
+971 4388 4044