Father's Day is just a week away and if you haven't yet decided what to get the number-one man in your life, VeryFirstTo has got you covered – for a cool US$80,490 (per couple). Organised by luxury-travel operator Hurlingham Travel, the dad-friendly excursion stops off in Europe and the US over a 16-day itinerary of thrilling activities.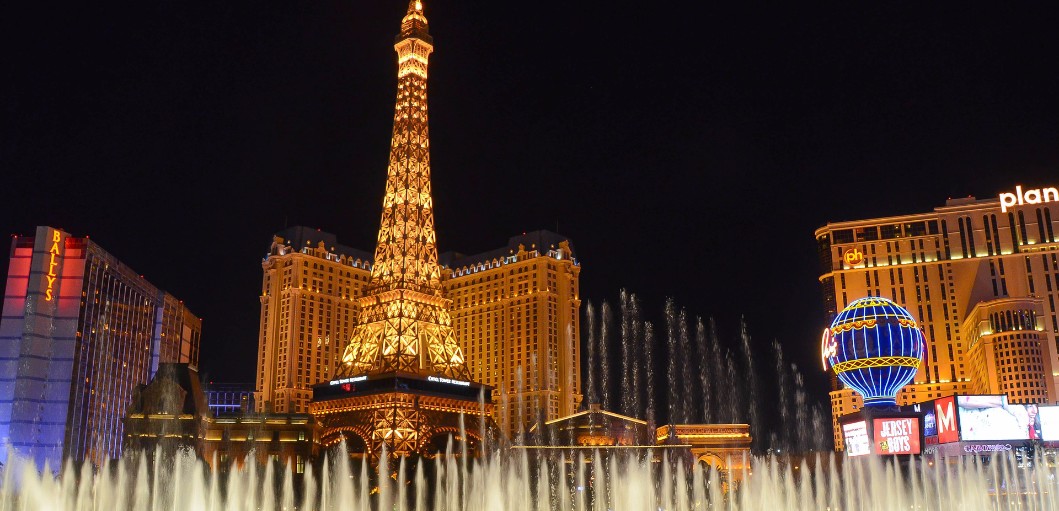 Kicking off in Las Vegas, he can test his luck in the Wynn hotel and casino before taking in one of David Copperfield's magic shows at the MGM Grand; it's a splashy start before fully – and quite literally – diving into the experience. With San Francisco as the next stop, it's time to (wet)suit up for an adrenaline-filled shark-diving session to mingle with the great whites of the Farallon Islands. Join the tech sharks of Silicon Valley next with the exclusive opportunity to test out unreleased gadgets, and wash down the experience by relaxing with some of the region's best Napa wines during a private tour and tasting.
Zipping over to the East Coast, the famed first-flight site of Kitty Hawke is dad's site for a Bond-inspired jet-pack flight, while further south in Florida he'll have the once-in-a-lifetime chance to pilot a T6 Texan WWII plane before jetting off to Europe.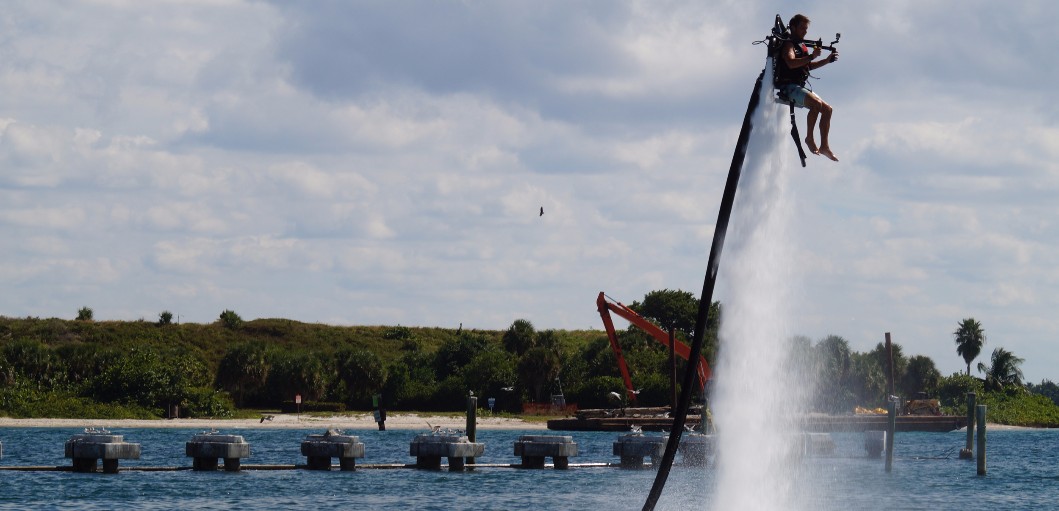 Once on the continent, there's no slowing down because it's time to slip behind the wheel of a supercar such as a Lamborghini or a Ferrari on the world-famous Autobahn. Sure to get the heart pumping, that's thankfully followed up by an authentic hammam experience in Istanbul in the 16th-century Aysofya bath. The journey wraps up in the UK, where dear old dad tastes the finest whiskeys in Edinburgh, and perfects his grill skills with a good old-fashioned barbecue at London's Grill Academy – a tantalising pay back for you to enjoy upon his return.
Needless to say he'll be jaunting around in top style, with business class international flights, junior suites in luxury hotels, chauffeurs, car hire and excursions included. Now the only thing left is to remember that the bar is well and truly set for an unforgettable Mother's Day.