There are two kinds of people in the western world; those of us who "found ourselves" backpacking around Asia, and those of us who missed out. Don't be fooled, however. Just because life has moved on, it doesn't mean that you don't get a second chance – although this time the experience may be a little more refined. The "Road to Mandalay" is an exploratory tour packed with rare and world-first experiences that spans 30 days and takes participants through India, Bangladesh and Myanmar.

The trip starts in the historic city of Kolkata, replete with Bengal tigers and other exotic wildlife, all visible while you cruise the Sunderbans, the world's largest mangrove forest. Other highlights include crossing the newly opened border to foreign travellers between India and Myanmar, which means you'll be one of the first few hundred to do so. The exclusive itinerary is limited to just 12 people with Crooked Compass, costing AUD$22,985 (US$17,216) for those opting for the five-star hotel package.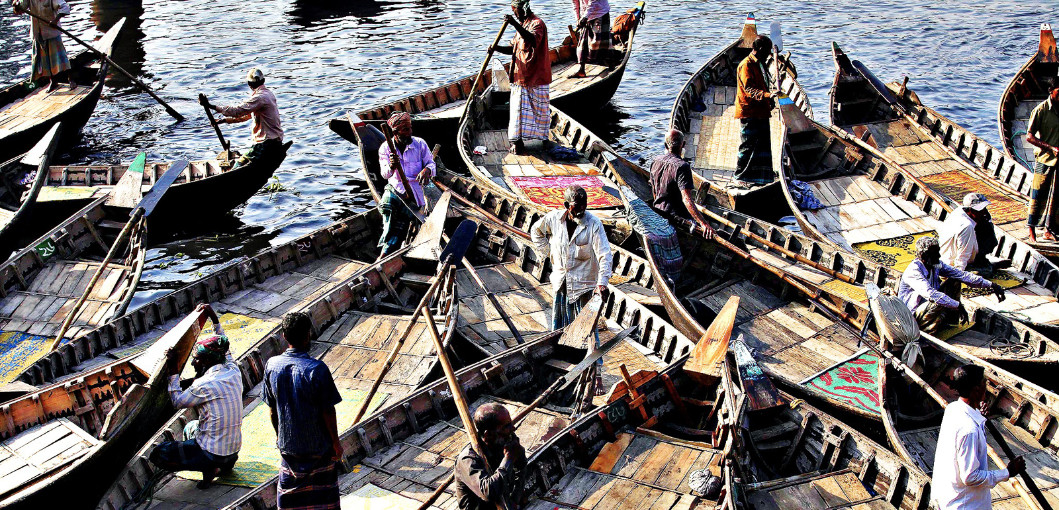 We spoke to Lisa Pagotto, founder and director of tour company, Crooked Compass, to find out more.

Who would you say is best suited to this experience?
"Ethical travellers who are well travelled and young at heart explorers seeking that something different and something new to discover. Those who are cultural purist travellers who love to use travel as an opportunity to immerse themselves in an unfamiliar culture, looking to break themselves entirely from their home lives and engage sincerely with a different way of living are perfect for this tour."

In your opinion what's the utmost highlight of this epic experience?
"Picking one highlight is too difficult but here are my top three: 1. Being one of the first few hundred foreign travellers to cross the border between India and Myanmar since it recently opened. 2. Engaging with the Chin Tribes in Mindat who up until recently were banished into the Burmese mountains. 3. Searching for Bengal tigers in the Sundarbans."

Can travellers organise a private travel experience similar to this one?
"Yes – this journey can be replicated for your own private departure and if it is a private departure, it allows you the flexibility to customise the journey."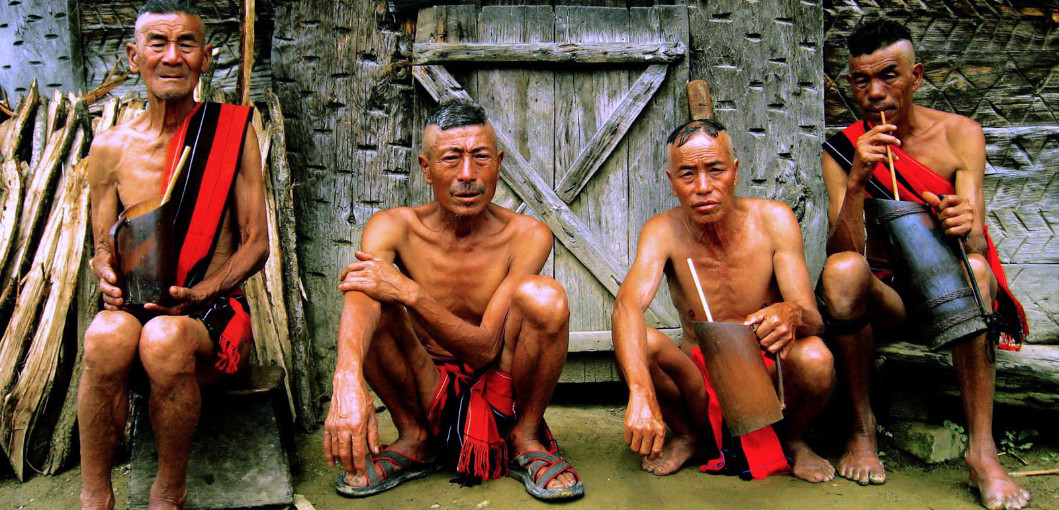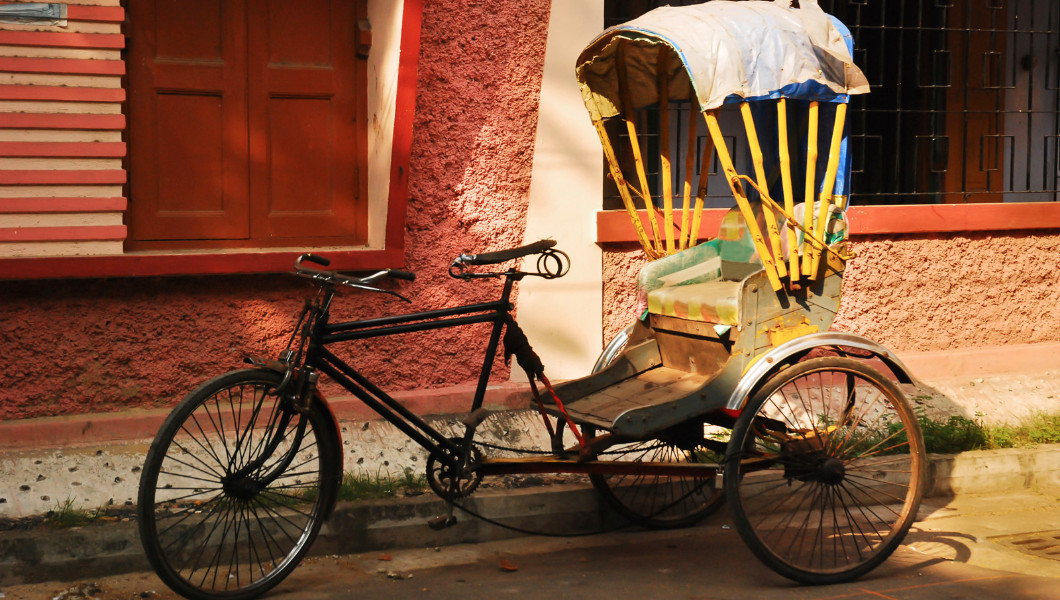 The trip includes the following:
- Meet and greet service on arrival
- Return airport transfers
- Private transportation throughout in an air-conditioned vehicle
- 24 or 29 nights accommodation
- Breakfast daily, 14 lunches, dinner daily
- Services of local english speaking guides in each location
- Services of a fully escorted guide for the duration of the journey
- Light snacks on Barisal- Dhaka cruise
- Barisal-Dhaka cruise tickets in AC Executive Class (upper deck)
- Lunch at Fisherman's house at Loktak lake
- Boat ride for 2 hours at Loktak Lake and Keibul Lamjao National Park
- Local boat ride for Mingun across Ayeyarwady River
- Entrance fees, sightseeing and permits
- A box of 10 Blue Dinosaur Paleo Bars