Beyond the bustling fish markets and time-capsule towns, Malta boasts an underrated countryside that's been made accessible via a series of themed trails across the three main islands.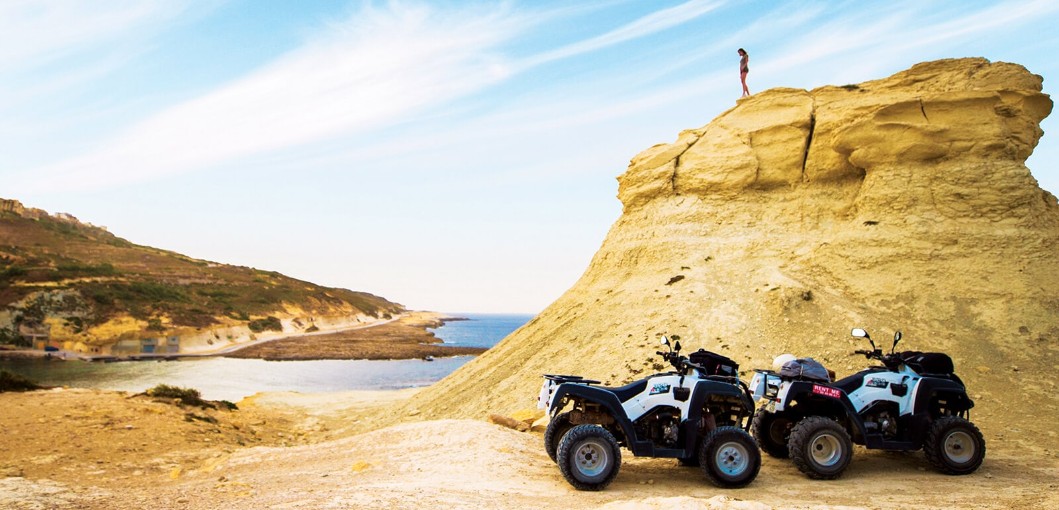 The latest addition by Malta Tourism Authority is the easy-going Family Trail, which allows parents and children to discover the islands' natural landscapes, marine habitats, and parks.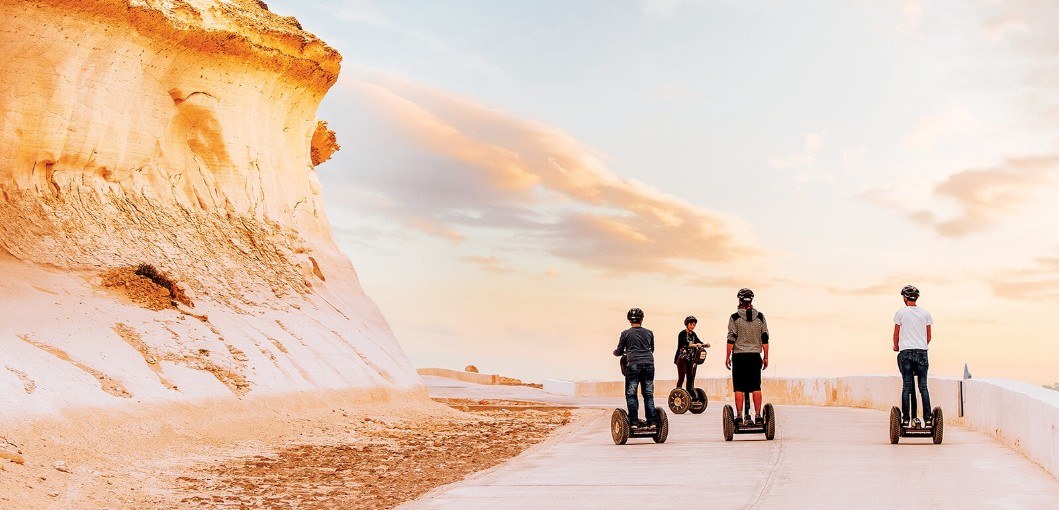 In addition, families can opt for other adventures, such as riding quad bikes around the island of Gozo, Segway tours around Valletta, and fancy dress fun, role playing as Maltese Knights at the Playmobil Funpark.