The far-flung corners of the world present countless opportunities for intrepid travellers, 
but exploring them requires local knowledge and experience. When the team from Planet Earth II wanted to film the elusive snow leopard for the Mountains episode in 2016, they called on the expertise of experiential tour operator Voygr to handle the logistics, travelling deep into the wilderness to capture the elegant felines on camera for the first time.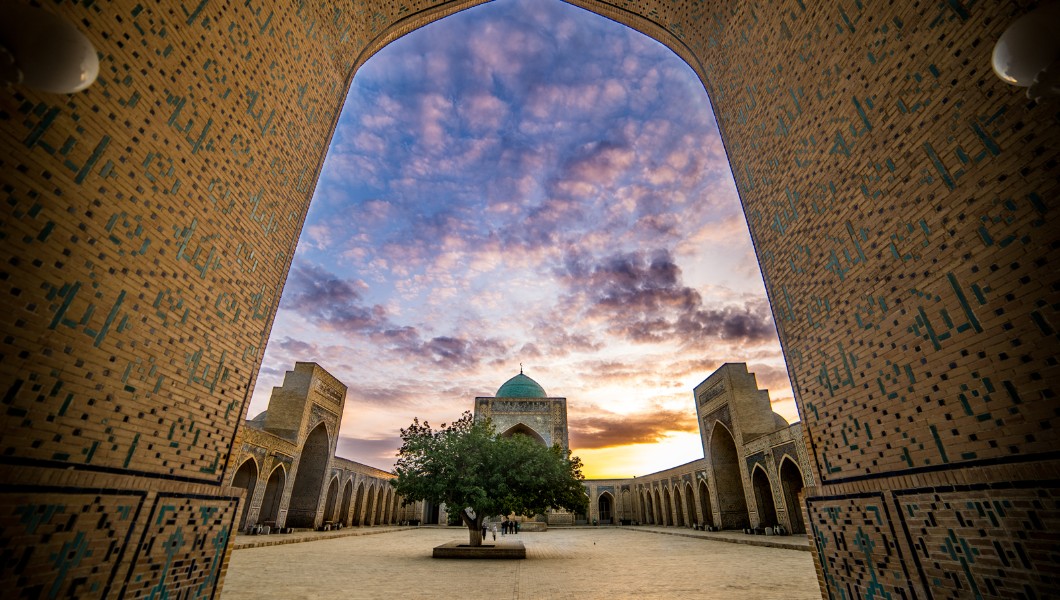 Drawing upon decades of experience working with local communities to create once-in-a-lifetime tours led by expert guides, Voygr has carved a niche as the go-to company for journeys into the wild corners of Earth, specialising in the Silk Road in Central Asia, the Mongolian Steppe and Northern India.
As a specialist in the conservation of snow leopards, the company leads small group and private tours in pursuit of the cats in the Indian Himalayas, the mountains of Kyrgyzstan and the Altai Range of Mongolia. As well as wildlife spotting expeditions accompanied by scientists, conservationists and trackers, Voygr ensures that guests spend time with local communities, sharing meals and participating in traditional sports and activities.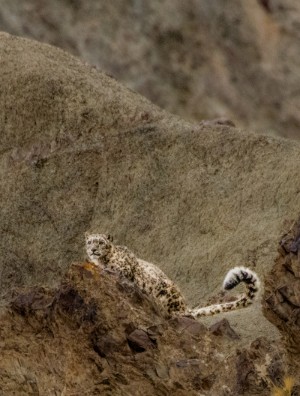 New for 2021, the company has introduced 
a journey to the Russian Far-East in search of two of the world's rarest cats: the Amur Leopard and Siberian Tiger. The company, founded by CEO Behzad J Larry more than a decade ago, has spent the last three years forging partnerships with local organisations and individuals who share Voygr's commitment to conservation in order to prepare the tour and provide some creature comforts for guests in extreme and often inhospitable terrain. Environmentally friendly pop-up camps with comfortable heated tents feature hand-woven Afghan rugs underfoot, a dining tent attended by a travelling chef and a bar cart with all you need to toast a successful outing.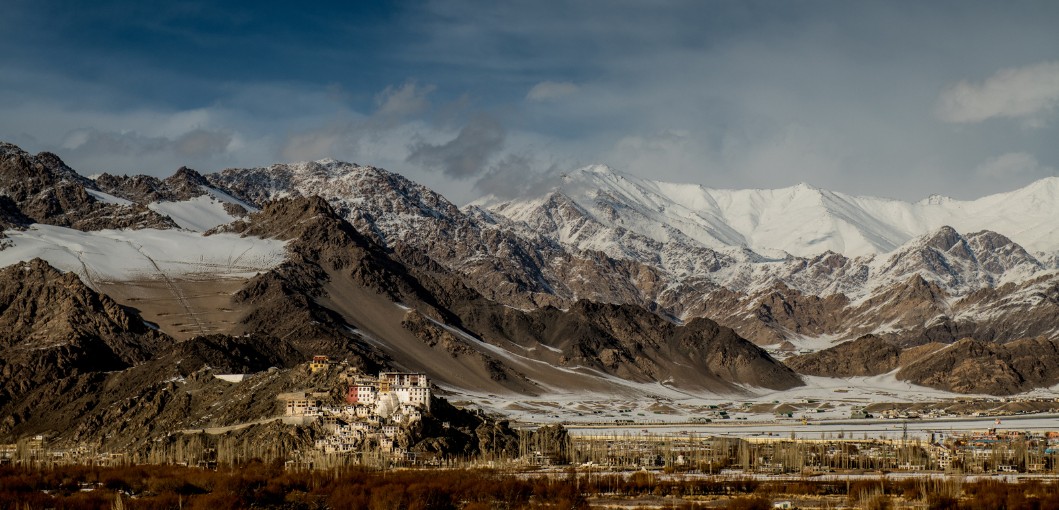 Exact details of the itinerary will remain under wraps to protect the habitat of the critically endangered Amur Leopard and 100 per cent of the profit from these tours will go back into conservation initiatives. Earlier this year, when much of the world's travel plans were put on hold due to Covid-19, the company set up the High Asia Habitat Fund, a non-profit committed to conserving wildlife, restoring wild habitat and empowering communities towards conservation.