Antarctica is quite the bucket-list destination, but just how much would you spend to set foot on it for 12 hours to be able to check it off? Natural World Safaris has launched a 24-hour excursion – ostensibly "perfect for those short on time" – priced from £7,750 (US$10,145), excluding international flights.
Once you get yourself to Cape Town, South Africa, the trip departs on a 24-hour experience – of which 12 of those are spent on-the-ground in Antarctica – so you can snap what are, admittedly and most likely, once-in-a-lifetime photos. An expert Antarctic pilot flies an Illuyshin 76 jet, which will pass by Antarctic Circle before touching down on an ice runway.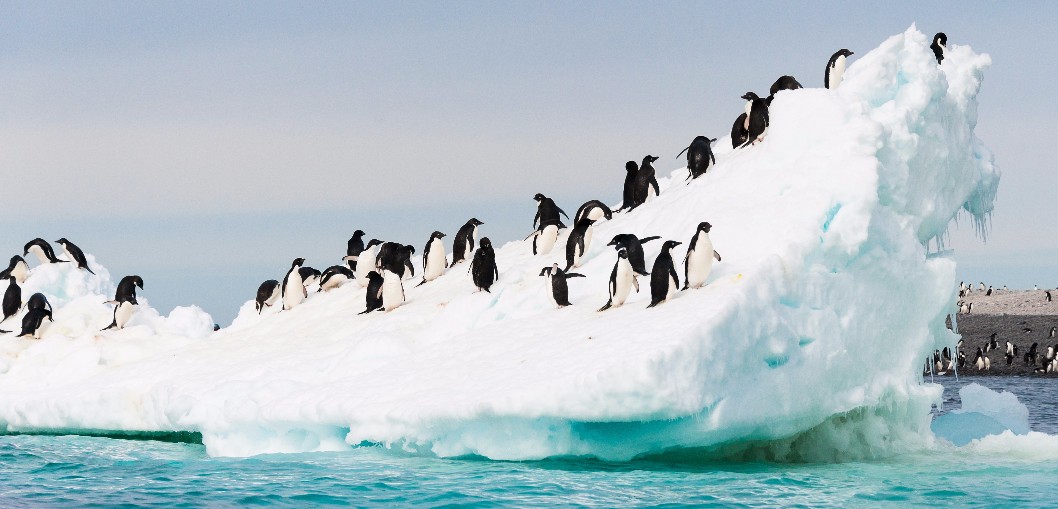 Based out of a guesthouse for the day – more a lodge, complete with cosy rooms and even a sauna – it's here you'll decide what your day will comprise of. Presented with various options, the running theme is the great outdoors. A range of treks open up the icy wilderness to you, where ice grottos and Adélie penguins can be discovered.
Upon returning to the guesthouse (and calling dibs on the sauna), you'll further have the chance to warm up with a champagne lunch prepared by one of Cape Town's premium chefs.
After that, it's on the jet and back from whence you came – hopefully satisfied with an experience that was money well spent.