A Dubai-based artist and calligrapher, and TED Fellow since 2015, eL Seed has been creating art installations around the world – from New York City to Rio de Janiero and Cape Town – in an effort to bring people, cultures and generations together through contemporary art.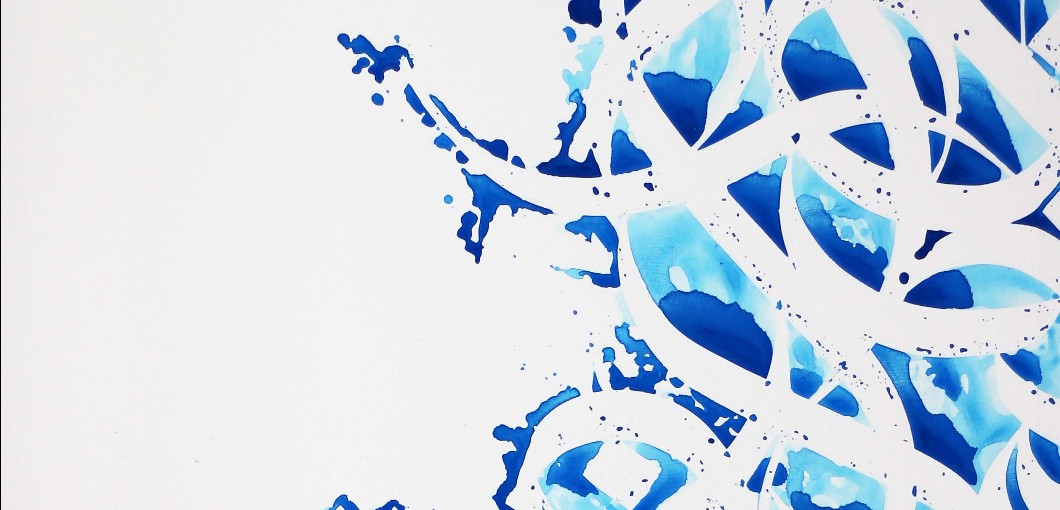 After immersing himself in the streets and neighbourhoods of Paris, his next collection of work showcases a poetic outlook of the City of Light. Called Love Paris, eL Seed's newest exhibition pays homage to the city's elegance and romanticism.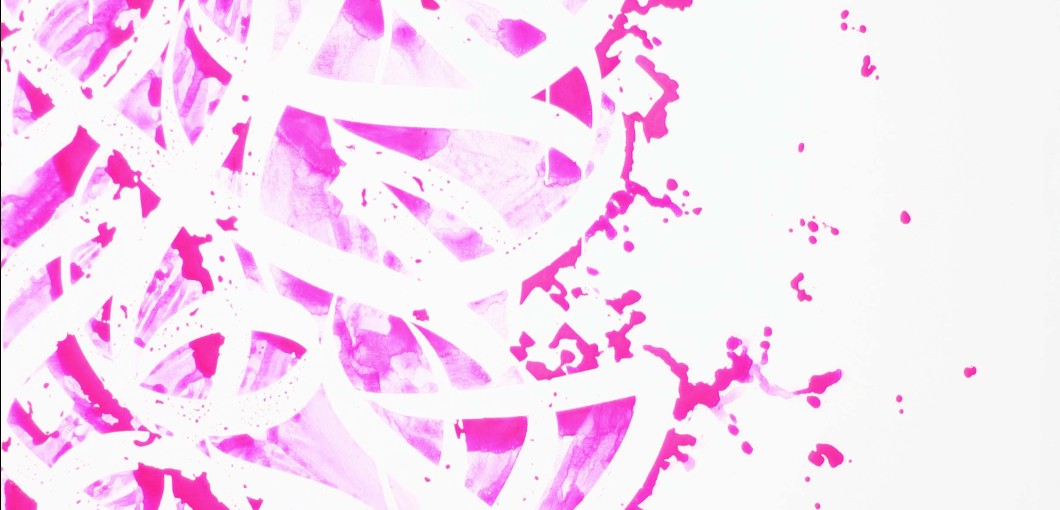 A city that inspires its visitors through inimitable architecture and design, and is rife with its own unique Parisian spirit, eL Seed's new series of work captures this spirit in intricate pieces that feature his unique Arabic calligraphy.

Le Royal Monceau-Raffles Paris has been chosen as the site of the exhibition, as a destination that breathes the same spirit and inspiration found in the Love Paris series. Opening July 11, 2017, the exhibition can be viewed until August 26, 2017 in the hotel's La Librairie des Arts Gallery, from 11:30am to 7pm every Tuesday to Saturday.