The astonishing private art collection of legendary musician David Bowie is set to go under hammer this month after a 10-day exhibition from November 1 in London. Ashkan Baghestani, head of Sotheby's modern and contemporary Middle Eastern art sales, talks us through the extraordinary pieces and what to expect at one of the most significant art sales this year.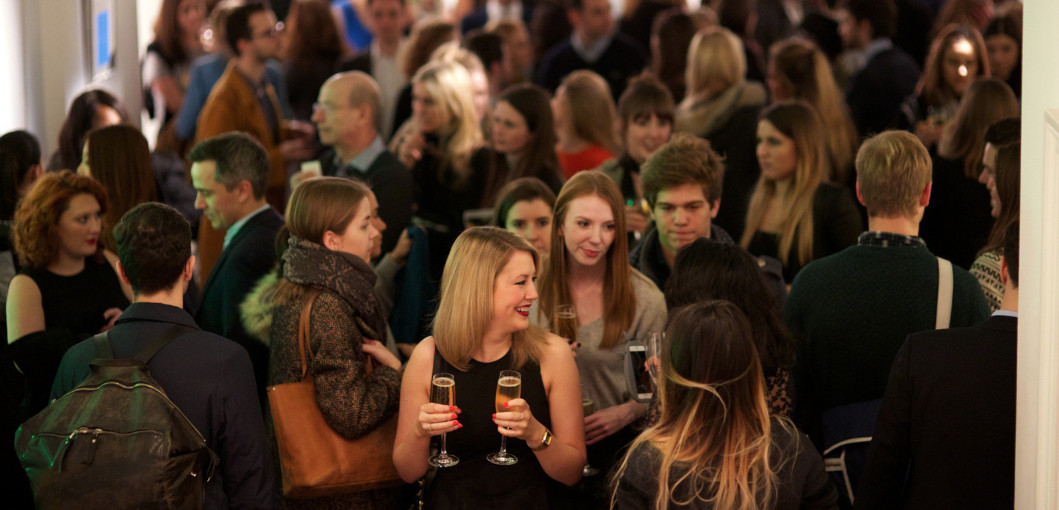 THE EVENT
For the first time collectors and music fans alike will be able to see a hidden side of David Bowie in the 400 or so pieces of art and design from his personal collection. The range and connoisseurship is staggering, from iconic Contemporary works by Damien Hirst and Jean-Michel Basquiat to the British avant-garde centred around St Ives, Cornwall, to mesmerising works by "Outsider" artists, to name a few. A 10-day public exhibition beginning on November 1st will culminate in three auctions. The auctions are ticketed so visit www.Sothebys.com/BowieCollector for more details.
Auctions are in many ways a piece of theatre, and for a sale like this we expect great energy and enthusiasm in our sale room. Auctions can be fast-paced but the action is easy to follow. Keep alert and stay with the auctioneer who's the "Master of Ceremonies" at any auction.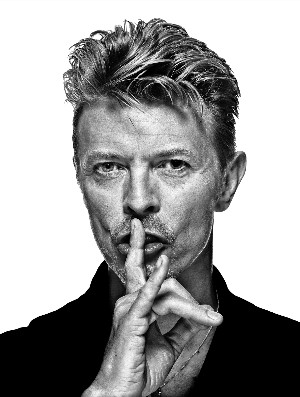 RUB SHOULDERS WITH
David Bowie has fans and admirers everywhere and so we hope to see a great diversity of visitors to the exhibition and sale, from collectors and curators to music and fashion lovers.

AFTER DARK
Sotheby's will open after dark and throughout the night for a 24-hour viewing on Friday November 4 with a bar and DJ for much of the evening. Our late-night views always have a fantastic buzz but this will grant Londoners unprecedented all-night access to the art on view.

STAY
There's a lot of choice in Mayfair with everything an easy walk to Sotheby's so I would recommend looking at The Bond Street Association website, which has details of some fantastic places to stay.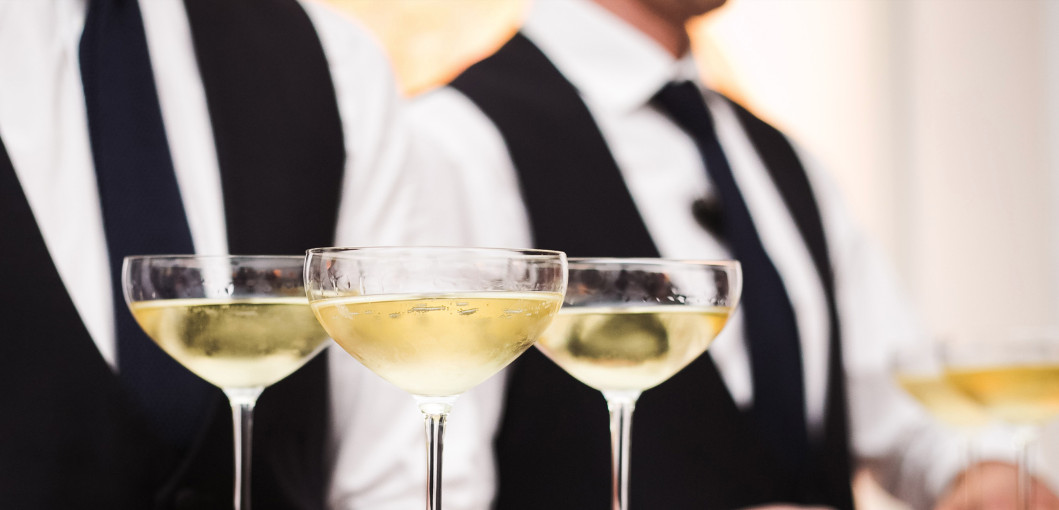 DINE
A hidden gem in Mayfair is Sotheby's Café (34-35 New Bond StreetLondon, W1A 2AA; +44 207 293 5077) which serves delicious breakfast, lunch and afternoon tea. It also gives you an inside peek into the comings and goings of an auction house.

WEAR
There is no dress code, but Sotheby's location on New Bond Street at the heart of London's glamorous fashion district does inspire our visitors to be creative.

MUST DO
With any auction it is always the pieces exhibited that are the stars of the show, especially when they are all from one collection. David Bowie's passion for art ranged from Modern British Painting to Post-Modern Memphis Design, so the real highlight will be to see everything on view together for the first time.