Four Seasons Hotels and Resorts has revealed its first Envoy by Four Seasons collaboration for 2019. The programme was launched in November 2018 and since then, more than a thousand artists, storytellers and content creators across a variety of mediums including photography, filmmaking, music, poetry, visual art and dance applied for the title of 'Envoy'.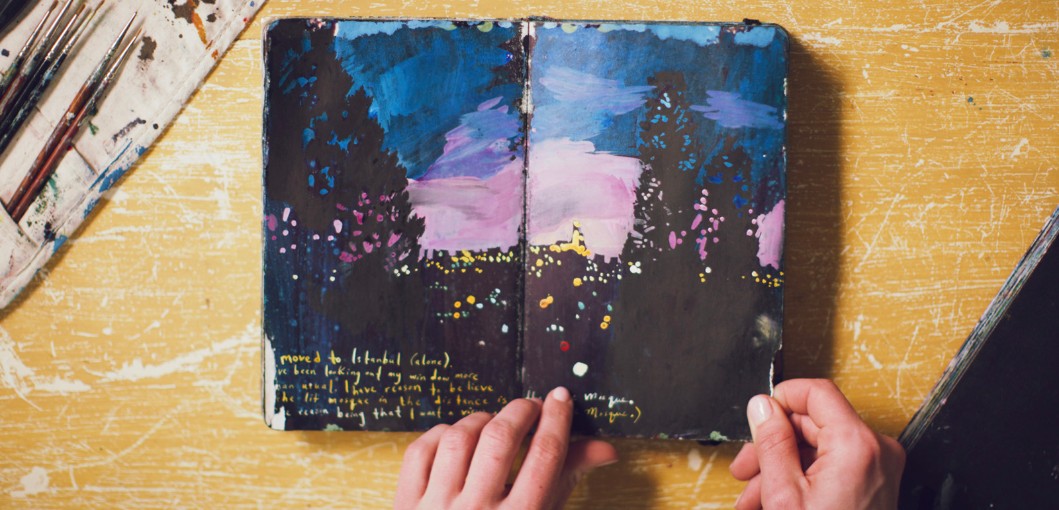 Four Seasons narrowed down the list of applicants focusing on content quality as a measure of value, placing original storytelling at the forefront ahead of online follower count. Ultimately, American artist and illustrator Missy Dunaway was selected for the first Envoy experience. Her portfolio features journals and sketchbooks laden with colourful scenes and poetry inspired by her global travels.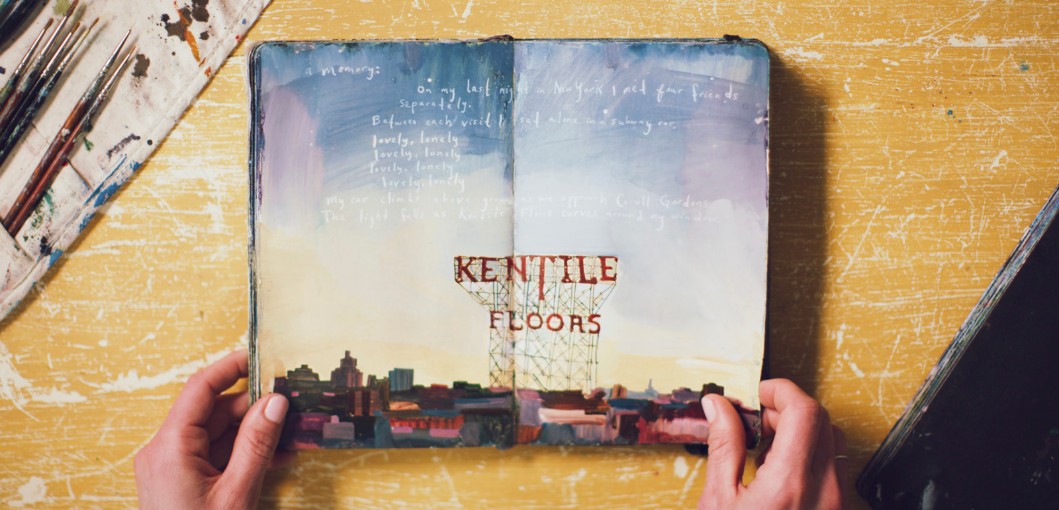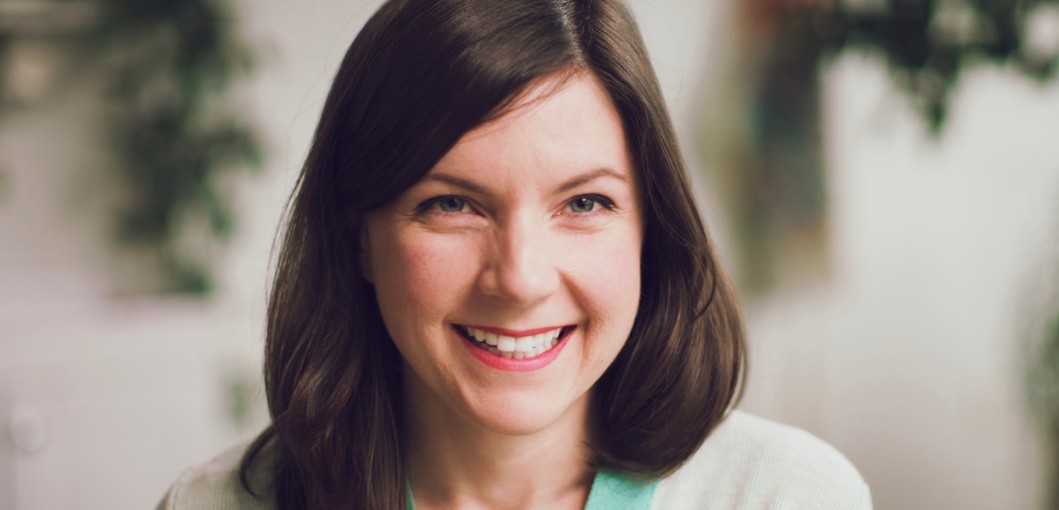 Based in Portland, Maine, Dunaway travelled to Four Seasons Resort The Nam Hai, Hoi An, Vietnam in March 2019 to immerse herself in the hospitality and people of Four Seasons while exploring Vietnam's culture and traditions. Her experience and resulting works of art will be spotlighted across the brand's social media channels and owned content platforms following her stay.