THE EVENT
Fine Art Asia, founded in 2006, is the only fair in Asia to showcase a wide range of museum-quality collectible fine art in, spanning 5,000 years of cultural history from antiquity to present days, from both Asia and the West. Over the past decade, Fine Art Asia (www.fineartasia.com) has become renowned as Asia's foremost fair dedicated to art and antiques. The fair has consistently pioneered new categories and provides an ideal platform to cater to the widening tastes of keen Asian collectors and the maturing Asian art market.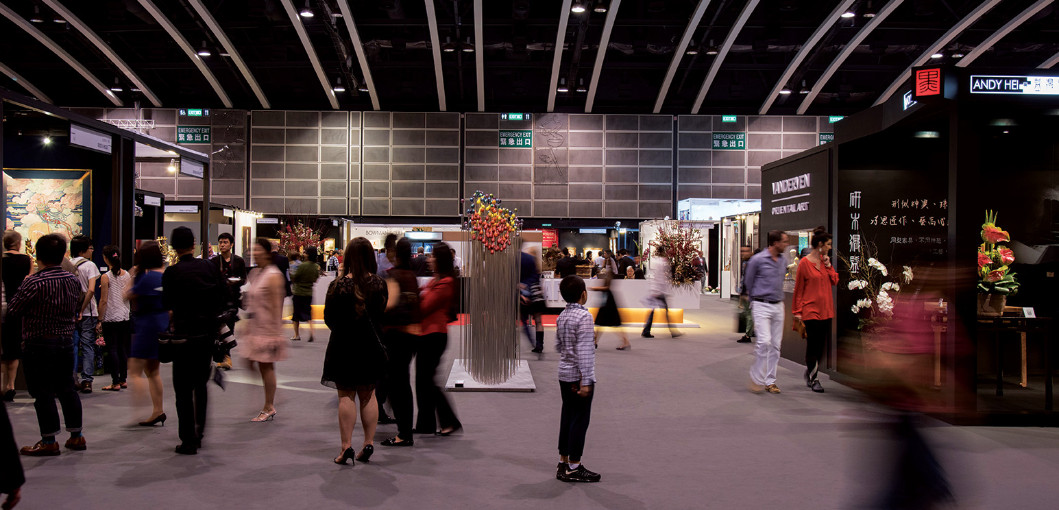 AMBIANCE
The ambiance is going to be a sumptuous visual feast with a wide range of spectacular art pieces and an artistic, friendly and appreciative atmosphere. The fair provides a high-quality platform for art and antiques for the international world, and visitors can expect to receive knowledge regarding the stories behind every art piece, as well as an introduction of the artists shared by the exhibitors.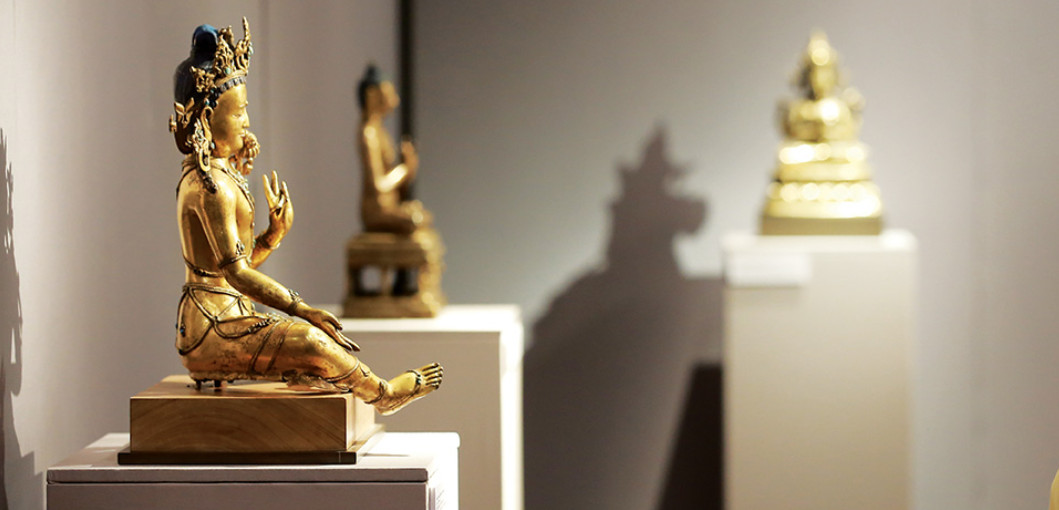 RUB SHOULDERS WITH
We expect a sophisticated, appreciative audience of dealers, collectors, curators and art lovers from throughout Asia as well as from all over the world.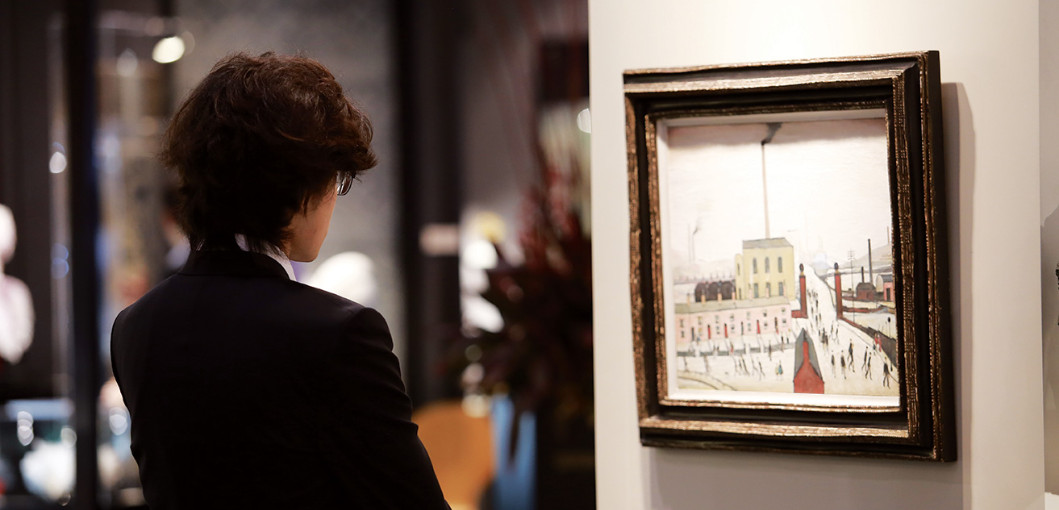 AFTER DARK
Vernissage is usually held in the evening after the private VIP preview and the opening ceremony on the first day [Saturday, Oct 1, by private invitation only]. Liquor and beverages will be served to all visitors around the fair venue, so they can enjoy their drinks while appreciating the magnificent artworks. An exhibitor dinner [invitation only] will also be hosted by the organiser as an annual gathering for all old and new exhibitors participating at 
Fine Art Asia.
STAY
Grand Hyatt Hong Kong (1 Harbour Rd.; +852 2588 1234; www.hongkong.grand.hyatt.com) is the official hotel partner of Fine Art Asia for the fourth year in succession. It is the best choice for our oversea dealers and visitors because of its great geographical location and advanced facilities.
DINE
For fine dining, the Hong Kong Club (1 Jackson Rd, Central; +852 2978 9500; www.thehongkongclub.hk) and Top Deck at The Jumbo Floating Restaurant (Shum Wan Pier Drive; +852 2553 9111; www.jumbokingdom.com) are both pretty good choices with very nice atmosphere and cuisine. Hong Kong Club offers both eastern and western cuisine, while Top Deck offers fusion cuisine.
WEAR
We suggest formal/business attire for the private preview and vernissage on October 1, and then during the public opening dates, we accept visitors to wear smart casual.
MUST DO
Two highlight pieces are recommended for the fair this year, which represent the antique and contemporary sector respectively. For the antique highlight, an extremely rare and important archaic bronze wine vessel from the late Shang Dynasty (c1101-1046 BC) is an invaluable object from ancient China with the standard of a national treasure. It is a great opportunity to see it in real at the fair due to its rareness, because it is seldom shown to the public. This year, we proudly introduce a new category of art to the fair: photography. Very few galleries specialise in art photography nowadays, though La Galerie Paris 1839 (74 Hollywood Rd, 
Central; +852 2540 4777; 
www.lagalerie.hk) is one of the first art spaces that specialises in high standard art photography and prints. Among the Asian and western photography works being showcased at Fine Art Asia 2016, their highlights include the award-winning photographer, Vincent Fournier and his Space Project.