Ambitious plans to redevelop London's Cavendish Square into a four-storey subterranean medical, wellness and retail destination have been submitted to Westminster City Council, with a view to turning the Georgian square into the UK capital's hottest lifestyle hub. Accessed via a glass-roofed tunnel that will allow natural light to flood into the underground levels, the development will have a strong medical and wellness focus, extending the reach of the nearby Harley Street Medical Area to provide space for new wellbeing-focused businesses, in light of the growing demand for health and wellbeing services in the city.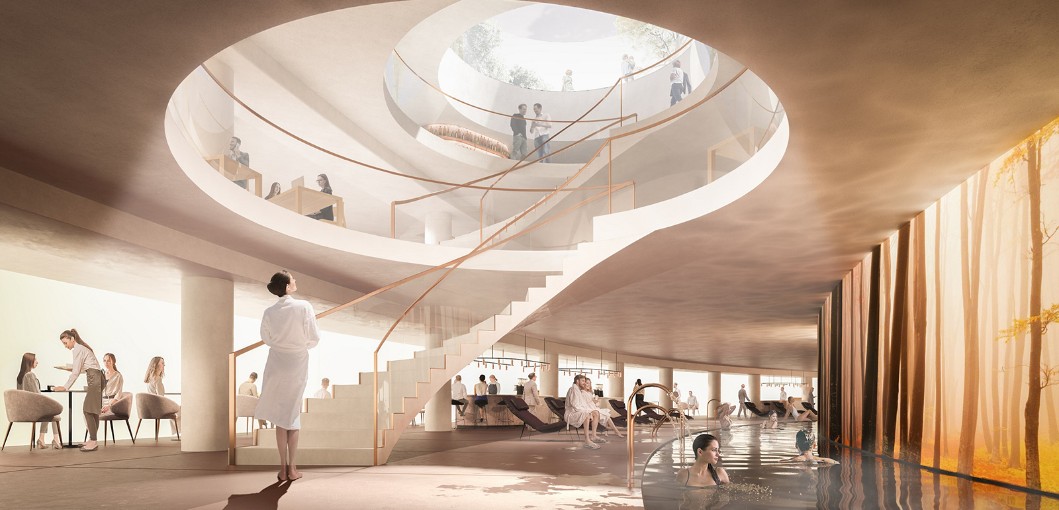 The £100 million ($128 million) project envisaged by the UK's Reef Group will link Harley Street to the flagship retail stores and luxury boutiques of Oxford Street thanks to the redevelopment of 280,000 sq ft of underground space (currently occupied by a car park) and the sensitive restoration of Cavendish Square itself. When complete, the square will be home to three new entrances facing Oxford Street, Regent Street and Harley Street, newly landscaped gardens and an 
outdoor event space.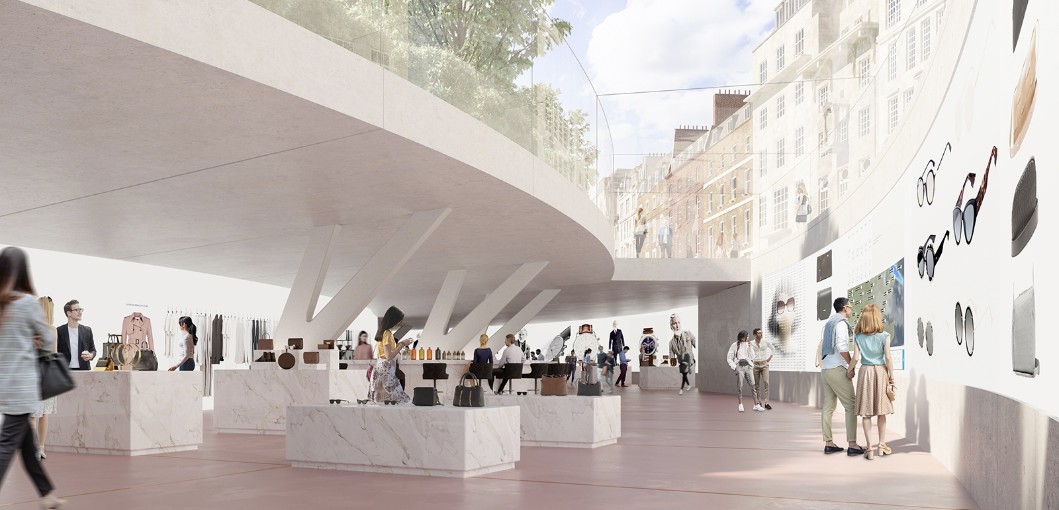 If plans are approved, work will begin next year in the hope that the first businesses can move in by 2022, creating a new oasis in the heart of busy Oxford Street.