When the original NoMad hotel opened in New York, it was during the early days of the urban boutique hotel revolution; a time when independent luxury boltholes were popping up like mushrooms all across Manhattan, revealing design, culinary and artistic collaborations that helped create the concept of hotel as destination. Fast-forward half a decade and that independent revolution has established itself firmly on the West Coast, where NoMad Los Angeles has perfected the collaborative model.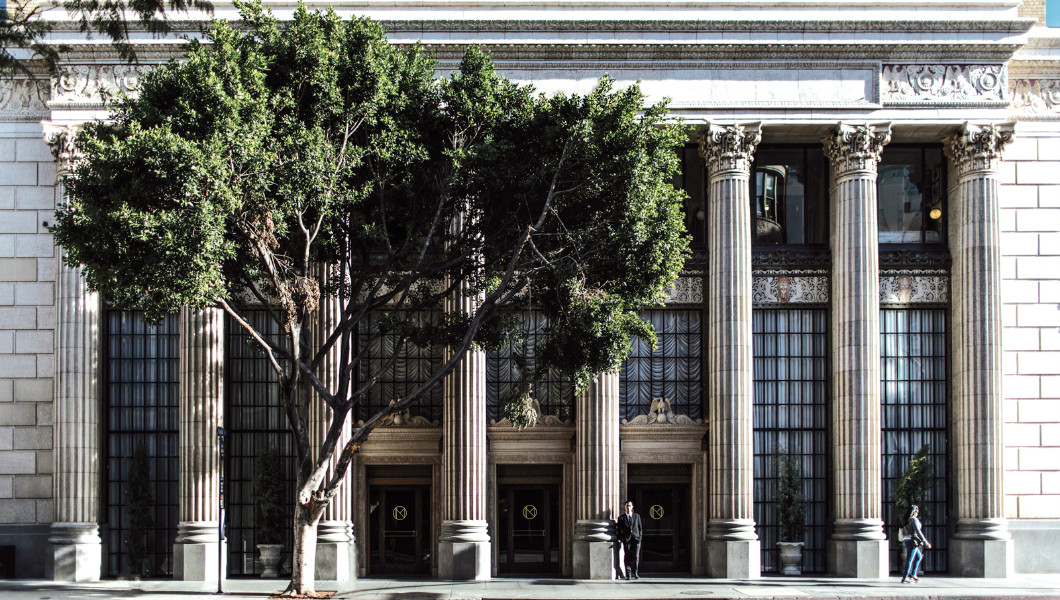 Located in the former headquarters of The Bank of Italy, the hotel was remastered by French architect and designer Jacques Garcia, who has overseen the careful restoration of the entire building, from the neoclassical exterior and the gold and blue Italianate lobby ceiling, to the 241 rooms and suites. Inside, the ornate building is tempered with a Californian twist, with custom-designed furnishings and upwards of 14 original artworks in each guestroom; all curated by French design studio be-poles to reflect the modern, creative aesthetic of the neighbourhood.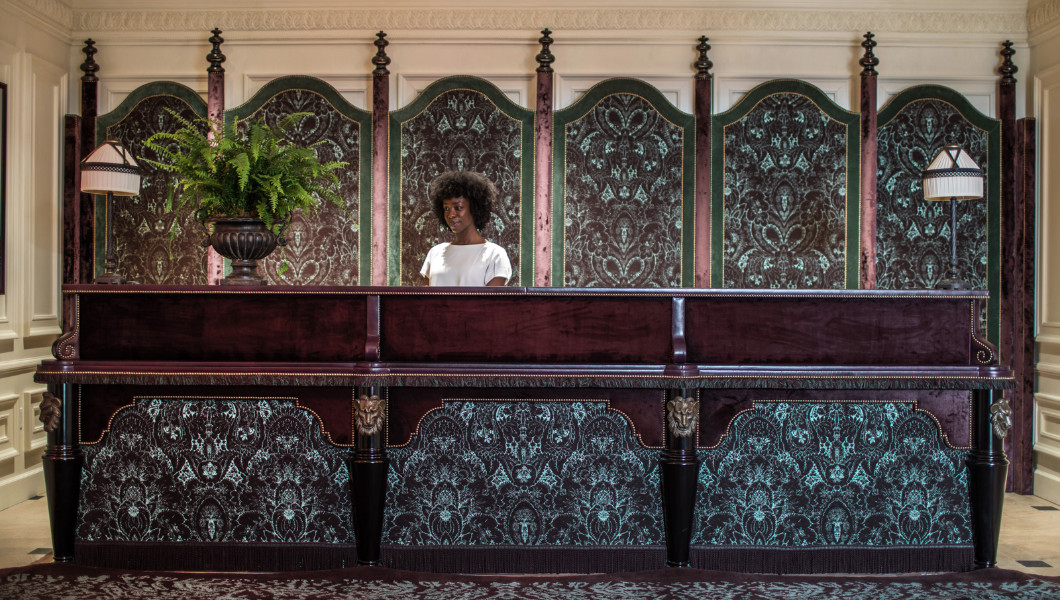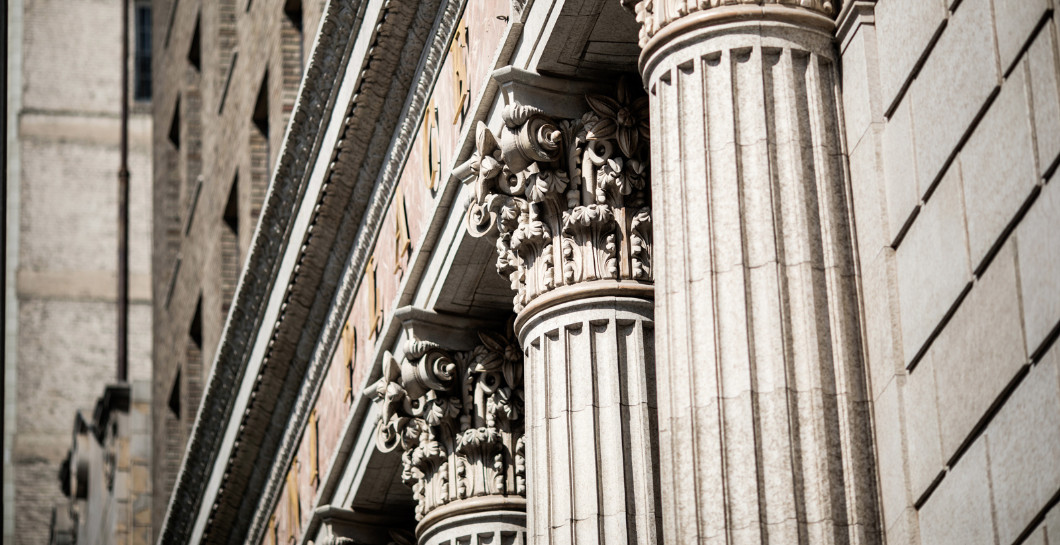 For its dining concepts, NoMad has partnered once again with chef Daniel Humm and restaurateur Will Guidara, whose jointly owned company, Make It Nice, is behind the legendary Eleven Madison Park in New York, and the award-winning restaurants at NoMad NYC. At this, their first venture outside New York, the duo have created space to showcase Humm's culinary flair at The Mezzanine and more casual but no less elegant dining options such as The Lobby and The Rooftop. The original founder of The Bank of Italy, Amadeo Giannini, is remembered at Giannini Bar. If you like what you see in LA, keep your eyes open for the next NoMad, which is set to open in the former Monte Carlo Las Vegas later this year.