Formerly the Federal Reserve Bank of Boston, the building at 250 Franklin Street is a 100-year-old national historic landmark that has been given a new lease of life following a US $200 million renovation. The Langham, Boston reopened last year to reveal a host of interior upgrades - including a new lobby, redesigned guestrooms and a brand-new Langham Club - but during the long winter nights, the most apparent change for Bostonians is the exterior illuminations.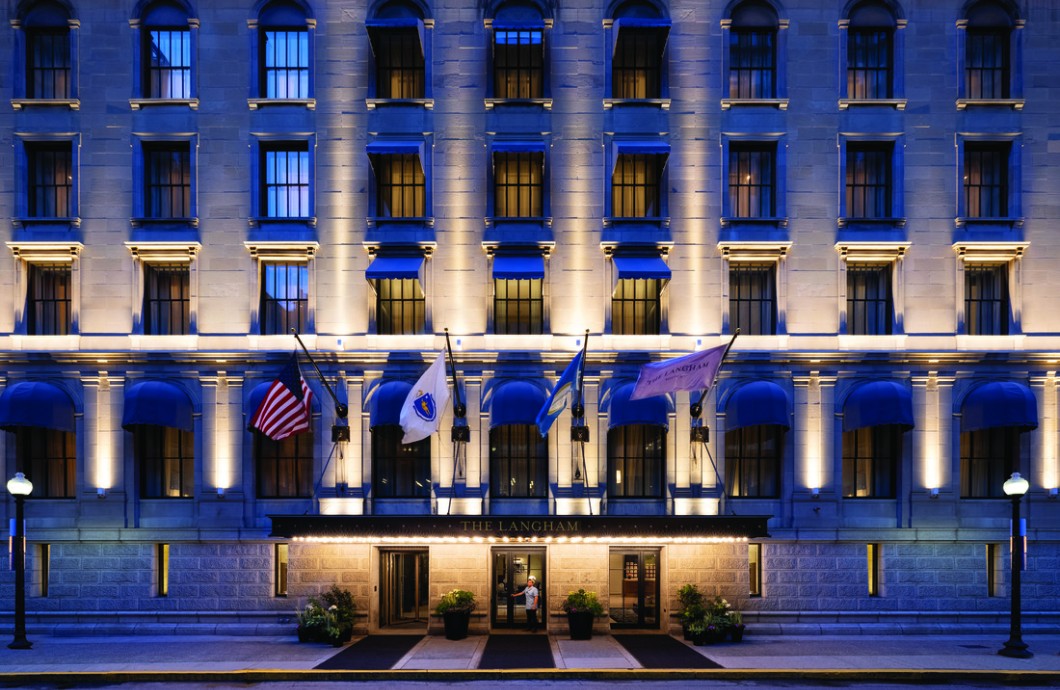 One of many exterior changes instigated by Boston-based architectural firm Dyer Brown, the hotel exterior is now lit up in a glow of directional lighting that emphasises the stunning Renaissance Revival architecture of the building, reaffirming its role as one of the most important buildings in Boston's financial centre.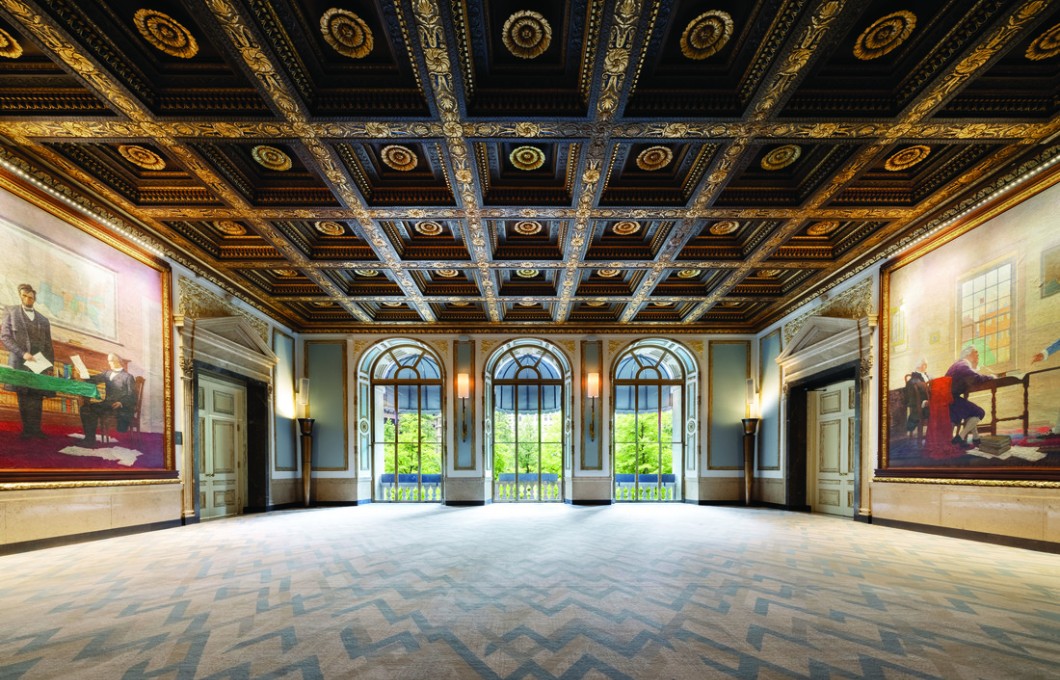 UK-based design studio Richmond International, which also led the redesign of The Langham, London, in 2015, has completely reimagined the interiors. A cosy fireplace and jewel-tone décor welcome guests in the lobby, where artworks from a newly curated 260-piece collection are on display, each featuring a QR code that links to a video about the piece. Astute observers will notice small tributes to the building's banking history, including a wire sculpture of Lady Liberty's noble head and a sumptuous rug in Dollar bill green in front of the concierge area.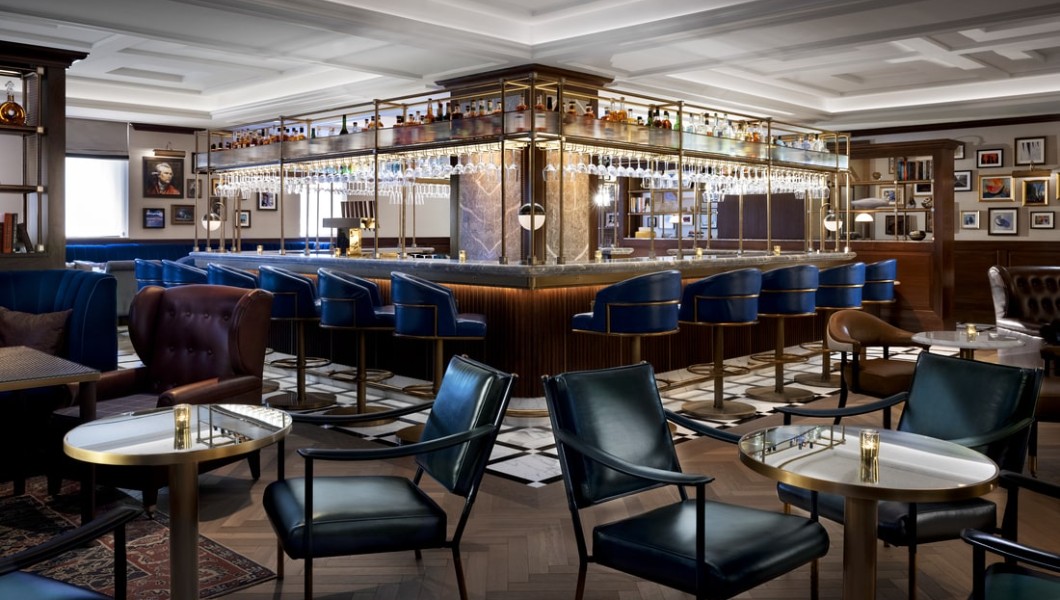 Of all the new-look guestrooms - each with marble-clad bathrooms, vintage steamer trunks, Boston-inspired artwork and New England inspired décor - the signature Loft Suites deserve special note: elegant residential style mezzanines with two-storey brass-embossed windows looking down on Franklin Street. The Langham Club opened in September, offering club guests an elegant, private space to work, rest and play in, and destination bar The Fed serves up local brews and stylish cocktails from a central brass-accented bar. A new pool and fitness centre are due to open later this year, marking the end of the two-year renovation and the centenary anniversary of this modern American classic.


HOTEL:
WHAT: The Langham Hotel
WHERE: London, UK