When legendary Sri Lankan architect Geoffrey Bawa purchased a derelict rubber plantation on the edge of Dedduwa Lake in 1948, it marked the first chapter in a story that would be 50 years in the telling. During that time, Bawa made continual changes and improvements to Lunuganga Estate, turning 15 acres of scruffy land into a patchwork of lovingly manicured gardens peppered with statues and sculptures and converting the 1930s plantation bungalow into a home that would embody his tropical modernism style.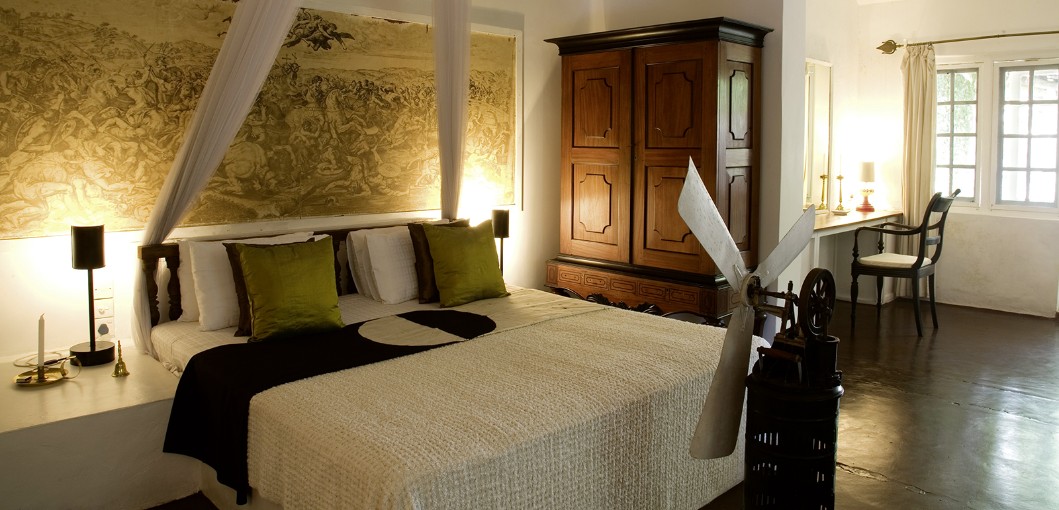 In addition to the main bungalow and its breezy lakeside veranda, the estate is home to a collection of outbuildings including a three-bedroom villa built for batik artist Ena de Silva – moved brick by brick from its original home in Colombo to the Lunuganga Estate in 2009.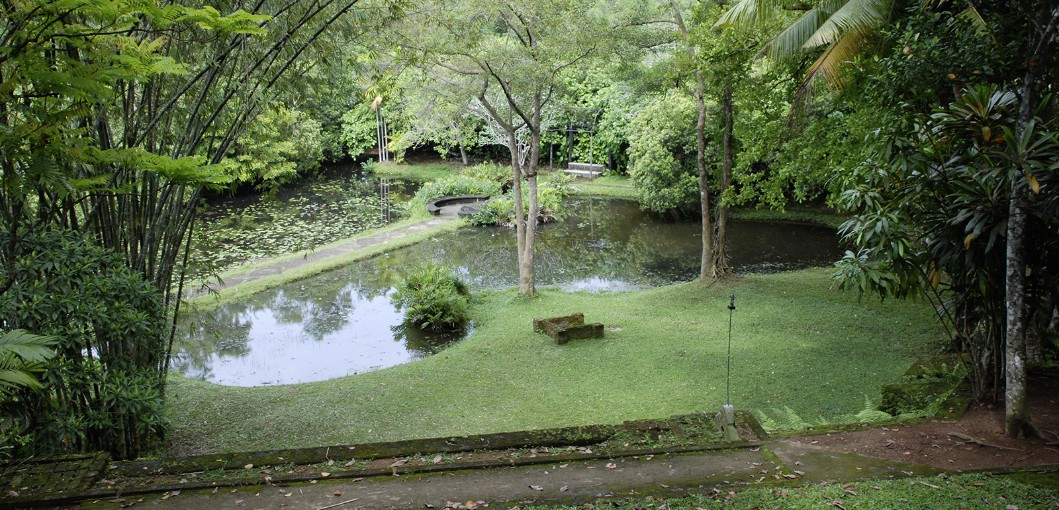 After running the preserved estate as a boutique hotel for several years, the Geoffrey Bawa Trust, custodian of Lunuganga Estate and other Bawa heritage sites since his death in 2003, has handed the keys to Teardrop Hotels, the boutique hotel company that manages a collection of historic properties across Sri Lanka.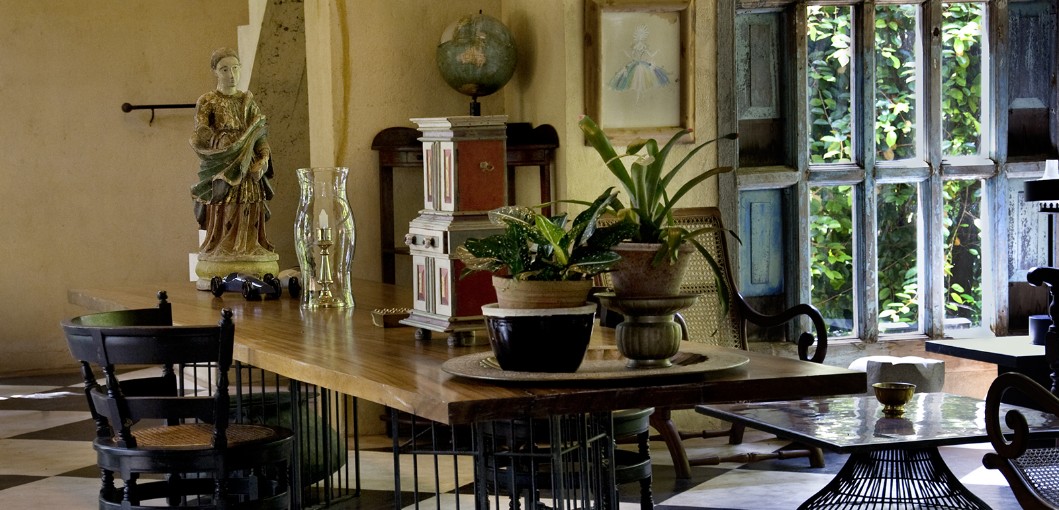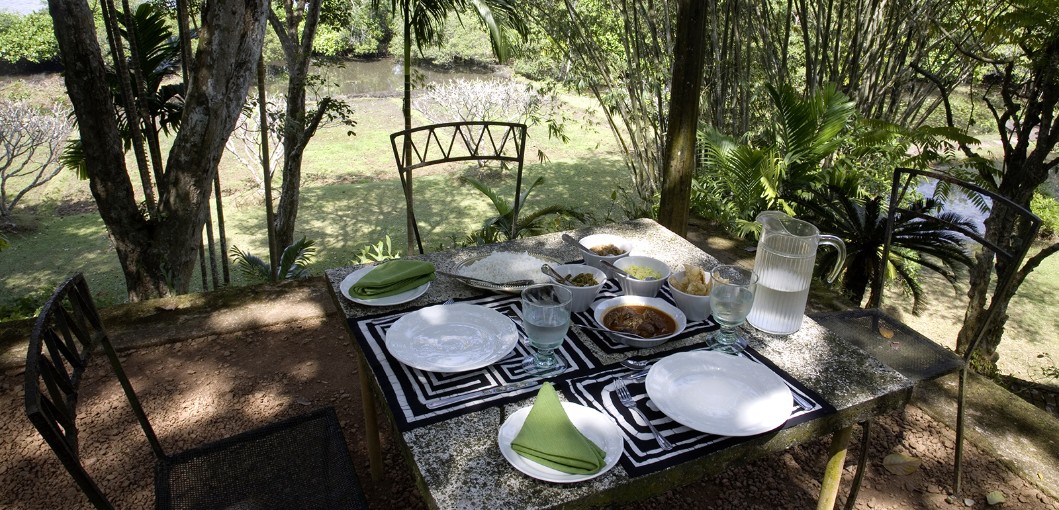 From August, guests will be able to choose between six unique suites dotted around the estate – including the bungalow where Bawa spent most of his life, a gallery that once housed part of his art collection, and two suites in The Cinnamon Hill House, 250 metres from the main house – or the three-bedroom Ena de Silva villa. Following a revitalisation in partnership with the Geoffrey Bawa Trust, each suite will be fitted out with a mixture of antique and modern furnishings and a collection of contemporary and traditional artwork, maintaining the legacy of Sri Lanka's much-loved architect-in-chief.