Staying in a luxury hotel isn't just about well-appointed suites, five-star service and incredible dining experiences. It's also the soft touches: the feather-soft bedding, the mood-lifting aromas and the snuggly yet stylish robes that become like a second skin for the duration of your stay – the little things we miss long after check out.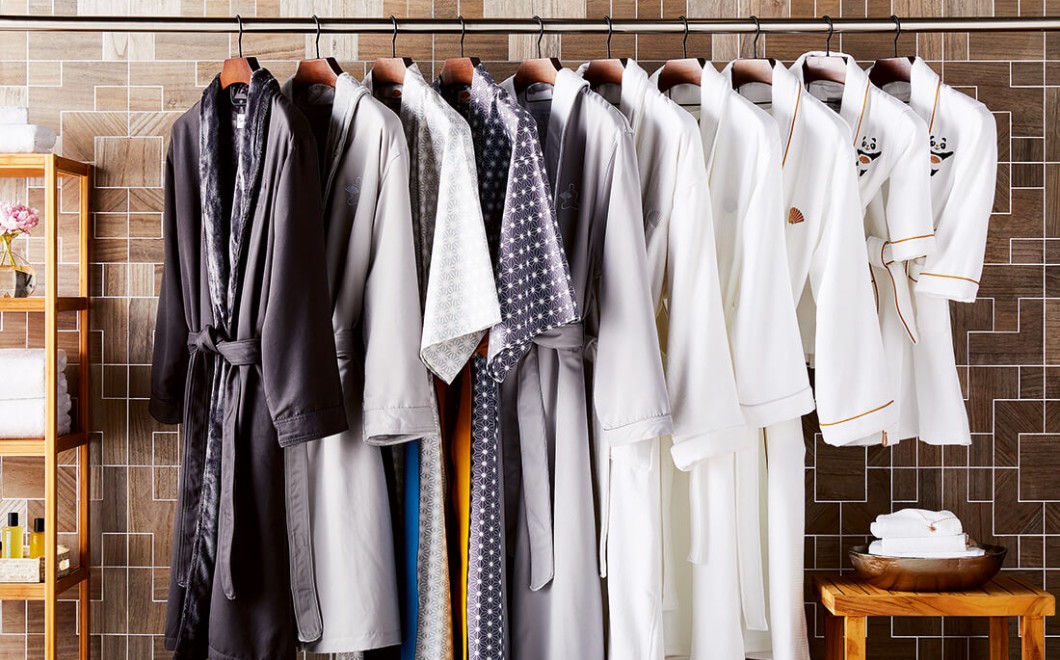 Mandarin Oriental has the solution. Shop M.O. is an online boutique where guests can find a tempting selection of Mandarin Oriental branded products from its hotels and resorts across the world, with a collection of bedding, spa and bath essentials, body and skincare products and bedding and loungewear designed for junior jetsetters.
Fans of the brand can take the Mandarin Oriental sleep experience home with them with a full selection of bedding including mattresses, bedding, linen and comfy throws; or relive the spa experience with a selection of bathrobes, slippers and towels.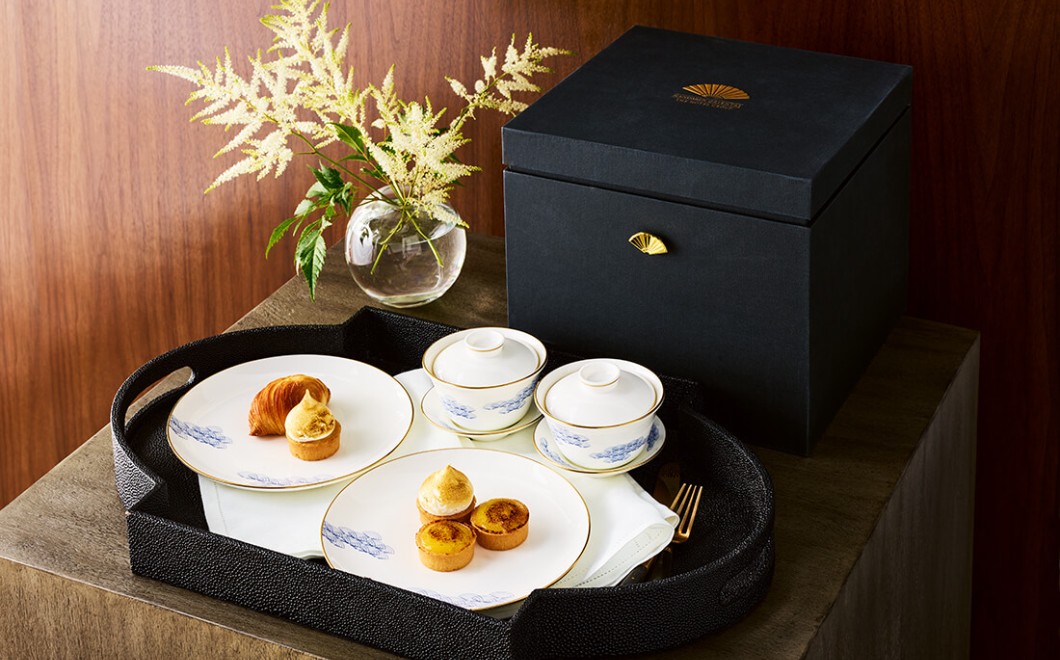 MO bathroom amenities are also available, with a selection of spa bath and shower oils, hair and body products, as well as soothing candles, diffusers and essential oils to recreate the Mandarin Oriental atmosphere at home.
Signature gifts in the form of branded travel items and exclusive collaborations with international partners are also available, as well as individual hotel exclusives like signed cookbooks by Heston Blumenthal at Mandarin Oriental Hyde Park, London or Quique Dacosta at Mandarin Oriental Ritz, Madrid.