The iconic Belmond Mount Nelson hotel has been renewed with a revamp of its East Wing, including 48 new guestrooms and suites.
The aesthetic is said to be inspired by the original spirit of the hotel, which opened all the way back in 1899, with classic touches that complement modern conveniences. The project was overseen by London-based designer Inge Moore, hot on the heels of her redesign of Belmond's Eagle Island Lodge in Botswana.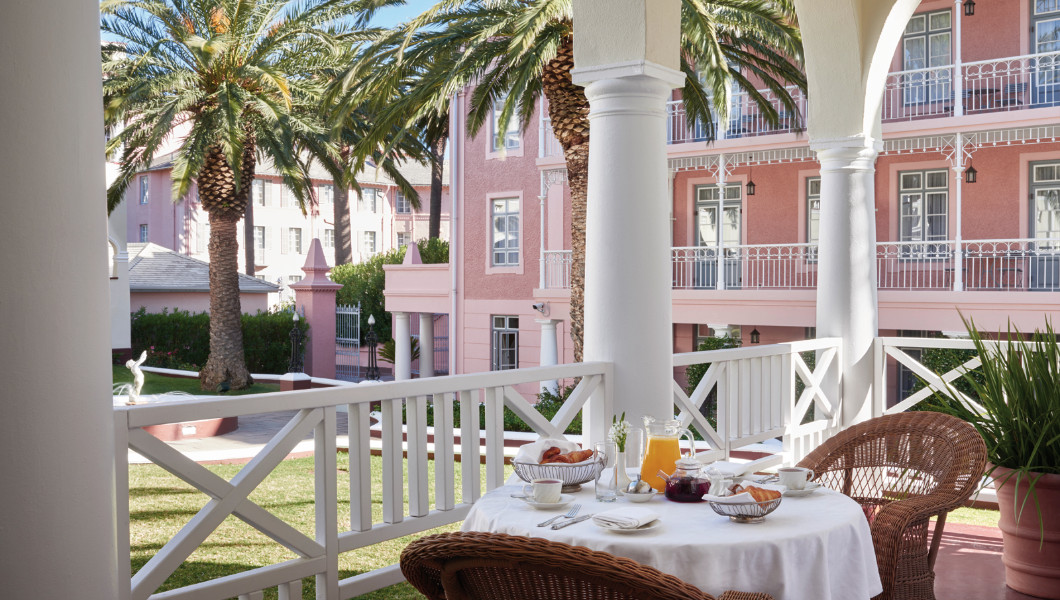 Artwork is a major theme throughout the hotel and rooms have been accessorised with collections of local South African items and over-scaled paintings, curated by art consultant Janine Bath in collaboration with Inge. "I think that art in hotels is either just decorative or it has real meaning – there is nothing in-between," says Moore.
"When we have the opportunity to develop art with local artists, it creates the meaning of the project and sets the tone. For Belmond Mount Nelson, I wanted to celebrate the amazing Cape and bring this into the hotel."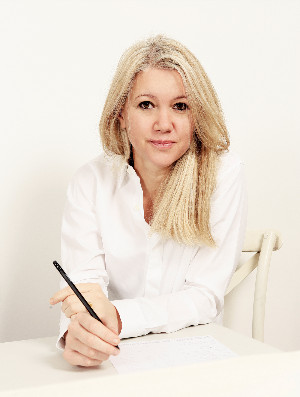 For a tactile and cosy experience, new oak flooring has been introduced into some of the suites, scattered with rugs crafted by local Cape carpet weavers. In addition, natural leather and linens are used, as well as beautifully beaded or namental mirrors reflect the sparkle of crystal, while the drapery is soft and calming in tone, locally embroidered with a flower motif.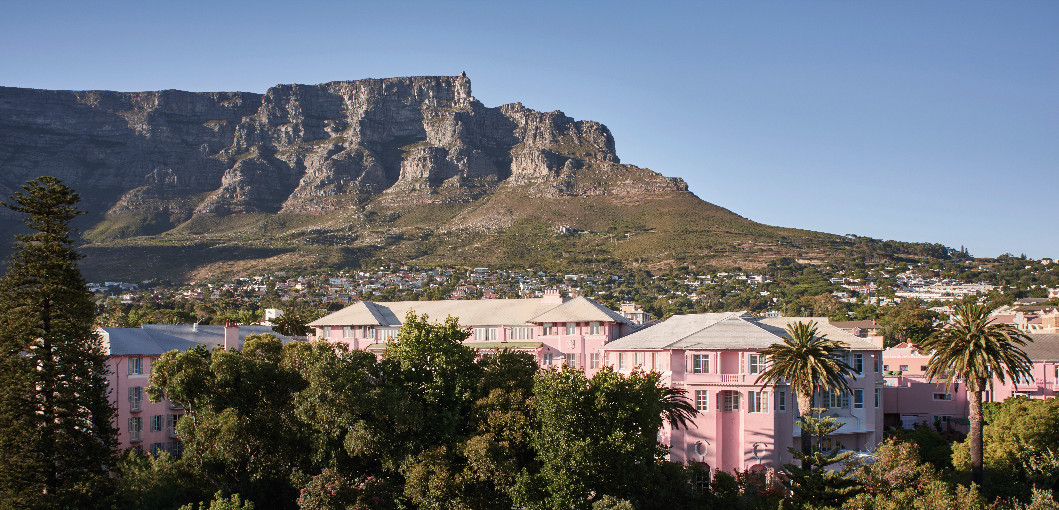 The bed is the centrepiece of each room, focused on the view outside. At the foot of each, there is a local 'riempie bank' – the bench introduced to the Cape by the early settlers – and each room has a "chair to dream in", according to a company statement, which is essentially a deeply comfortable armchair placed at a vantage point to soak up the panorama and allow the guest a place to slow down and feel what is important to them, "be it to think, to read or just to be".