Located in Portugal's beautiful Sintra mountains, Tivoli Palácio de Seteais is an 18th-century neo-classical palace, filled with history and charm. If you want in on a slice of its magic, sign up for its 'Own a Palace for a Day', and journey back in time for a romantic look at life in a luxury palace. Yes, that's right... For the princely sum of €30,000, you can take up residence and claim ownership for 24 hours.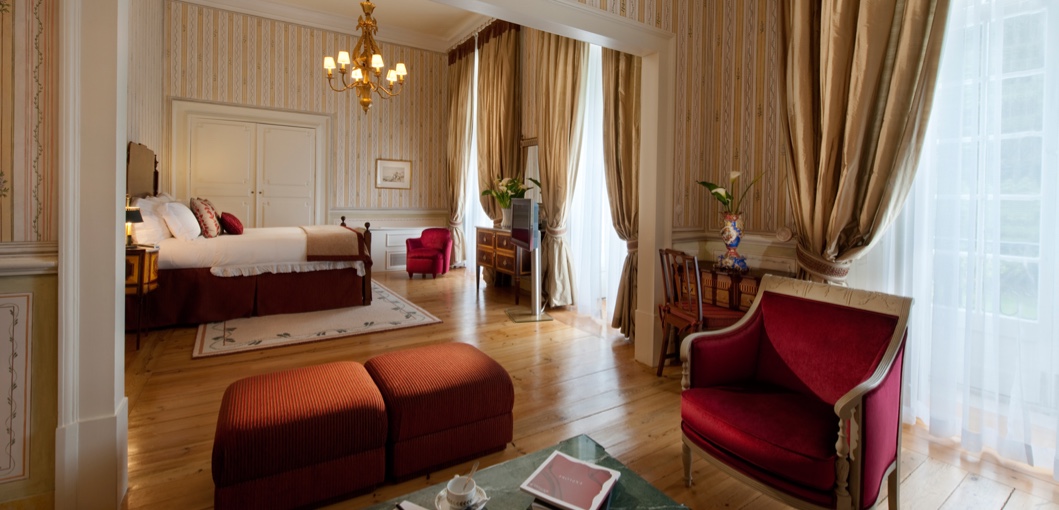 The hotel's design brings together the romanticism of bygone days, with its period architecture, beautiful tapestries and frescos, and its elegance and atmosphere of the XVIII century. Inside, there are 30 individually and exquisitely designed rooms - all belonging to you throughout your stay- with the Presidential Suite featuring 18th and 19th-century décor, Dona Maria-style furniture, living room and balcony with views over the hotel's cabana-flanked swimming pool and down to the sea.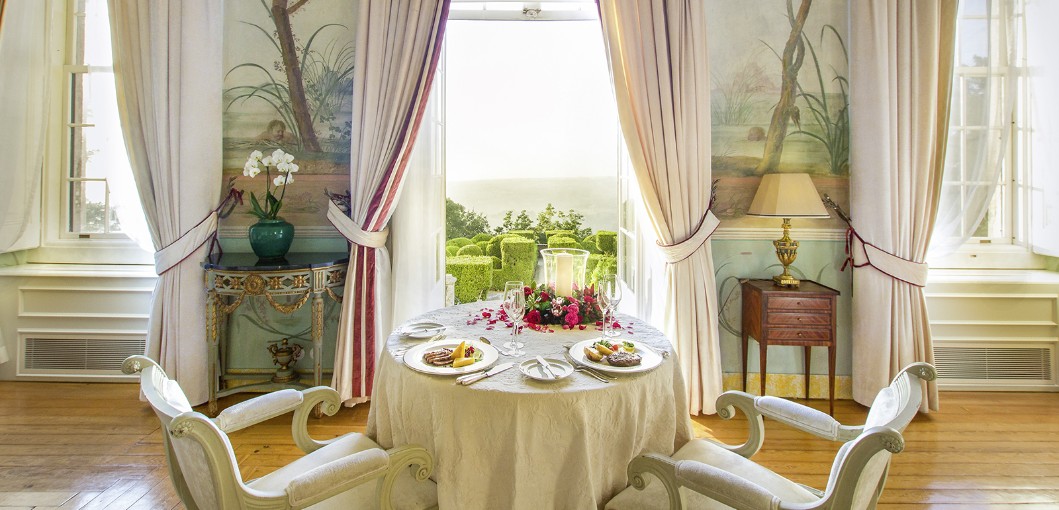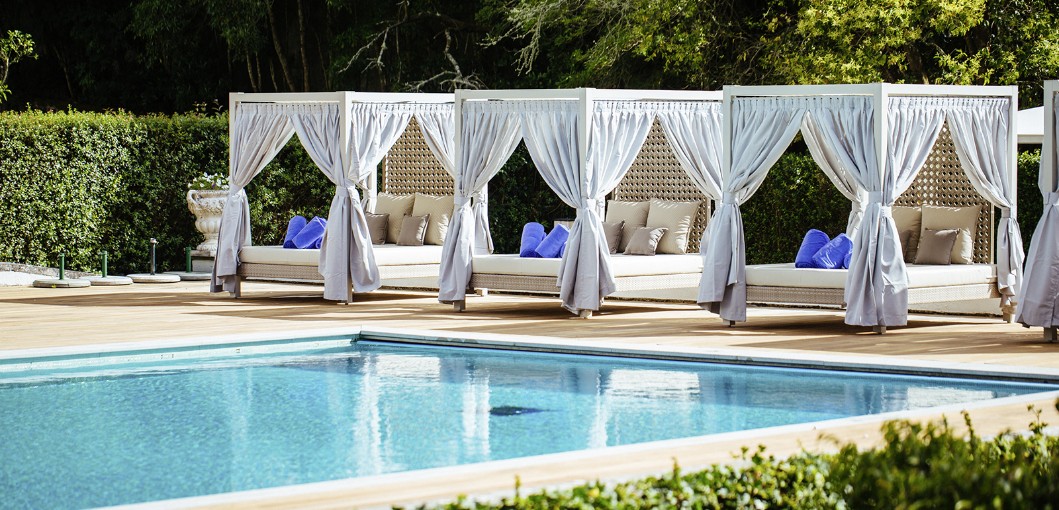 The bucolic grounds are home to numerous mazes, with the fresh scent of roses, hydrangeas and camellias punctuating the air, allowing for scented strolls around your palatial residence. Sintra itself is a UNESCO World Heritage Site, so you're in good company, and beyond the palace you'll find antique shops, Moorish Castle, Pena Palace and the esoteric Quinta da Regaleira. Live like royalty, leave with even richer memories.