The Lanesborough has long been synonymous with a storied and elegant London stay, but as it officially reopens after an 18-month renovation to join the prestigious Oetker Collection, it begins a new lease on life that will help retain its landmark status while breathing fresh air into its character.
Attended by notable figures from the hospitality industry and members of London society, the reopening party saw the likes of Laura Bailey, Alice Temperley, Jasmine Guinness and Linda Pinto celebrate the Grade II Knightsbridge building's facelift.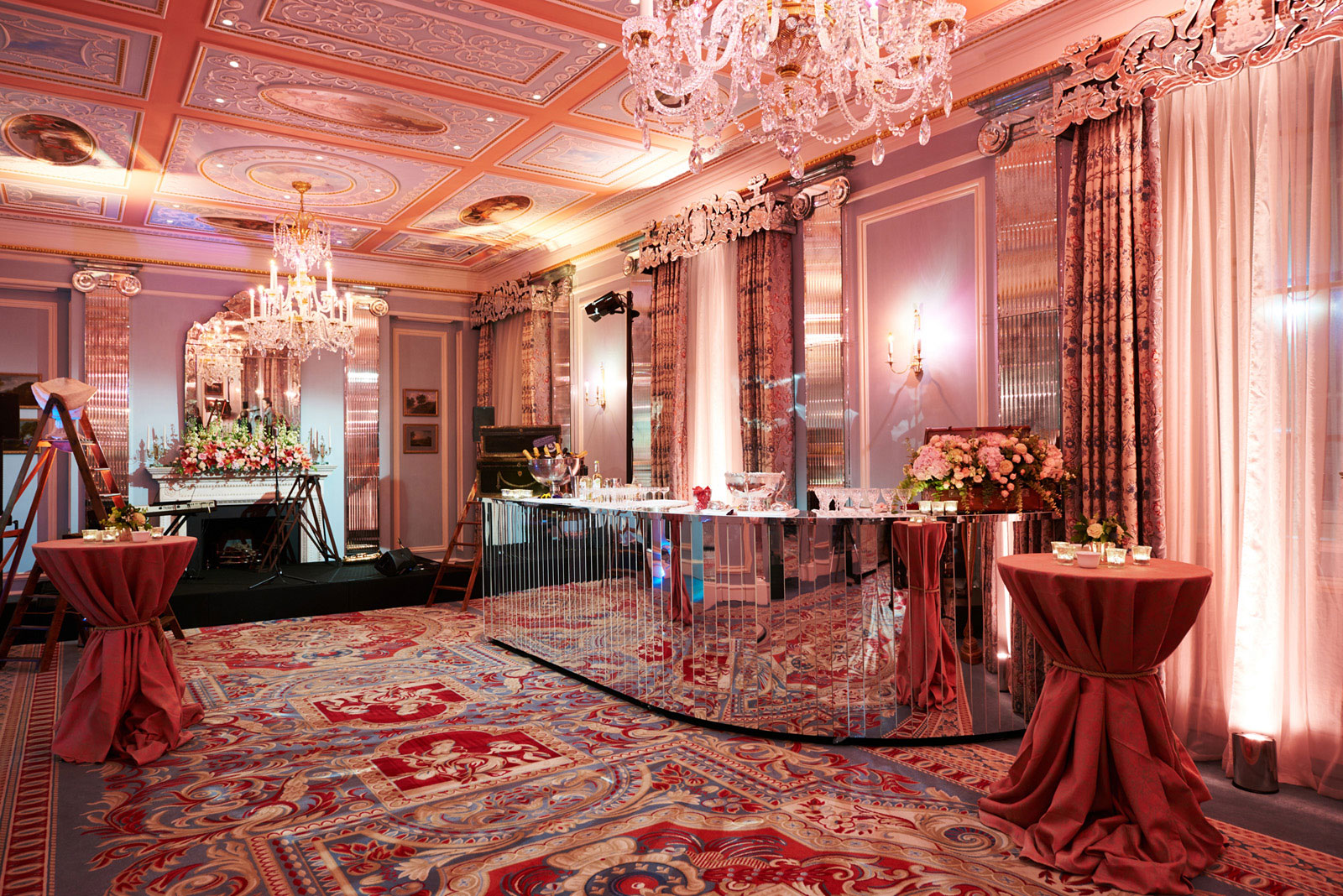 Guests at the party quaffed Taittinger and dined on creative culinary fare by three-Michelin-starred chef patron Eric Fréchon of Le Bristol Paris and his protégé, Florian Favario – Lanesborough's executive chef, who will oversee Céleste's gourmet cuisine. But it wasn't all bubbles and bites – a treasure hunt around the hotel's 18th-century art collection gave partygoers an immersive look at the refreshed space, which was helmed by late designer Alberto Pinto.
With the redesign, the interior of the iconic Regency building now reflects its exterior's grandeur with elegant Regency style pervading throughout the dining rooms and 93 guest rooms, while state-of-the-art technology and entertainment systems ensure guests have all the mod cons available that they're accustomed to in a modern five-star stay – although the 24-hour butler service should mean no whim goes overlooked, technology or no.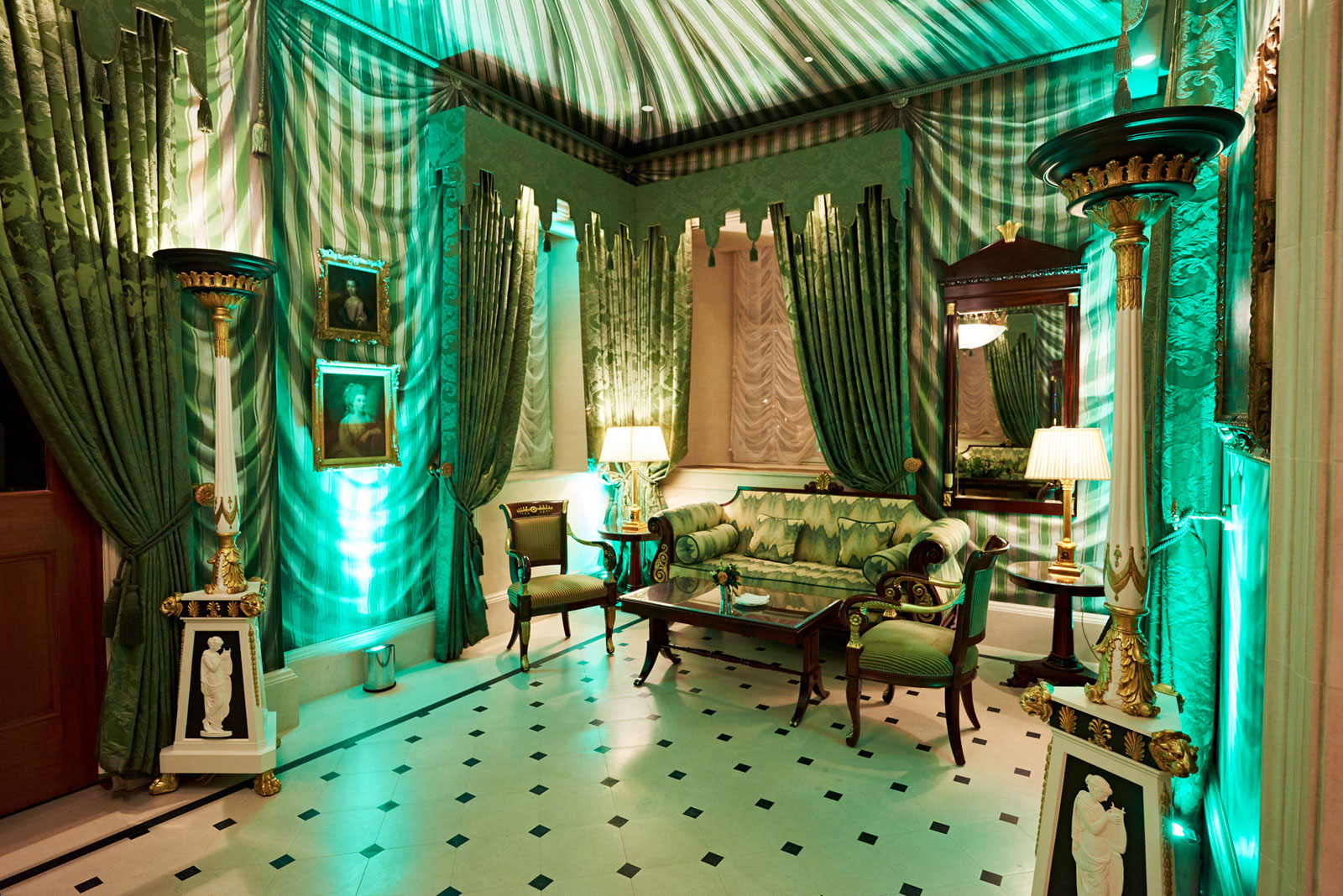 At the event, Oetker Collection CEO Frank Marrenbach said, "Today we unveiled a plaque in memory of the late Alberto Pinto, who was responsible for the beautiful renovation of this hotel. One of the words on this plaque is 'legacy' – there are not many artists who can claim to leave a legacy and Alberto Pinto is one of them."
"I sincerely thank the whole team here for what they have done – we cherish this work and keep it in our hearts. A fine London landmark, The Lanesborough is a building of considerable architectural and historical heritage and this reopening is a milestone in the history of Oetker Collection."