Well-heeled travellers needn't get bogged down with the minutiae of VAT refunds or other admin when travelling to Milan, thanks to the new-look MonteNapoleone VIP Lounge, which takes care of all luxury travel needs.
Now situated on the top floor of its elegant home at 23 Via MonteNapoleone, the VIP Lounge offers a full suite of concierge services to take the hassle out of travel in Milan, from arranging personal shoppers and chauffeurs to money-can't-buy experiences, like behind-the-scenes access to fashion shows, gala evenings and sporting events.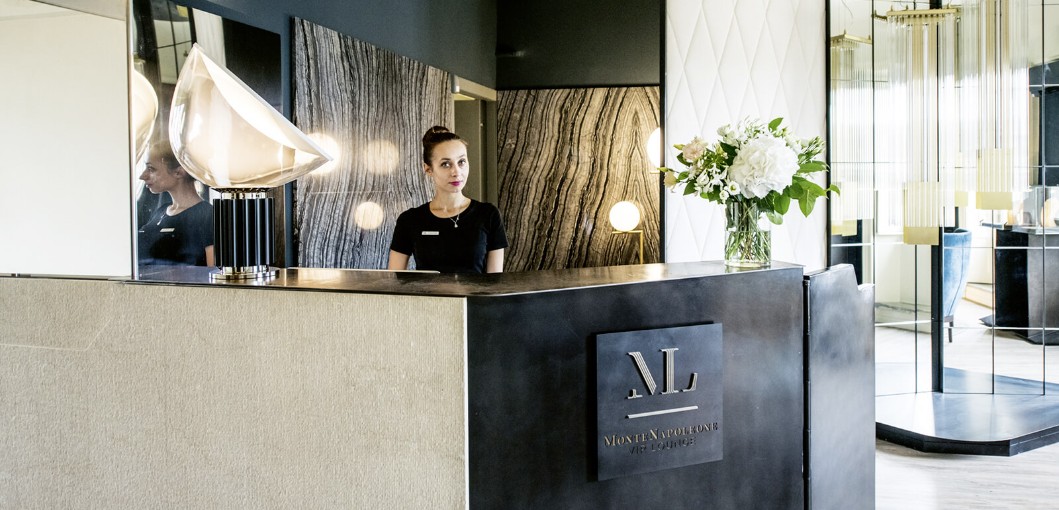 Access to the lounge, which was recently renovated by local architects Galante Menichini and furnished by some of Milan's most prestigious design firms, grants visitors access to a wealth of local insider knowledge, as well as providing a space to rest and recharge with an aperitif to break up a day of shopping. The surrounding area, known collectively as MonteNapoleone District, encompasses the streets of Montenapoleone, Sant'Andrea, Verri, Santo Spirito, Gesù, Borgospesso and Bagutta, which are collectively home to more than 150 global luxury brands.
The lounge team can also arrange for luggage to be delivered directly to Milan Malpensa or Linate airports, where an assistant will be waiting to help with customs clearance and other formalities.

www.montenapoleonedistrict.it