It was clearly time for 'haute horlogerie' to move forward in Moscow. Last month saw the inauguration of Breguet's new boutique in the Russian capital, located within close proximity to the Kremlin, in the prestigious shopping mall GUM. It is in this boutique, under the high arches of the historical building, that Breguet chose to set up a dedicated exhibition area to display a curated selection from the Breguet museum in Place Vendôme, Paris.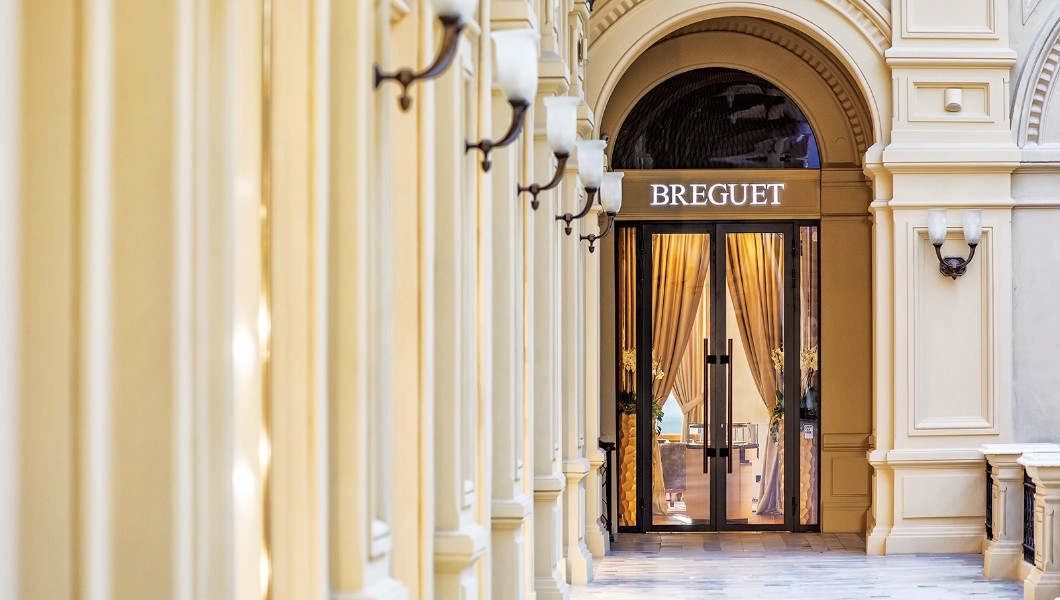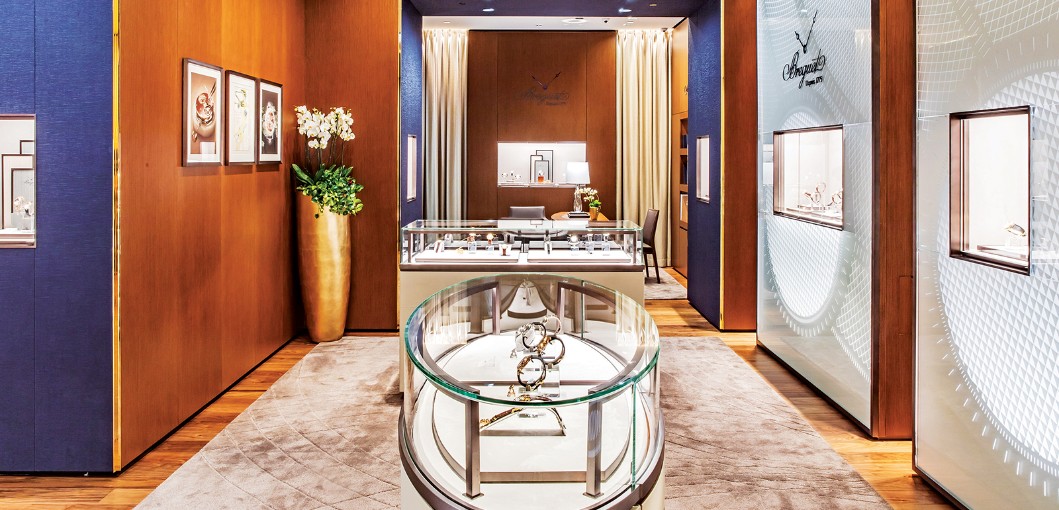 Spanning 317 square metres, this is the biggest Breguet boutique in Europe, with the ground floor space offering an overview of the brand's various collections as well as a lounge area for customers to truly take their time over their purchase. The first floor, connected by marble stairs, provides the chance to immerse yourself in the Swiss House and its heritage, which harks back more than 240 years.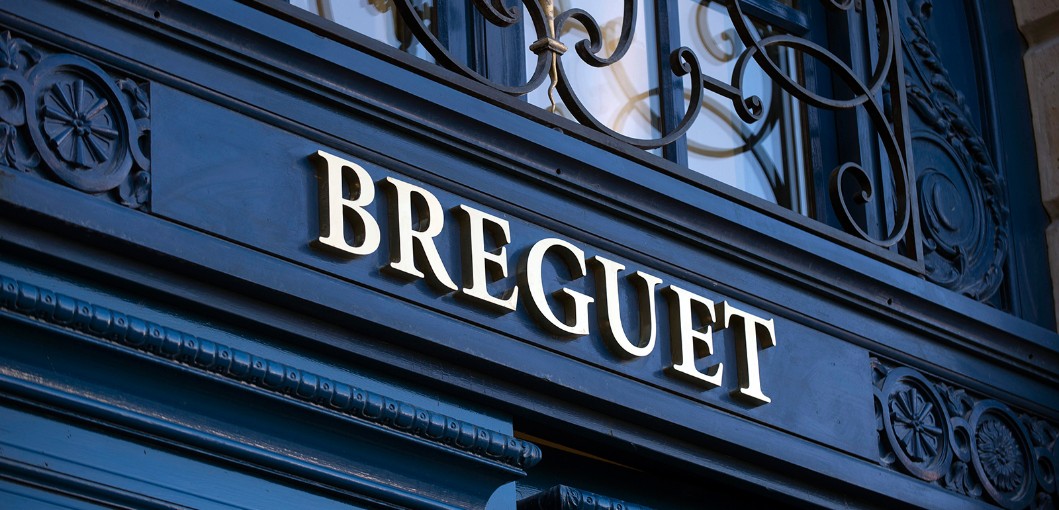 The wall décor also highlights the patrimony of the House – a combination of visuals depict historical references, antique technical drawings and timepieces fill with life the ambiance of new Breguet boutiques. The new concept was enhanced by decorative golden trimmings (a nod to Russian architecture), which were exclusively created for this boutique, along with circular lamps entirely unique to the GUM opening.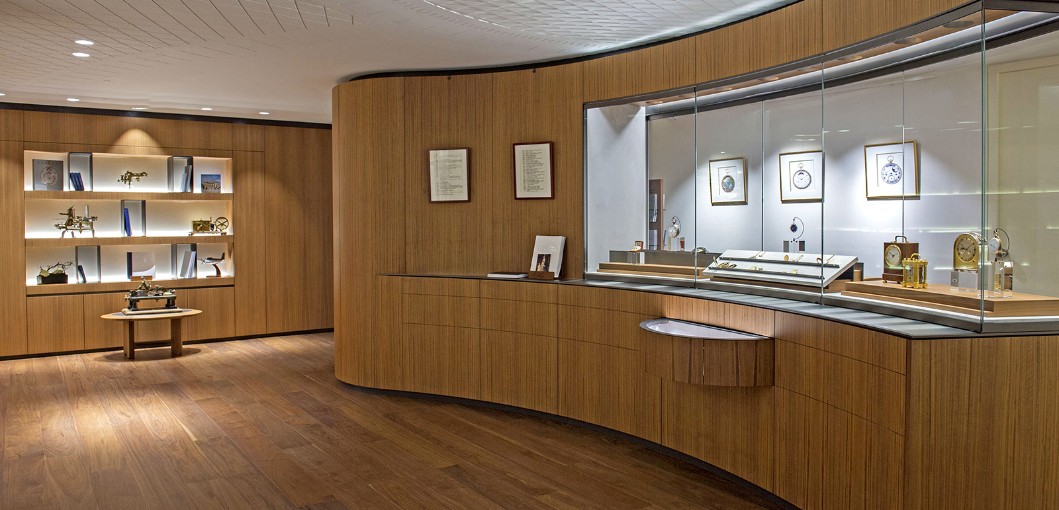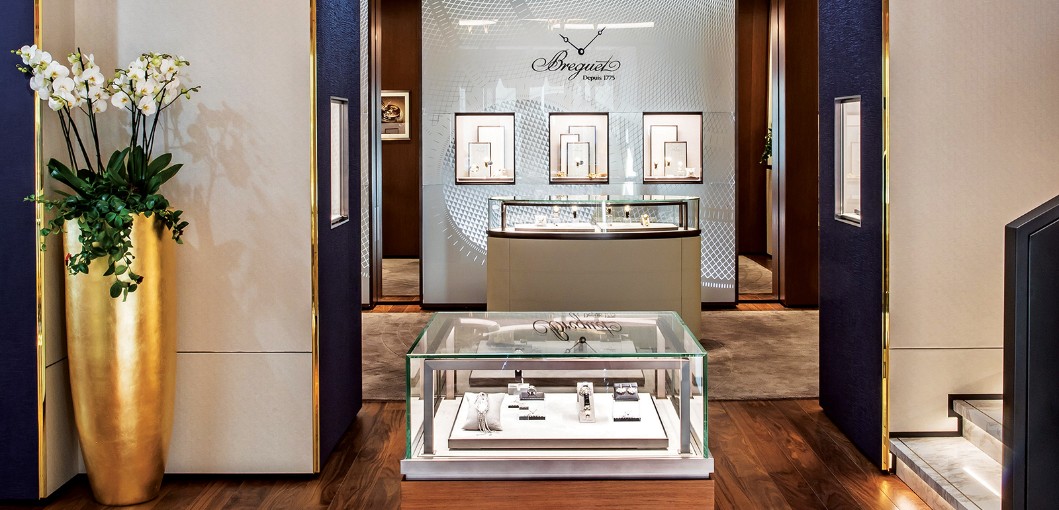 The House of Breguet was established since 1775, embodying watchmaking excellence and brimming with history. Its creations have been owned by prominent individuals over the centuries, with Breguet's famed archives recording every watch sold since 1787. Today, the timepieces emerging from "Manufacture Breguet" in Le Chenit, Switzerland are works of art rendered unique by the company's skilled artisans.