Star sushi chef Nobuyuki "Nobu" Matsuhisa has announced plans to update his Badrutt's Palace restaurant in St. Moritz, Switzerland, after almost a decade.
The existing Nobu@Badrutt's will be replaced with his premium "Matsuhisa" brand to become one of only six such restaurants worldwide.
The eatery's grand opening will take place December 20, 2014, welcoming Nobu himself for a few days. The sushi aficionado will be on hand to answer guests' questions and autograph copies of his latest title, Nobu: The Cookbook.
Matsuhisa@Badrutt's will skilfully fuse the art of Japanese and Peruvian cuisine, according to a statement. The chef moved to Lima where, at 24-years-old, he opened his first restaurant.
Now Nobu will be including black cod, yellow tail jalapeno and rock shrimp tempura among the specialities on the menu.
The new dining destination is being housed in an interesting venue. The space was once the first European tennis hall, where the International Tennis Federation's world championships were played in 1922 on its wooden parquet floors.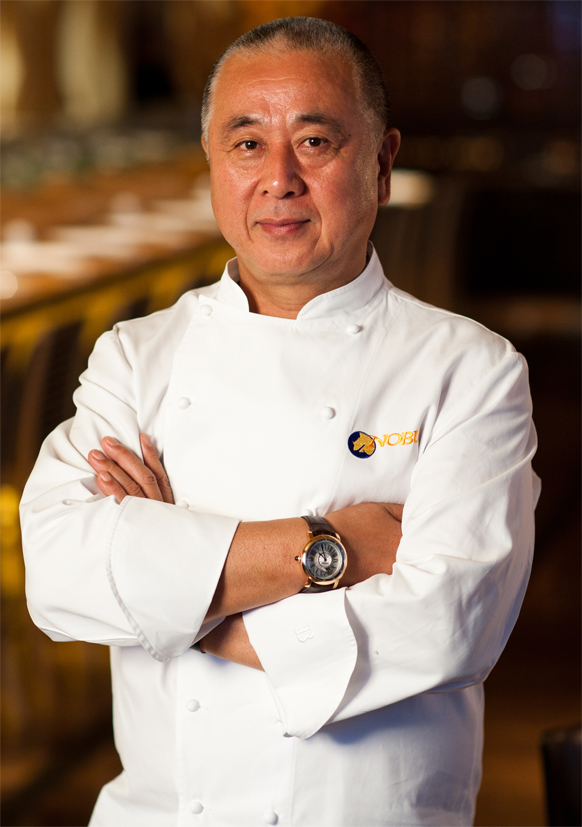 "I always put something special in my food – my heart, or 'kokoro' as we say in Japanese" - Chef Matsuhisa