Do you remember your first ever baking experience?

My first baking experience was with my mother-in-law, Margaret. She taught me how to cook and bake. Today, I use many of her recipes in our bakery in New York as well as several in Dubai. She was an amazing baker and cook. The biscotti is just one of the many delicious desserts that she taught me to bake.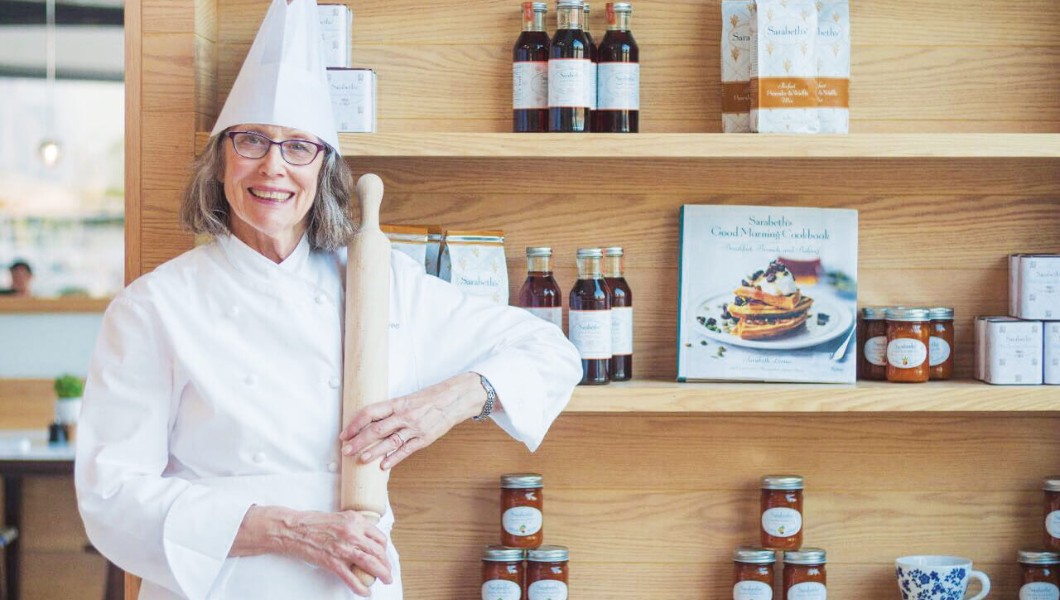 How do you come up with new ideas for products? Do you ever have any 'happy accidents' or is everything meticulously planned?

I have had delicious accidental recipes as well as some very interesting creations in my career. I try to think outside the box. Many times, I take an existing component of a recipe and turn it into something new. I often put a twist on a traditional recipe to make it more unusual. A chef thrives on creativity, it's the driving force that keeps us in the kitchen.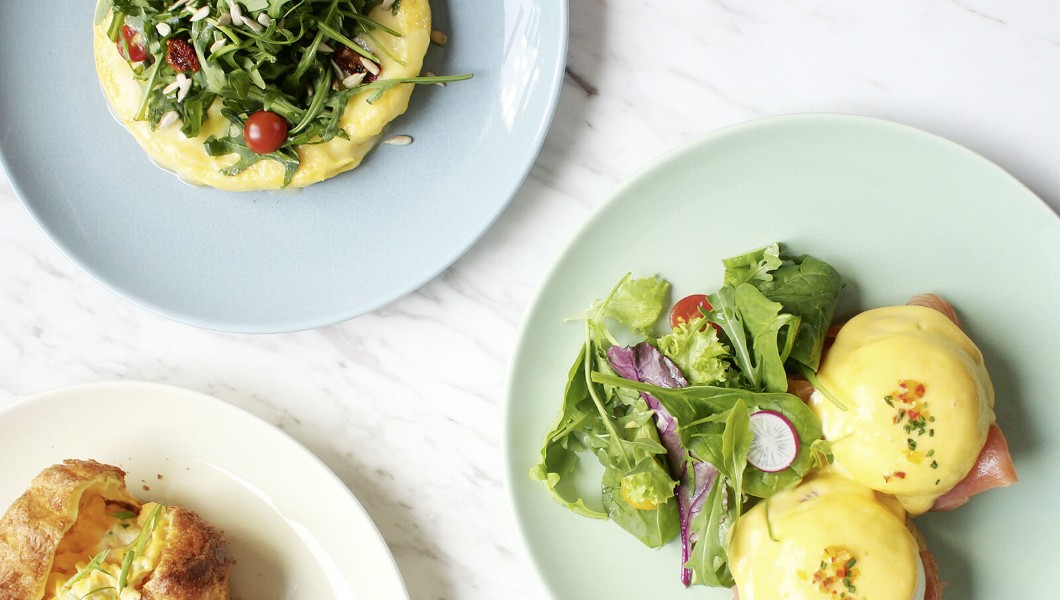 How do you feel about seeing gold coated and diamond studded 'viral' dishes that retail for huge prices?

I don't think much about the crazy 'viral' desserts I see on the internet. I enjoy looking at them artistically. A dessert must be presented beautifully. However, it's also about taste for me. A great tasting pie dough or a fabulous muffin are more important to me than the "bells and whistles" that distract from the taste and have nothing to do with enhancing the flavour.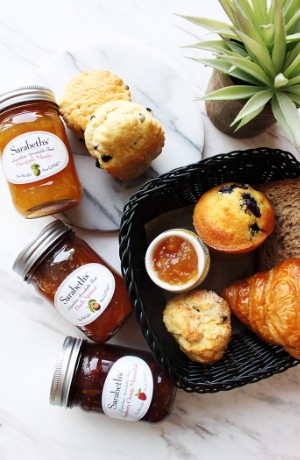 Pardon the expression but what would be your 'death row dessert' ذ one final sweet treat you would choose to enjoy?

My last dessert before I close my eyes for the last time would be a peach-blueberry crostata with streusel, topped with freshly made vanilla bean ice cream.
There seems to be a bit of an anti-sugar movement right now, with regards to healthy living. Can we still enjoy something sweet without damaging our bodies?

Sugar is not the problem in baking… the problem is the quantity. Yes, one can substitute agave or honey but it's just not the same. It totally changes the texture and taste. Keep the sugar quantities on the low side and enjoy your dessert.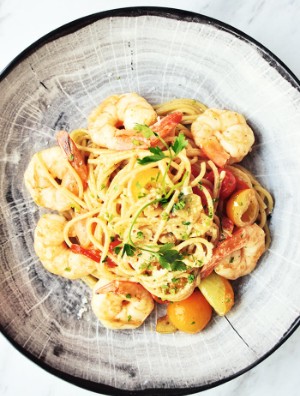 Do you think social media (particularly Instagram) influences culinary trends? Is it positive?

The internet and social media have changed the way we think and brought the world into our daily lives. We can see so much and learn so much. Whether it's, food, history, politics, or world events, we are so in touch today. Instagram is a brilliant marketing tool and has been instrumental in brand awareness and a tremendous asset for growing one's business. 'A picture is worth a thousand words', is the age-old adage that says it all. Photos bring us adventure and massive information. It gives us the opportunity to see things we would have never seen before. I can't imagine how we lived without it.