Tell us about your Culinary Journey – where you decided to go and why?
I went to the Bo-Kaap in Cape Town, Historic old town in Cape Town that has managed to hold on to their many traditions. There I was shown how to make koeksisters, a sweet Malay pastry, and went to Atlas trading to sample spices for our braai. We went to chat to Prof. Renate Coetzee about indigenous fruit, herbs and vegetables and sampled some ingredients for our braai. I visited Mzoli's in a Cape Town township where we enjoyed and saw how they do a proper shisa nyama. I braaied on the beach with one of our biggest advocates of Braai and also went to Frankie Fenners butchery to chat about Karoo lamb (best in the world) and grass-fed beef.
Tell us about Braai – what does it involve and how does it bring people together in SA?
Braai is more than just cooking meat over coals in South Africa. It's a tradition that allows South Africans to let their hair down, congregate around the fire, socialise. Its where we talk politics, sports, life, while enjoying good South African beer or wine.
How is this technique of cooking being utilised in restaurants in SA?
Pure braaing is cooking over coals, not gas. An increasing amount of restaurants have a braai in their kitchen. From high end fine dining where the theatre of braaing is brought to the tableside to more casual establishments where crayfish, fish, mussels are all cooked over the coals.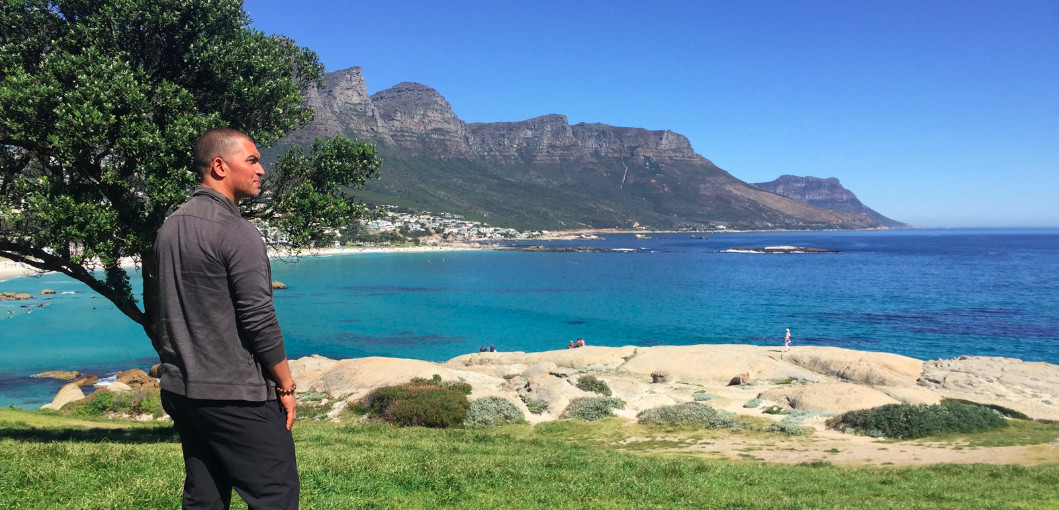 How has South African cuisine changed over the years and how would you describe its current status?
Quite a few years ago the very best of restaurants were few and far between. They were also expensive and a lot of our best ingredients were imported, making it quite expensive. Over the years with the booming tourism, the growth and expansion of the wine industry, food TV, globetrotting chefs South African cuisine has been become very exciting. Chefs are now elevated to celebrity status and our local produce are constantly improving. South Africa is now firmly on the culinary map with a few of our restaurants featuring on the World Top 50 list.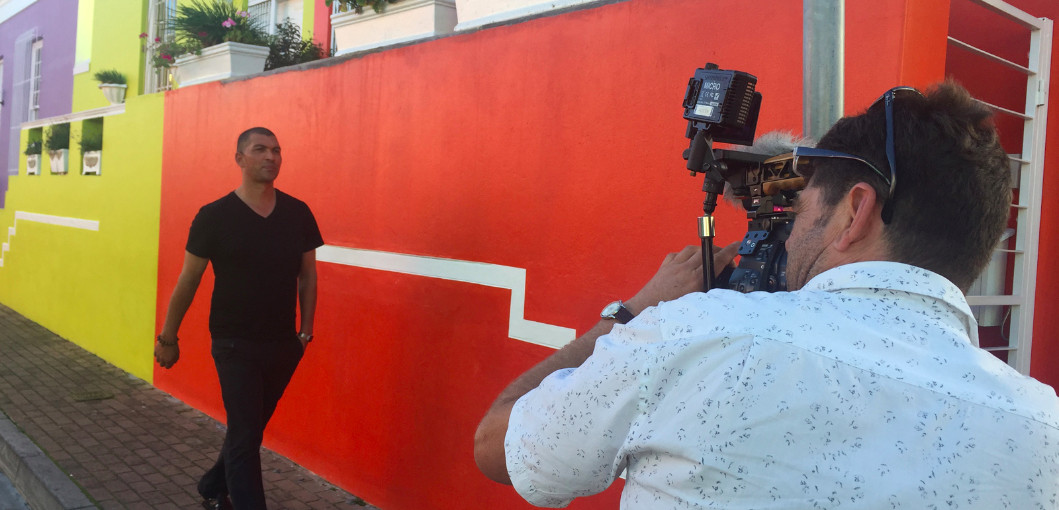 Together with CNN's Culinary Journeys you're visiting Cape Town's liveliest food locations. Can you tell us a bit more about the South African flavours and dishes?
We have a diverse food culture. From the flavours of Africa, Indian, Malay, Dutch. South Africa was on the spice Route. The different parts of the country offer something unique. We have great venison, springbok, wildebeest, ostrich, the best lamb in the world and excellent seafood. We enjoy cooking with spices. The farm to table concept is alive and well in south Africa and chefs work very closely with farmers as well as most chefs have their own vegetable and herb gardens.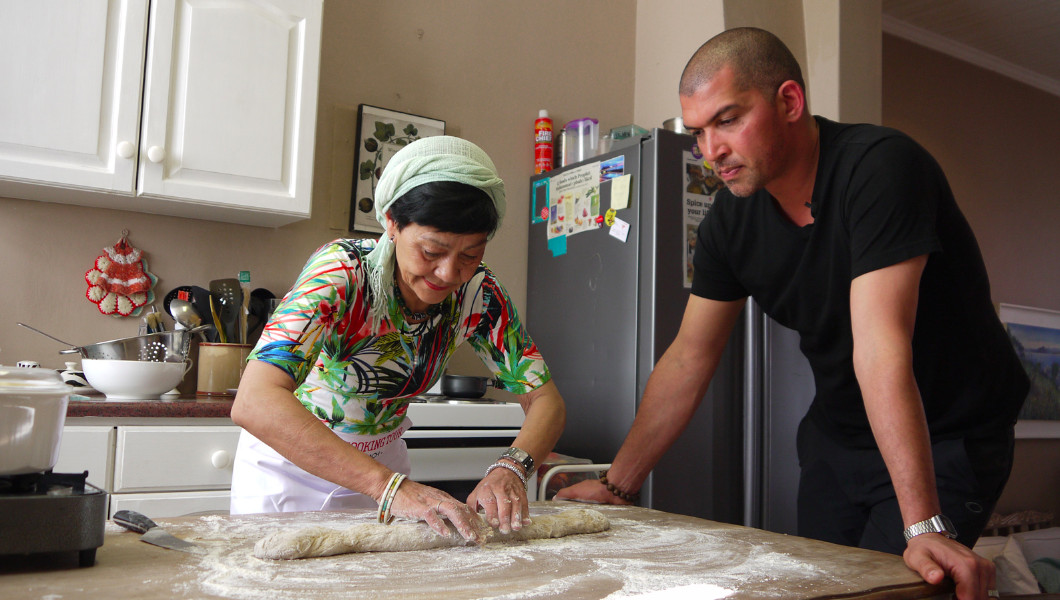 The South African vineyard is developing, as well as the quality of its wines. Do you think that the relationship between wine and gastronomy has become stronger in South Africa?
For example, do people associate food and wine together when cooking or eating?Very much so. It goes hand in hand. There's a bigger interest in wine and food pairings and if you are into cooking and food, you definitely explore the wine side as well.
Does the media attention given to cuisine through TV shows like MasterChef, help to change the image of cuisine in South Africa?
Is there a new momentum for jobs in the kitchen?Yes, it does in mostly positive ways. It showcases our people and their way of eating and cooking. Definitely more youngsters want to become chefs, our job off course is to highlight what the job entails other than just the glamorous side.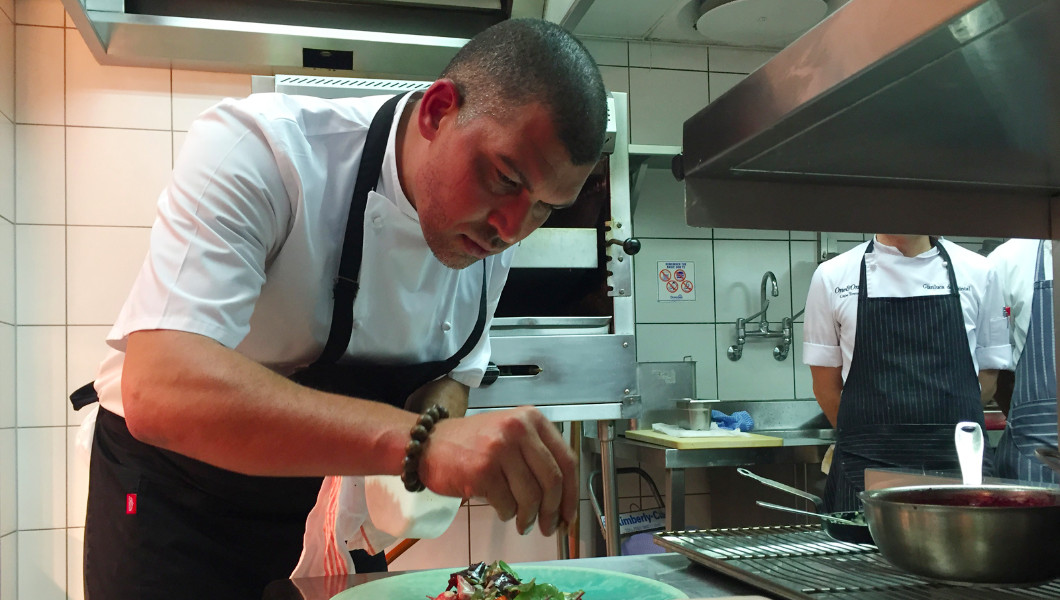 What in your opinion is the quintessential South African dish?
Bobotie. It's a meat dish that contains, minced lamb or beef, cooked with spices, dried fruit. It gets an egg custard topping and is served with chutneys and sambals.

---
The show airs on Thursday October 20 at 12:30pm GST. For more information: www.cnn.com/specials/travel/journeys