1. A LEGENDARY STAY
Where: One&Only Royal Mirage, Dubai
When: Until September 30
It takes some self-confidence to offer 'A Legendary Staycation' but Dubai's One&Only Royal Mirage is vaunting a joyous summer experience, available for GCC residents with rates from AED 895 and guaranteed late check-outs until 6pm for extra time on the beach. Guests can also retreat to the tranquil One&Only spa or oriental hammam with 25% off treatments, or can unwind with a candlelit yoga session.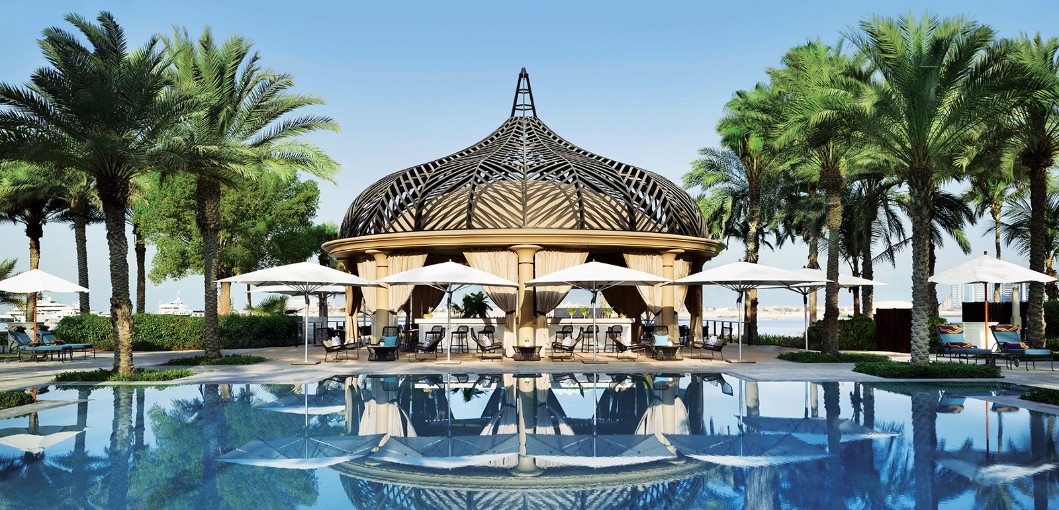 One&Only Royal Mirage is set on a kilometre of private beachfront overlooking Palm Island Bay. Honouring Arabian architecture and hospitality on a truly regal scale, it rests on a 65-acre oasis of lavishly landscaped gardens, just minutes away from Dubai Marina.
---
2. THE HOT HEART OF DUBAI
Where: Address Boulevard, Dubai
When: This summer
A city lifestyle resort in Downtown Dubai, just a stroll away from the cultural Opera District and The Dubai Mall, Address Boulevard gives unrivalled views of the iconic Burj Khalifa, the world's tallest building. A stay at the hotel not only provides sweeping views across the heart of the city, but is a chance to experience exclusively designed suites, imbued with calm neutral tones and hues that reflect the luxurious ambience of the vibrant city.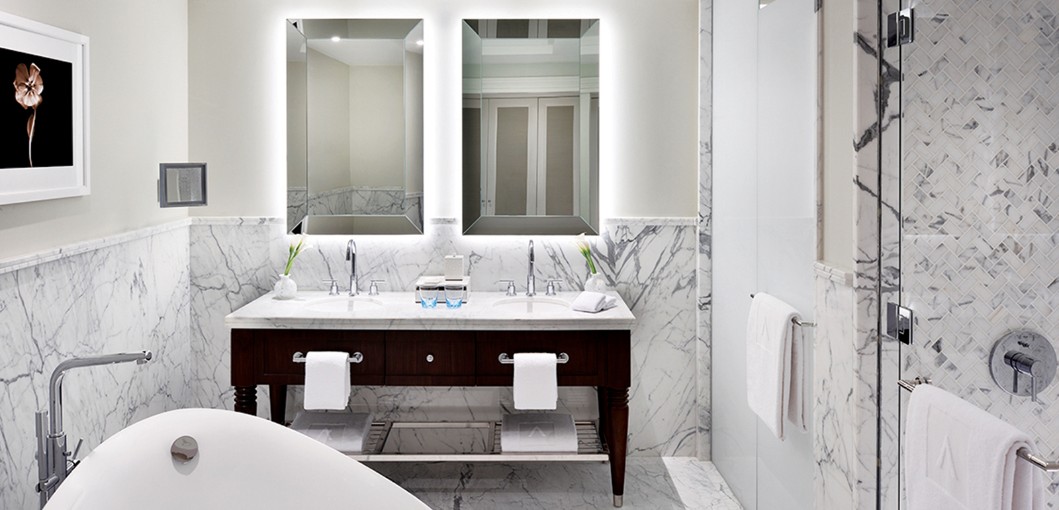 This summer, a one-night stay in a Boulevard Suite is priced at AED 2, 794 including taxes, with club access. The summer stay offer includes complimentary dinner and tickets to At The Top, Burj Khalifa, and "U By Emaar" members can also notch 10% off the best available rate.
---
3. Midsummer at Le Méridien
Where: Le Méridien Al Aqah Beach Resort
When: Until September 30
How about some Gulf views with a difference? Sandwiched between the Gulf of Oman and the craggy Hajjar mountains, Le Méridien Al Aqah Beach Resort combines the dual offering of silver service and a family-friendly resort vibe. One of Fujairah's top destinations, Le Méridien has launched a summer staycation opportunity that offers pool and private beach access, along with 50% discount for kids up to 12 years of age.
There's also a decadent Eid Al Adha Dayout Package available exclusively for the UAE's three-day Eid holiday, with further discounts for kids and curated culinary experiences.
---
4. A PREMIUM DESTINATION
Where: Rixos Premium Dubai
When: All year
Guests looking for added luxury this summer can book the 'Suite Escapes' package when staying in one of Rixos Premium Dubai's stylish one- and two-bedroom suites. Valid year-round, guests can enjoy premium facilities which include breath-taking views of the Arabian Gulf, a spacious living area with espresso machine and Apple TV, en-suite bathroom with luxurious Chopard bathroom amenities; plus a range of inclusions, including airport transfers, waterpark tickets for two, food and drink credits, a complimentary laundry service and a one-hour training session at RixGym.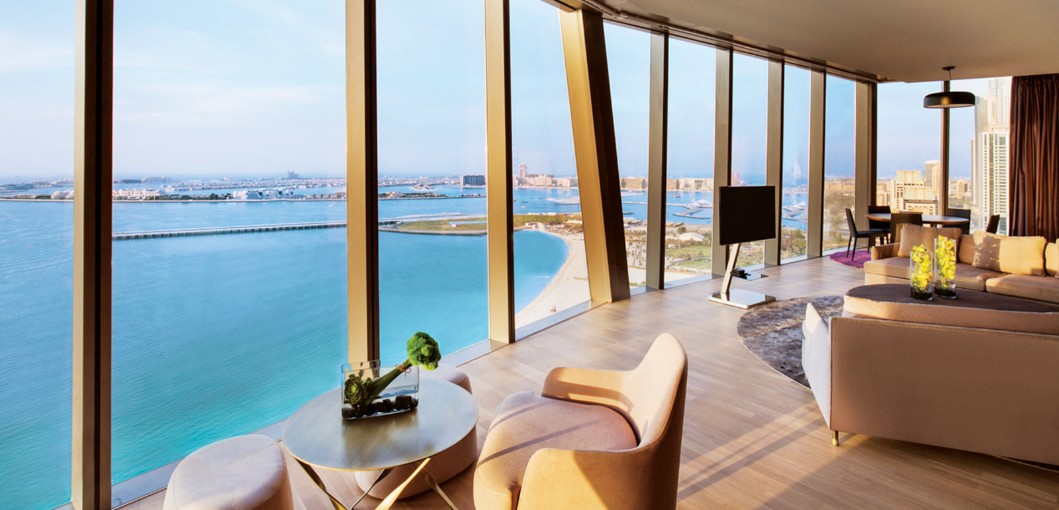 ---
5. WANDER MORE WITH AL MAHA
Where: Al Maha, a Luxury Collection Desert Resort & Spa
When: Until September 30
Nestled in a lush palm oasis, Al Maha offers unparalleled views of the Arabian desert's rolling dunes. The desert oasis evokes the heritage and culture of the expansive environment, and each of the 42 private suites highlight the luxury resort's Bedouin-style architecture and natural surrounds. With the "Wander More" offering, Marriott international's loyalty program members booking at Al Maha can encounter the Bedouin way of life with a 30% discount for suite stays, dining and treatments at the Timeless Spa.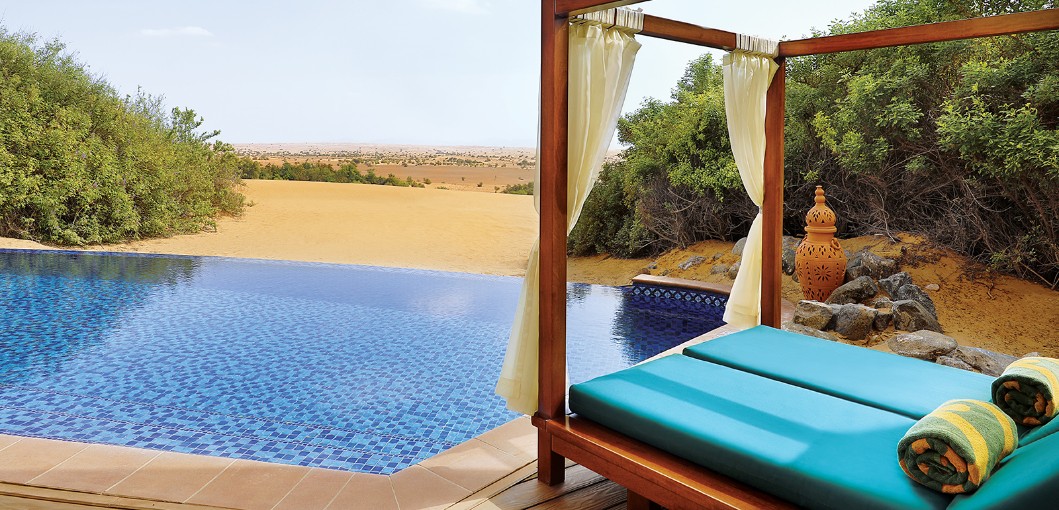 Non-members can also avail a 20% discount. Day visitors can also enjoy the best of Al Maha with special day packages; the Timeless Spa package, priced at AED 325, offers access to the temperature-controlled Timeless Spa Pool, where they can unwind with complimentary fruits and juices, relaxing in absolute comfort and privacy at the Jacuzzi and refreshing plunge pool. Those looking for of a deep cleanse can opt for the sauna or steam room and later head to Al Diwan restaurant for an indulgent three-course lunch.
---
6. BLESS THE RAINS DOWN IN SALALAH
Where: Al Baleed Resort Salalah by Anantara
When: During the summer khareef season
As the khareef rains fall, a beautiful blanket of green is flourishing across Salalah in Dhofar, one of Oman's southern enclaves. The unique annual phenomenon is best enjoyed from the vantage point of the five-star Al Baleed Resort Salalah by Anantara, with stunning scenery and intrepid experiences with the hotel's "Salalah Guru". A range of activities including wadi bashing, hiking and 4x4 expeditions to discover ancient villages and encounter nomadic tribes people. All day excursions can be accompanied by a bespoke gourmet picnic, with a 'make your own' menu prepared by the talented chefs in the kitchen, allowing guests the chance to dine in some of Salalah's most spectacular spots.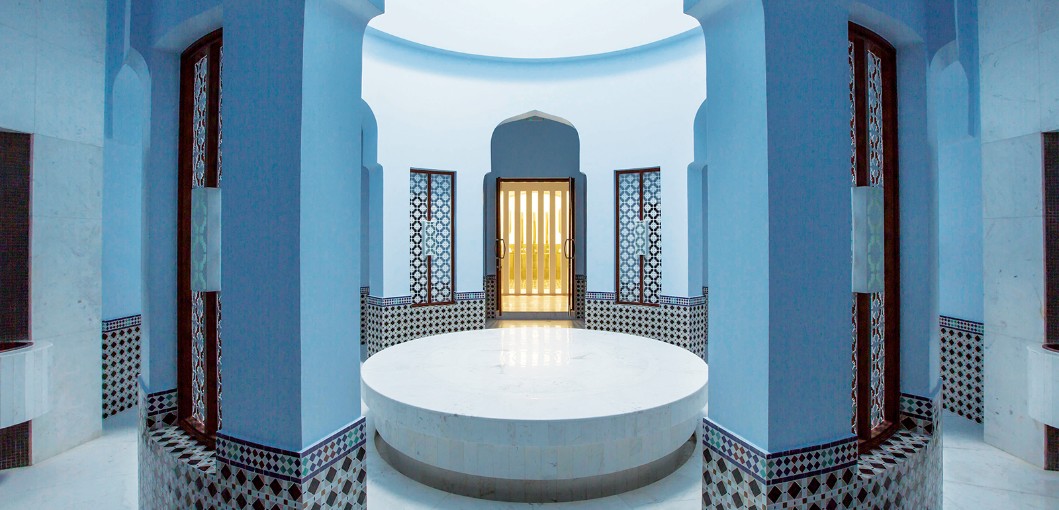 Guests should also venture to Wadi Darbat Natural Park, complete with majestic views of waterfalls, lakes, mountain, caves and lush green vegetation. The region also becomes a frankincense fragrant paradise just in time for the city's annual Khareef Festival, which involves six weeks of concerts, traditional performances and cultural displays. Summer room rates start from 190 OMR for a Premium Sea View Room.
---