1. Villa indulgence in Bali
Not many people would consider encountering Bali for a mere 48 hours, so this three-night "Villa Indulgence" package is the perfect treat to slip into your Indonesian adventure. The Seminyak Beach Resort & Spa is ideal for couples seeking privacy, with spacious villas spread across a glorious island resort, allowing guests to unwind in style at an idyllic island getaway. When you stay three nights in a Garden Pool Villa or Ocean view Pool Villa, you'll be able to indulge in a daily breakfast and afternoon tea in the privacy of your abode, complimentary airport transfers, a 90-minute treatment at Kahyangan Spa, early check-in and late check-out and much more.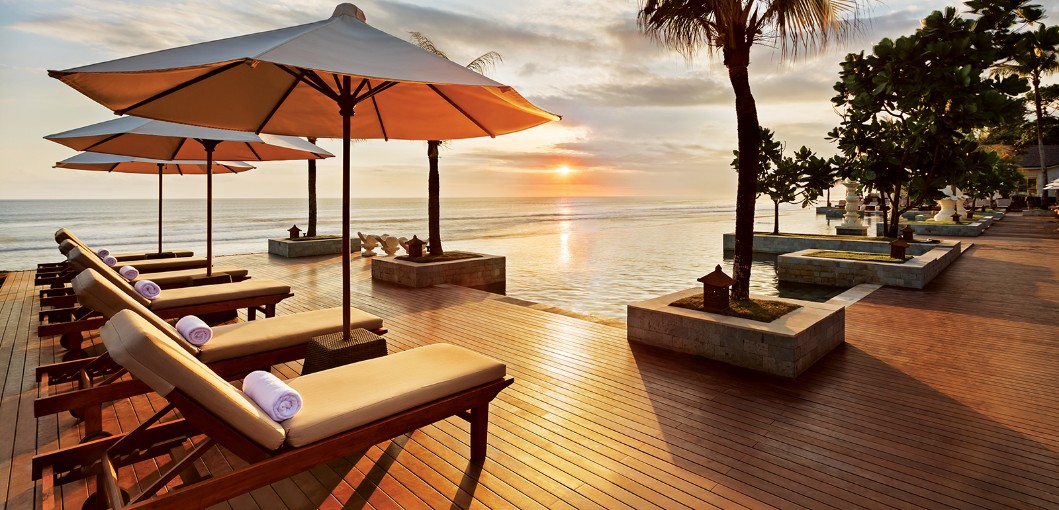 Where: The Seminyak Beach Resort & Spa
Price: Via website
When: Until December 23, 2018
www.theseminyak.com
---
2. Check yourself at Chenot Palace
With the luxury of a visa on arrival for all UAE residents and direct flights with FlyDubai, Azerbaijan is fast becoming a getaway of choice. One of the region's finest five-star wellness resorts is now offering idyllic detox retreats ranging from three to 14 days, all based upon Henri Chenot's revolutionary 'Chenot Method' – a combination of treatments and diet that stimulate the body to eliminate toxins and assimilate nutrients, while increasing vitality and energy levels. Guests can choose from a range of programmes from age prevention, stress recovery, and metabolic optimizing for weight loss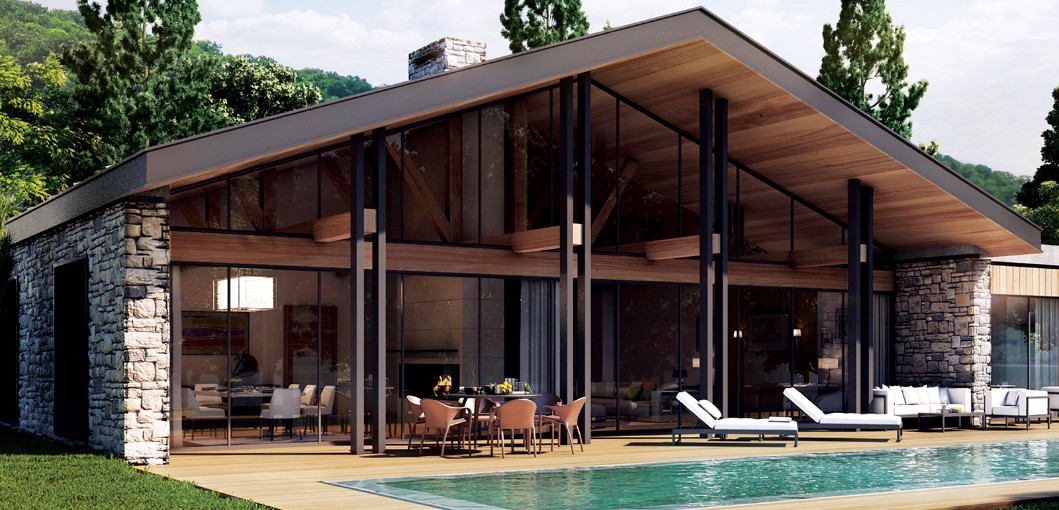 Where: Chenot Palace Health Wellness Hotel, Azerbaijan
Price: Up to $8,825 for a 14-night package (prices from $1,835)
When: Now
www.chenotpalacegabala.com
---
3. Go Westeros to Northern Ireland
Autumn is coming, but we still have some fine weather to enjoy for now. And since Game of Thrones fans have to wait until April 2019 to learn how the story ends, it might be worth getting a fix of some behind-the-scenes locations in Northern Ireland. Tourism Ireland is inviting the world to get a real and first-hand feel for the forests, cliffs, castles and bays where some of their favourite characters have laid their feet; Winterfell at Castle Ward, The Haunted Forest at Tollymore Forest Park and the Dothraki Grasslands at Binevenagh to name a few. And for a stay worthy of a Lord or Lady, visitors can find a range of five-star hotel spas, such as Culloden Estate and Spa, which has a trio of Autumn spa offers.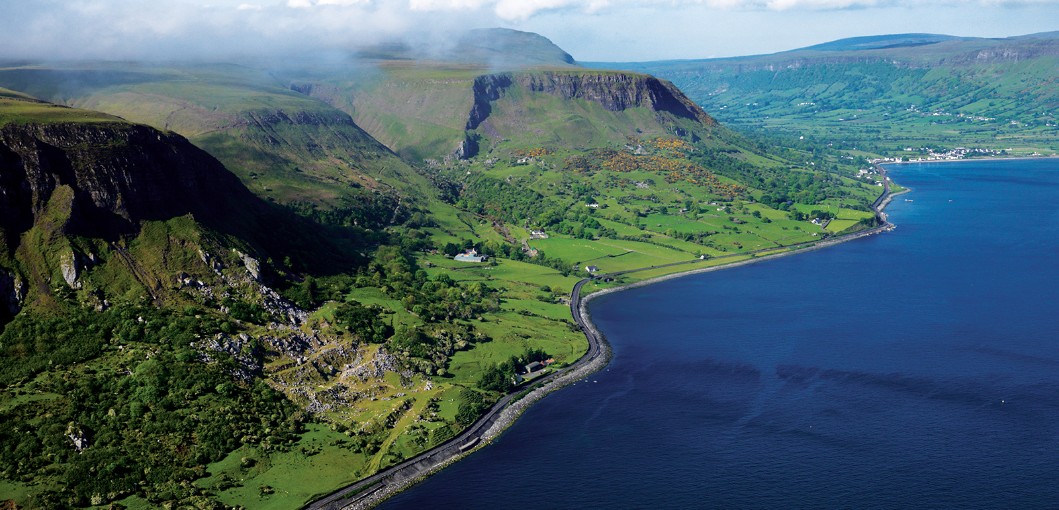 ---
4. Mountain highs with Mandarin Oriental
Keeping fit has never been so fashionable, so why not select a fabulous location to make things even more exciting. A new luxury accommodation package launched by Mandarin Oriental, Geneva has given guests an opportunity to enjoy adventure sports in the surrounding region's big outdoors. The "Geneva Fit & Fun" offer presents a variety of relaxing or adrenalin-pumping pursuits on Lake Geneva or in the nearby Alps or Jura Mountains, including paddle-boarding, sailing, paragliding, cycling and simply heading to the mountains to marvel at the beauty of the surrounding landscape. The two-night package also includes the choice of a one-hour cross-fit or a one-hour yoga session and a detox cocktail on arrival.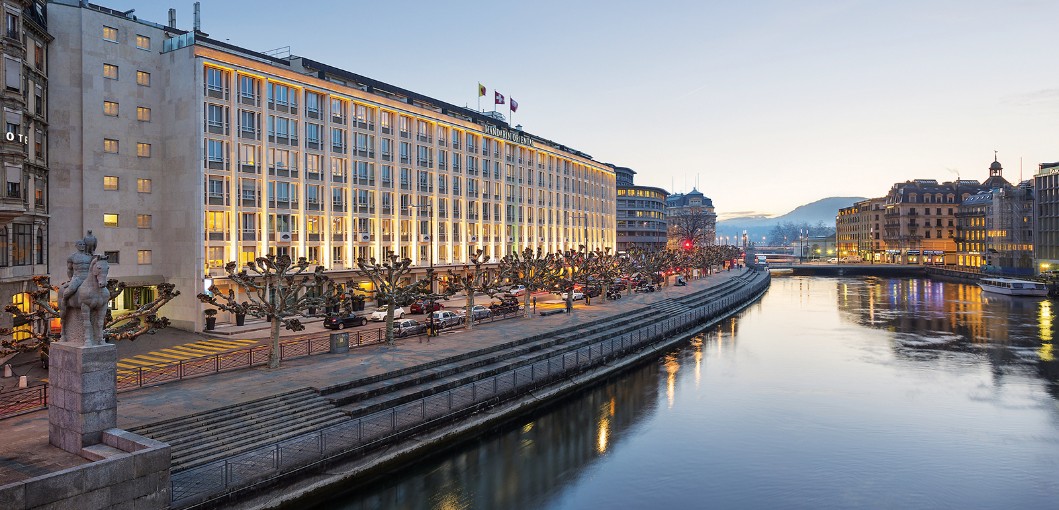 ---
5. THE ELEMENTS OF EXCELLENCE
The FIVE philosophy is based on the five elements, grounding the hotel in "new luxury" and pushing service to the highest level of expectation. That's why, more than a year after opening, the hotel has consistently drawn scores of guests – no matter the season. Right now, with a limited special offer, when you book from the range of suite options directly via the website, you'll be sure to receive 25% off the best available rate. Going direct through the website also yields a range of other perks, with late (2pm) check-outs where available, 15% off food, drinks and spa treatments and free DXB airport transfers for guests who stay more than five nights. Want even more perks? The FIVE Life programme is perfect for guests returning to the hotel, with a guarantee that members earn 10% back on their spend at the hotel.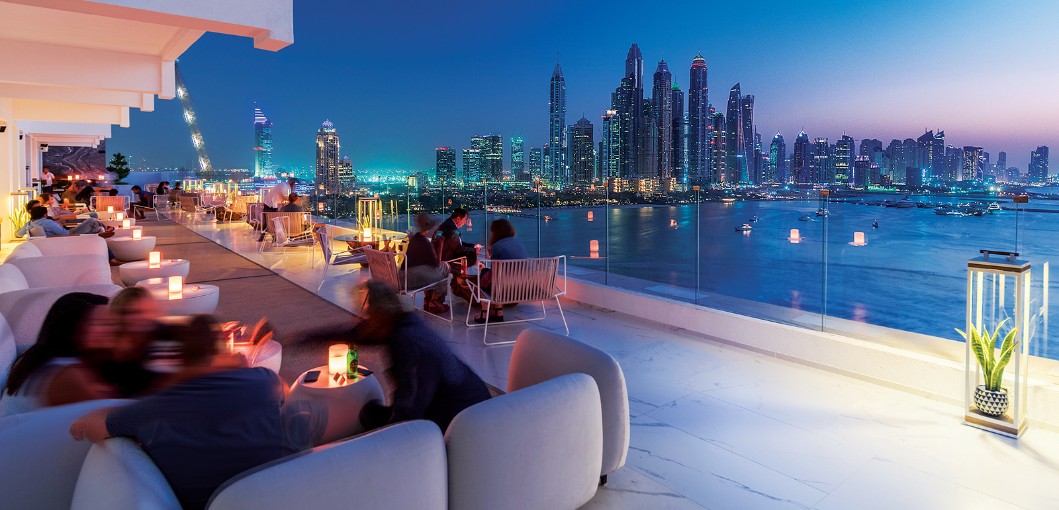 ---
6. HONEYMOON IN CAP-FERRAT
Weddings last a day but honeymoons can last as long as you want. So why not savour those special days on the French Riviera, with the Honeymoon in Cap-Ferrat package at Grand-Hotel du Cap-Ferrat, one of the finest Four Seasons properties in the world – with a guestbook signed by everyone from Elizabeth Taylor to Winston Churchill. The dream honeymoon includes a romantic spa experience, an exclusive four-course dinner, daily breakfast at La Véranda, Champagne cocktails at Le Bar, a 75-minute Signature Aromatherapy Infused Massage by Sodashi for two in the couples' spa treatment room and more.