The world has changed somewhat over the past 10 years, but it's a window of time that's seen the emirate of Dubai completely transform. A multitude of new towers have stretched out toward the heavens, rivers have been carved through city centres and entirely man-made islands have emerged in the Gulf – but one hotel has remained a bastion of luxury hospitality since first opening its doors.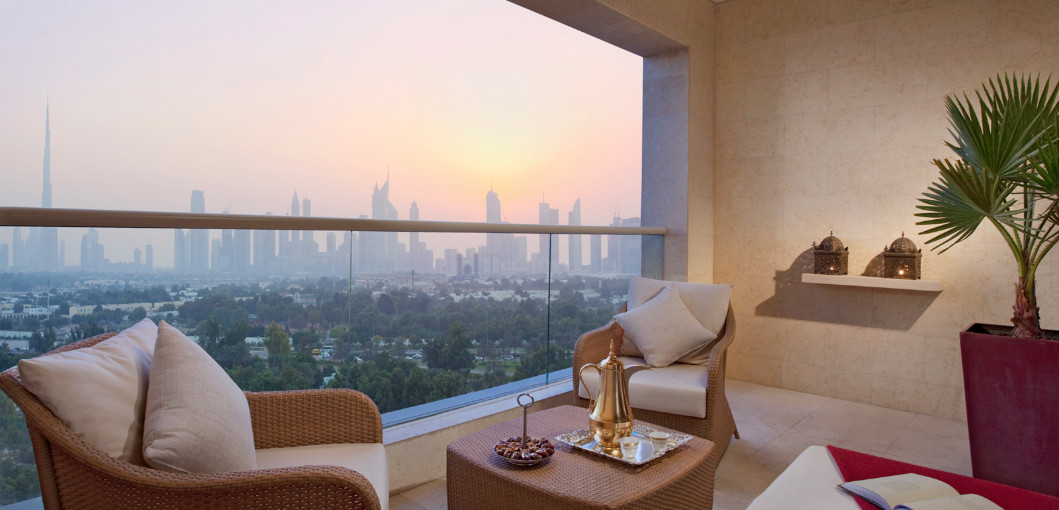 More than one million guests have passed through that lofty glass-fronted entrance at Raffles Dubai, entering an entirely new world, inspired by the history and mysteries of Ancient Egypt, within the striking pyramidal architecture of Wafi City, a dynamic destination filled with retail, gourmet dining and thrilling experiences for all ages, unarguably a fitting venue for a brand that dates back to 1887.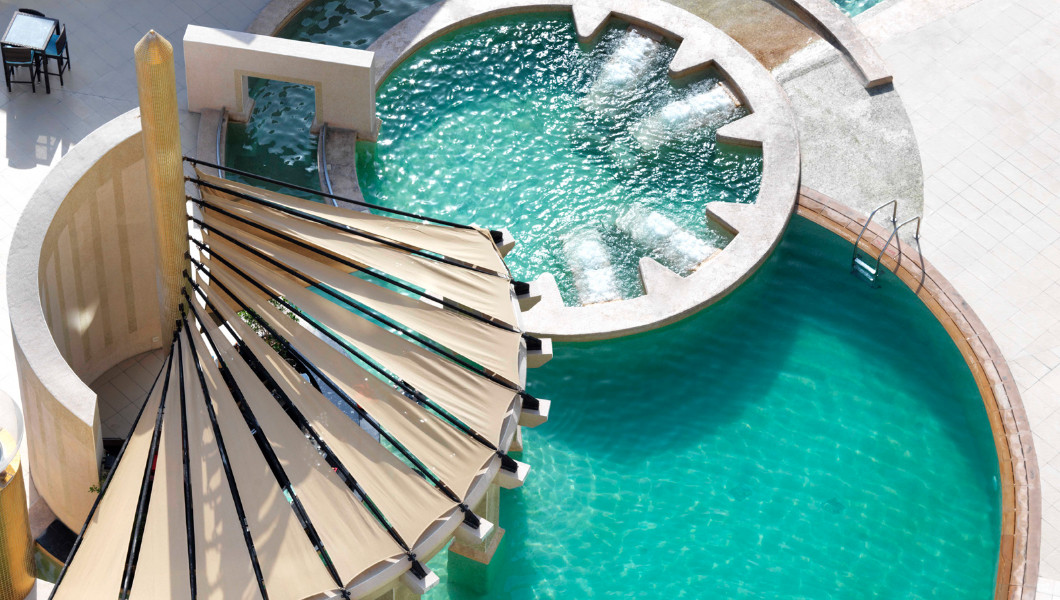 "We have great pride in what we have accomplished over the past 10 years and we could not have achieved this success without the dedication of our colleagues, several of whom have been with us since we first opened, as well as the support of our loyal guests for whom Raffles is their home away from home," said Ayman Gharib, Managing Director of Raffles Dubai, reflecting on the milestone anniversary. "Since Raffles Dubai opened its doors a decade ago we have strived to set new standards of luxury, excellence and service in the city."
INDULGE & CELEBRATE
To blow out the 10 candles in memorable fashion, the hotel's top mixologists have created the 'Straub Fizz', a signature cocktail that honours Raffles' very first guest. Mr Straub was of course present at the hotel for a special anniversary event, toasting with his namesake beverage; a cocktail that features premium bubbly, gold leaf and Sipsmith Raffles 1915 Gin, a bespoke spirit crafted to commemorate 100 years of the iconic "Singapore Sling".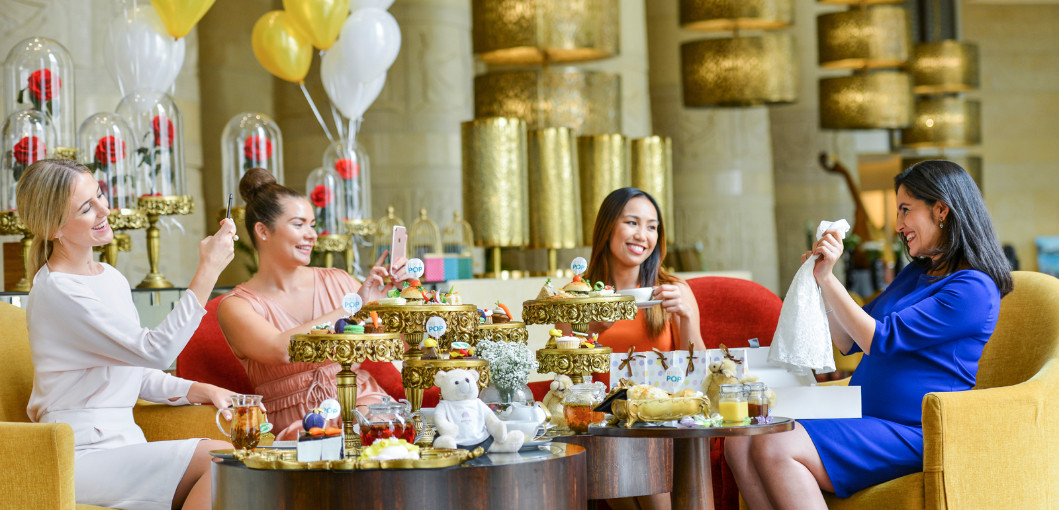 For an even more in-depth culinary experience, guests can unwind and enjoy the grand tradition of Afternoon Tea at either the Raffles Salon or in the privacy of a suite. There's no better way to celebrate a special moment than with an exclusive floral afternoon tea, incorporating the essence of flowers, with a meticulous presentation perfectly designed for a range of unforgettable occasions and a menu to dine for; duck crostini with lavender liquid gel, hibiscus cured salmon and jasmine infused roulade to name some savoury treats. Sweet-toothed foodies will also gasp for the scones with rosewater and strawberry jam, orange blossom custard cream and Jasmine flavoured chocolate ganache with honey sable.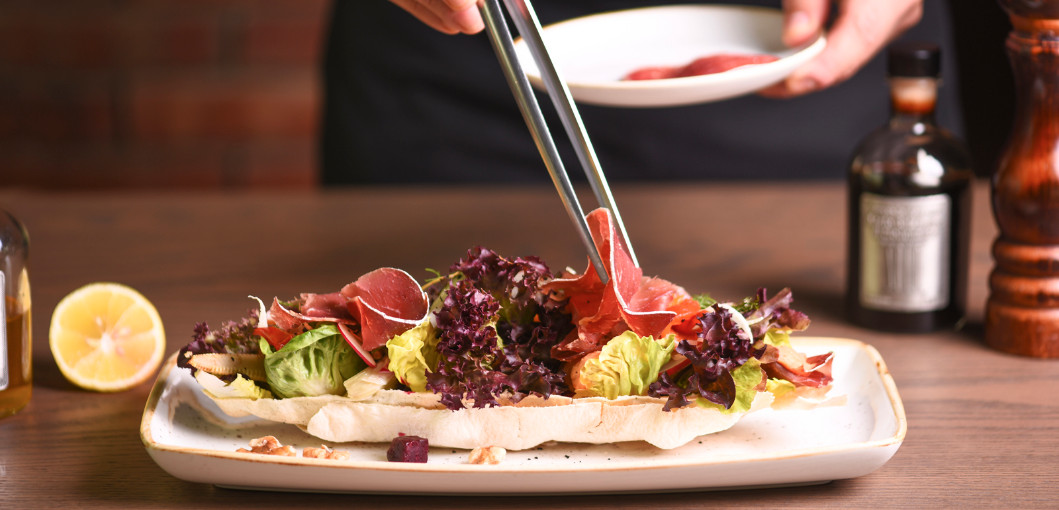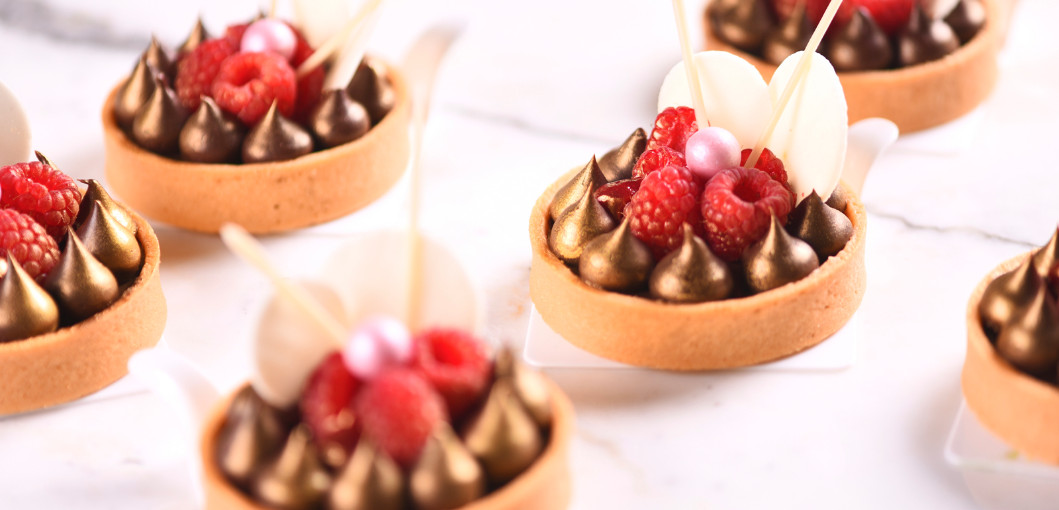 THE FEASTS OF FALL
This month sees the return of the beloved Raffles Dubai brunch, with a scintillating variety of roast meats, including wagyu beef rump, whole turkey and leg of lamb, served with all the traditional trimmings followed by enticing sweets. To complement the dining affair, the aforementioned mixologists will ensure refreshing and flavourful pitchers are on hand throughout the Friday afternoon feast, overlooking the stunning Raffles Garden.
For those who want an even more hands on culinary experience, a new series of Italian Cooking Masterclasses begin on Saturday September 8 and will have budding master chefs creating classic dishes like a pro, including polpette di manzo, capricciosa and linguini ai frutti di mare. Chef Doxis Bekris will guide the class through different styles and regions of Italian cooking, with dishes prepared from scratch and new skills guaranteed, from making pasta dough, balancing flavours and honing knife skills before joining fellow foodies for a private dinner in the Solo restaurant.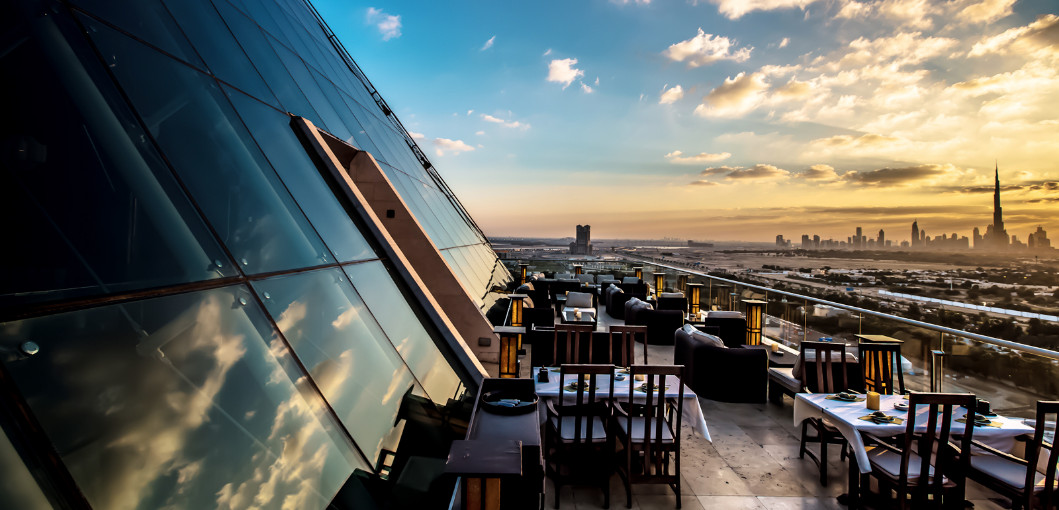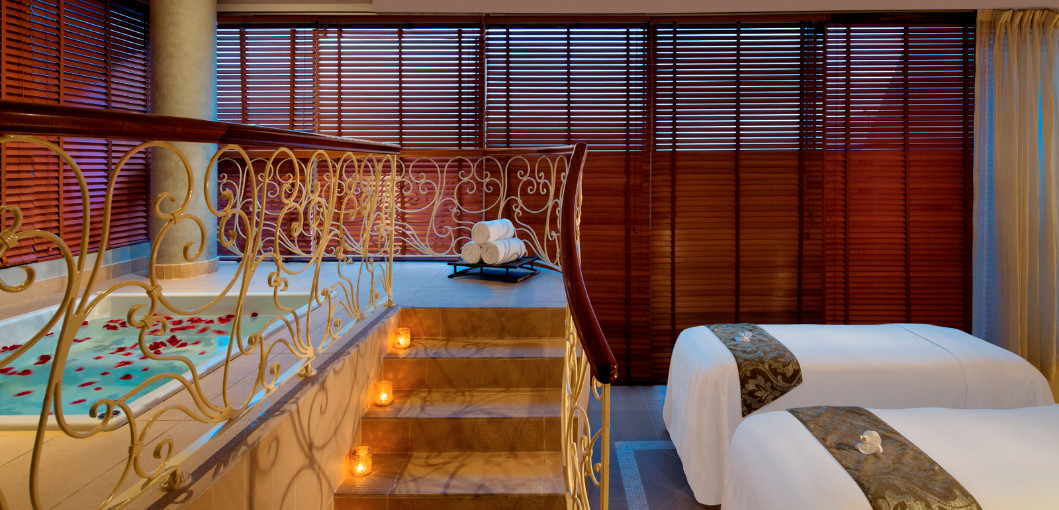 When it comes to the exquisite selection of accommodations, attention to detail, decadent design flair and warm tones are the hallmarks of all 252 rooms and suites. Raffles Dubai boasts some of the largest in the city, starting at 70 square metres, with every room featuring a spacious private balcony, stunning views of the skyline, and unparalleled levels of comfort. Then, to ensure every need is attended to, the legendary Raffles Butler service is available round-the-clock, complementing the room experience and ensuring an unforgettable stay.
Stay:
Raffles Dubai

+971 4-324-8888