THURSDAY:

3pm ROLL INTO TOWN

There are vehicles that make an impressive entrance – and then there's the Rolls-Royce Ghost. Arrive in style for your weekend at The Ritz-Carlton, Dubai International Financial Centre in the beautiful behemoth and brace yourself for a lavish weekend. Almost two and a half tonnes of luxury car, meticulously crafted at the British marque's Goodwood home, the Ghost is a car to both drive and be driven in.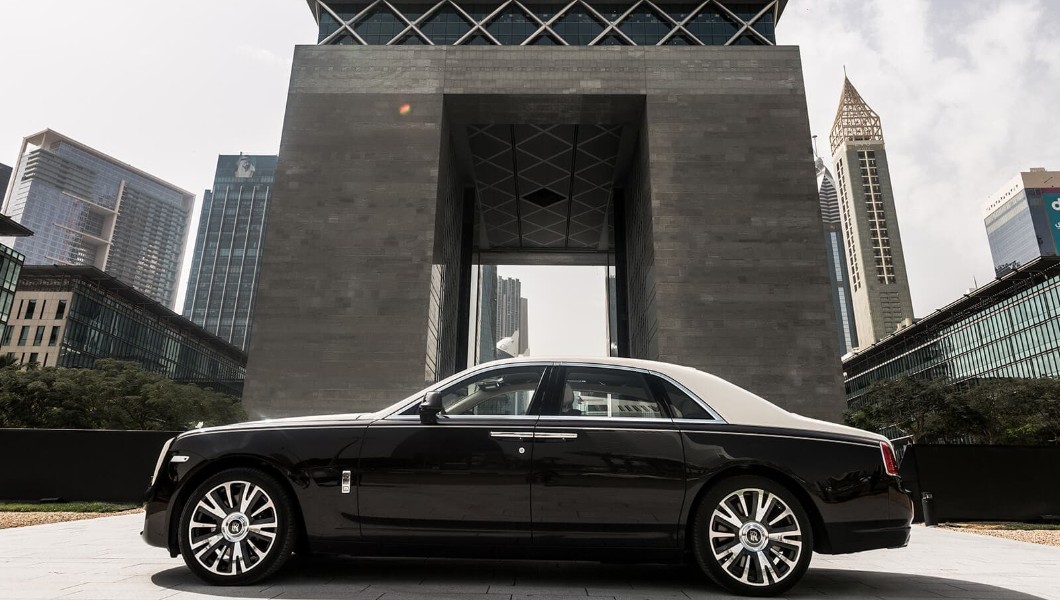 4pm HIT THE SUITE SPOT

Breeze through check-in and kick off your shoes in a suite of your choosing. With DIFC (Dubai International Financial Centre) and courtyard views on offer, the elegant accommodations range from 59sqm for a Junior Suite, up to 220sqm for the capacious Royal Suite.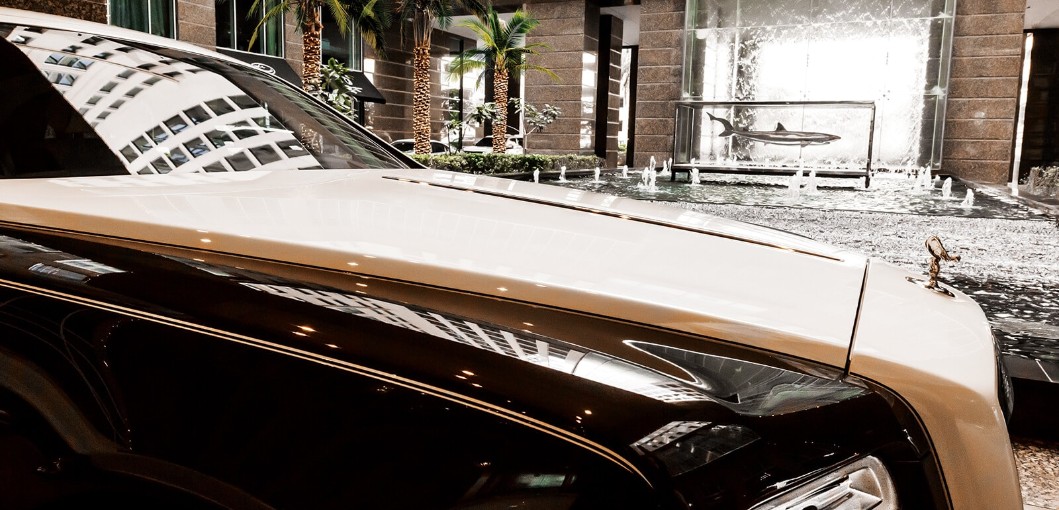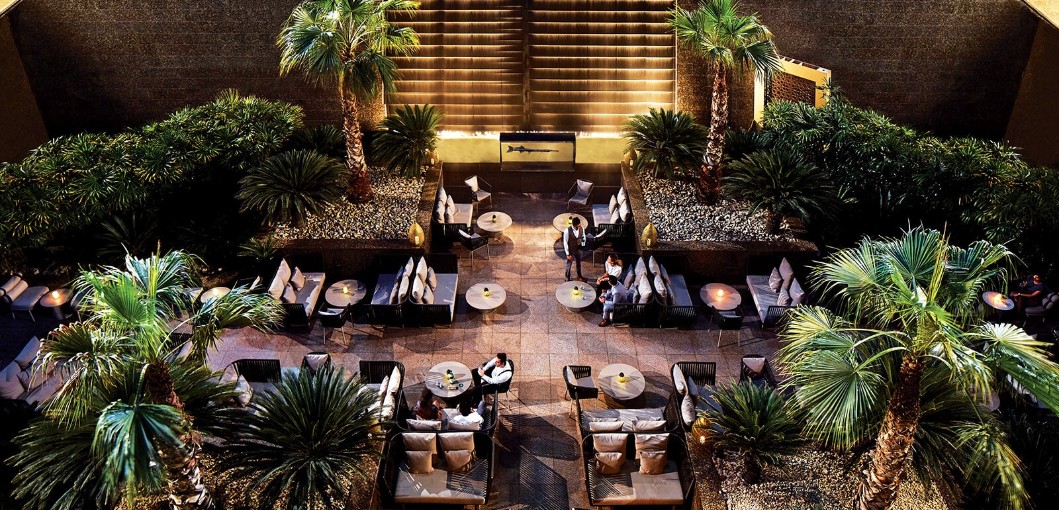 8pm SAVED BY THE BELGE

Tap your feet and indulge your tastebuds at Café Belge while the resident jazz singer croons some classics. Fill up on champagne-cream mussels or opt for the mouthwatering steak frites with bearnaise. Afterwards, recline at Sunken Garden for flavoured shisha and a digestif.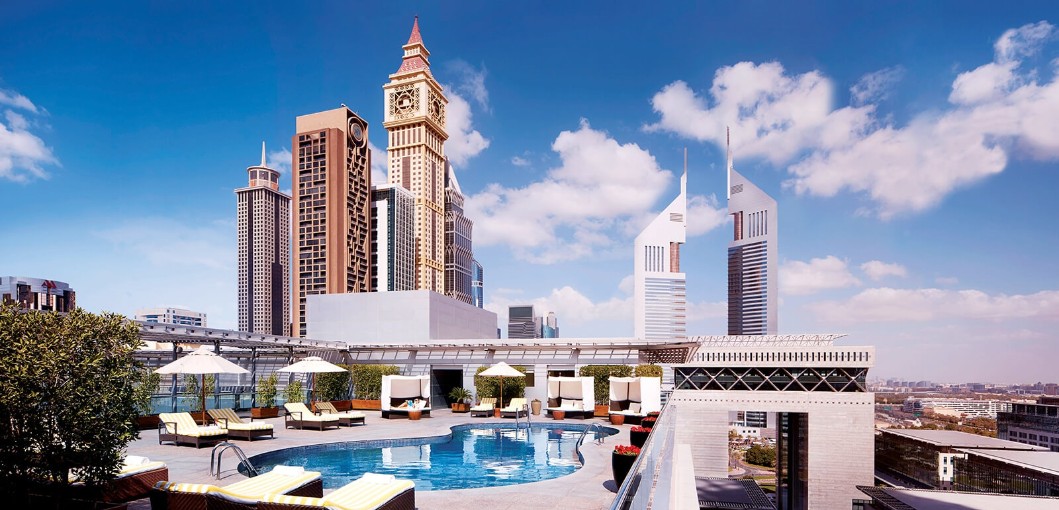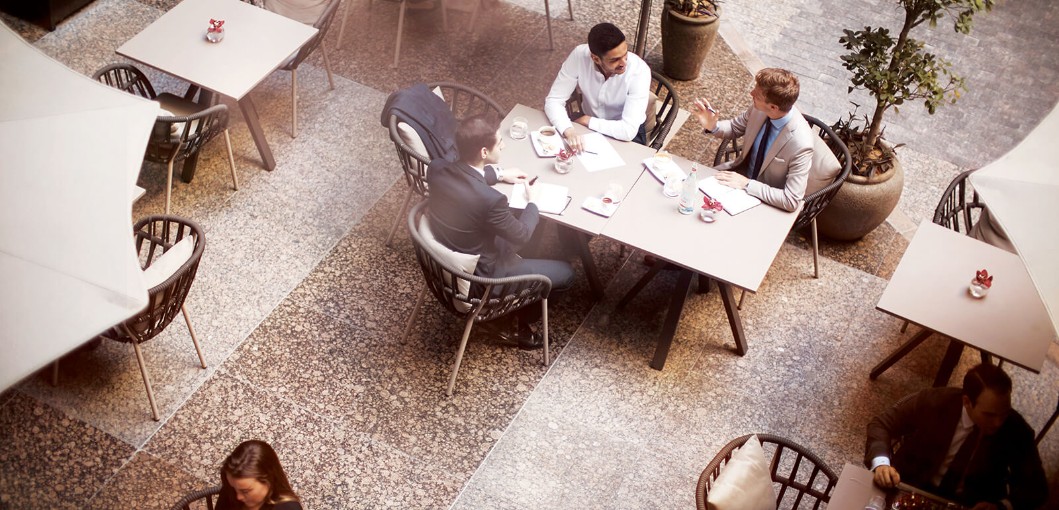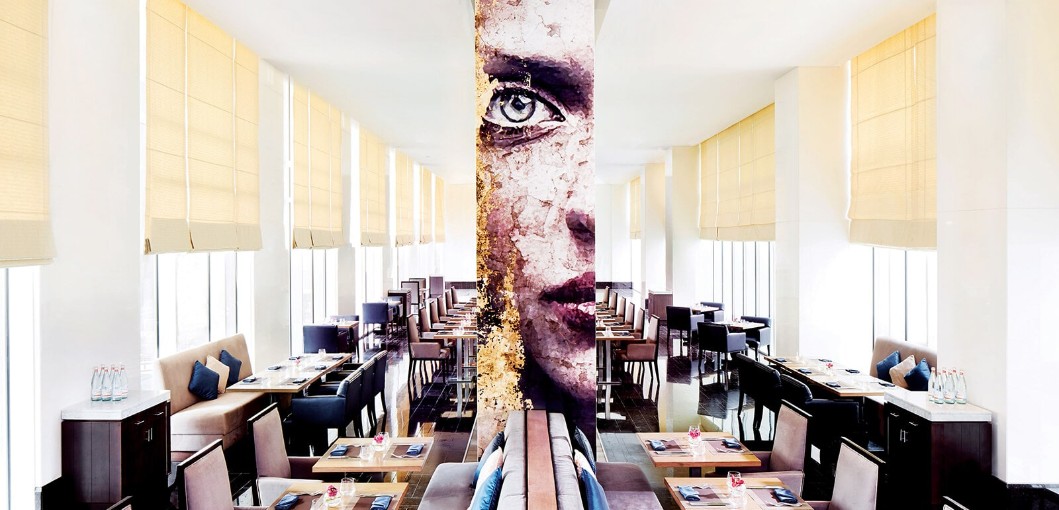 FRIDAY:

8am TENDER LOVING CARA


Whatever your dream breakfast dish looks like, it's sure to be available at Cara, The Ritz-Carlton's sophisticated morning and lunchtime venue. With bend-over-backwards staff and a dizzying array of global cuisines, this is the tastiest way to fuel up for the day ahead.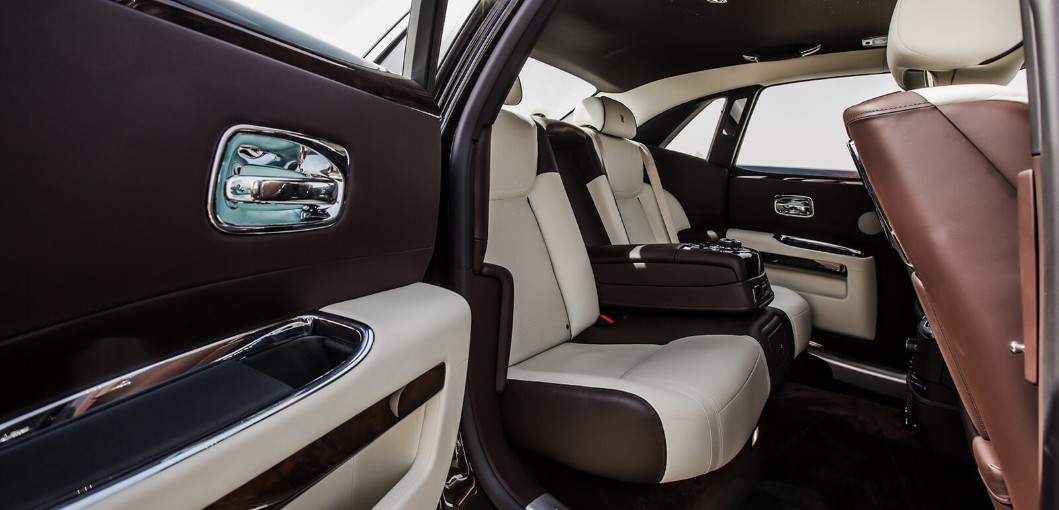 10am SHOP IN STYLE

Hop in the Ghost and traverse DIFC for a VIP shopping experience at The Dubai Mall. With more than 1,000 shops and a huge Gold Souk with more than 220 jewellery stores, you'll need a little help from a shopping concierge, which can be arranged via the hotel.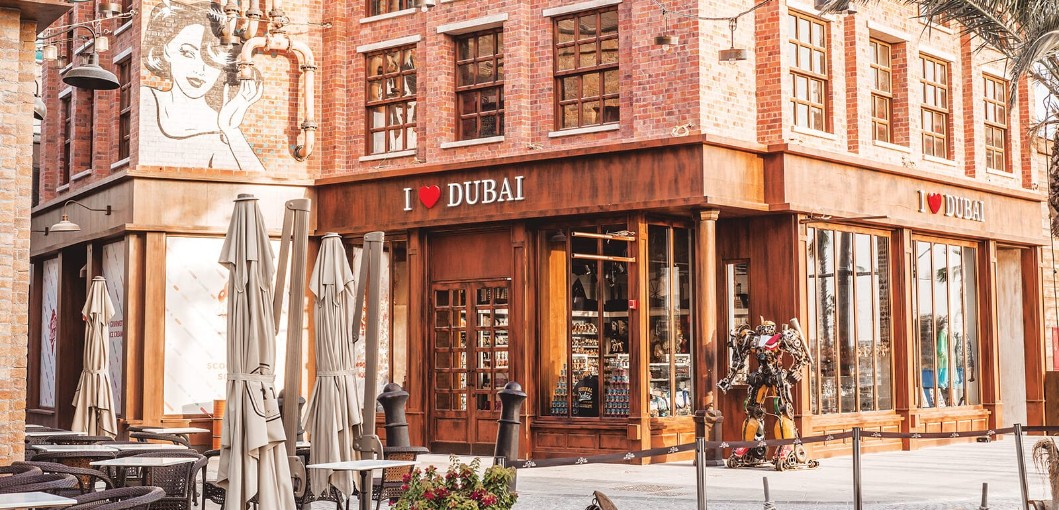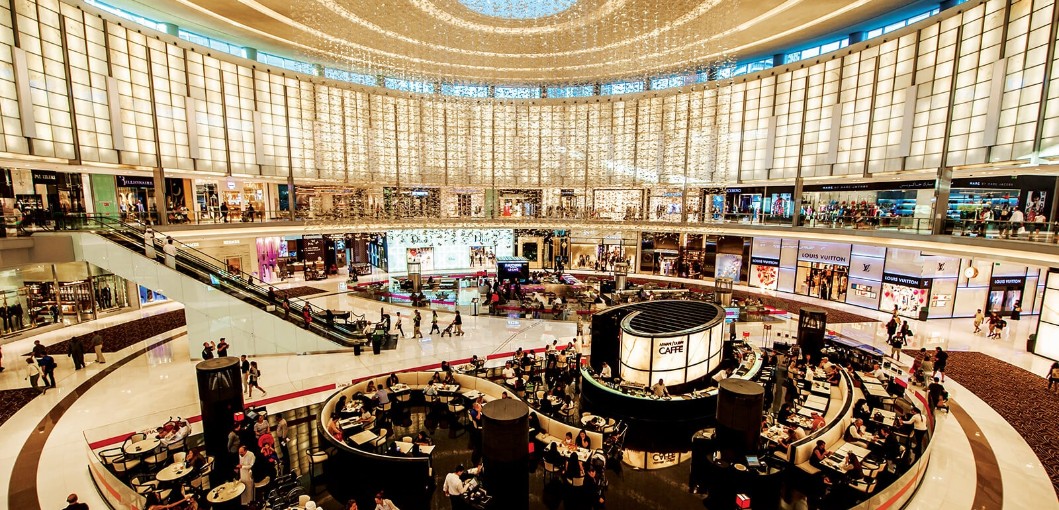 1pm A BOTANICAL BRUNCH

Save some much-needed energy and forsake unpacking your shopping haul, heading straight to Flair No. 5 for some alfresco fare. You can keep things botanical with fragrant cocktails in a verdant setting as The Ritz-Carlton's outdoor hosts a Secret Garden Brunch each weekend – or simply discover new tipples in the "pocket of wilderness".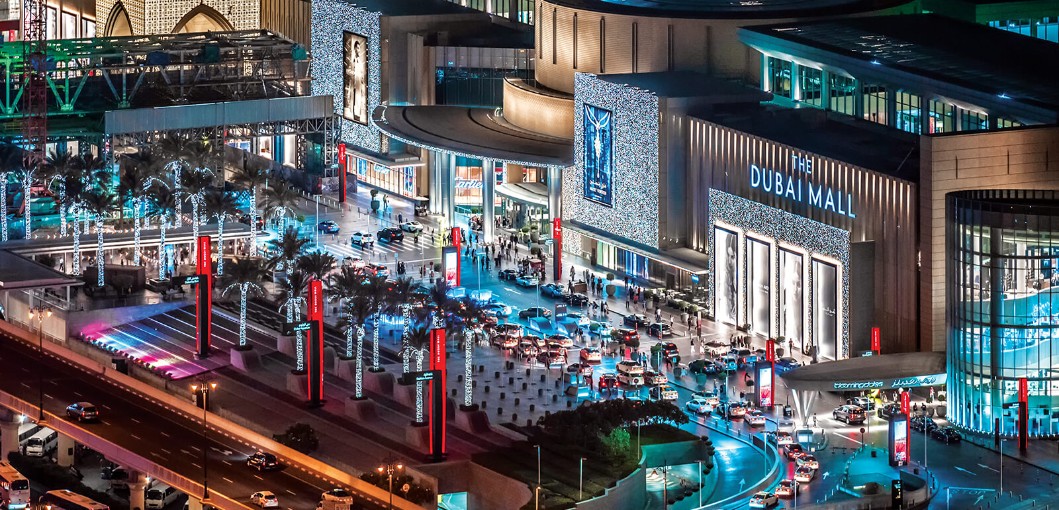 FRIDAY

4pm BEACH PLEASE

While the urban hotel launches its luxurious beach shuttle service this month, it would be remiss to not take the Rolls. Valet the Ghost at the popular La Mer neighbourhood or ask your driver to sit tight as you mix some vitamin D and sea.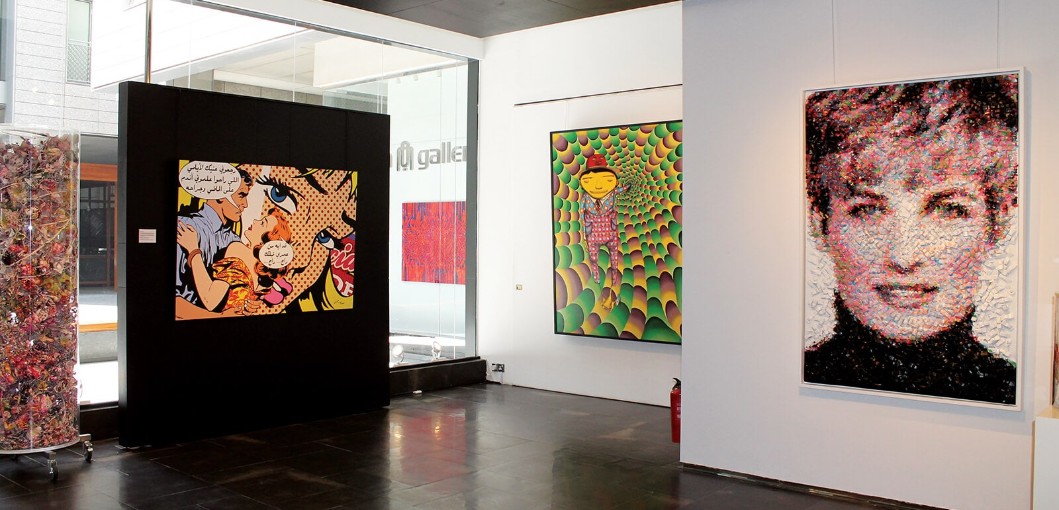 6.30 RAISE THE ROOF

As dusk approaches, don your glad rags for a sundowner at The Loft at Dubai Opera. Designed to evoke an oyster shell, the bar's award-winning interiors are ideal for a pre-show drink.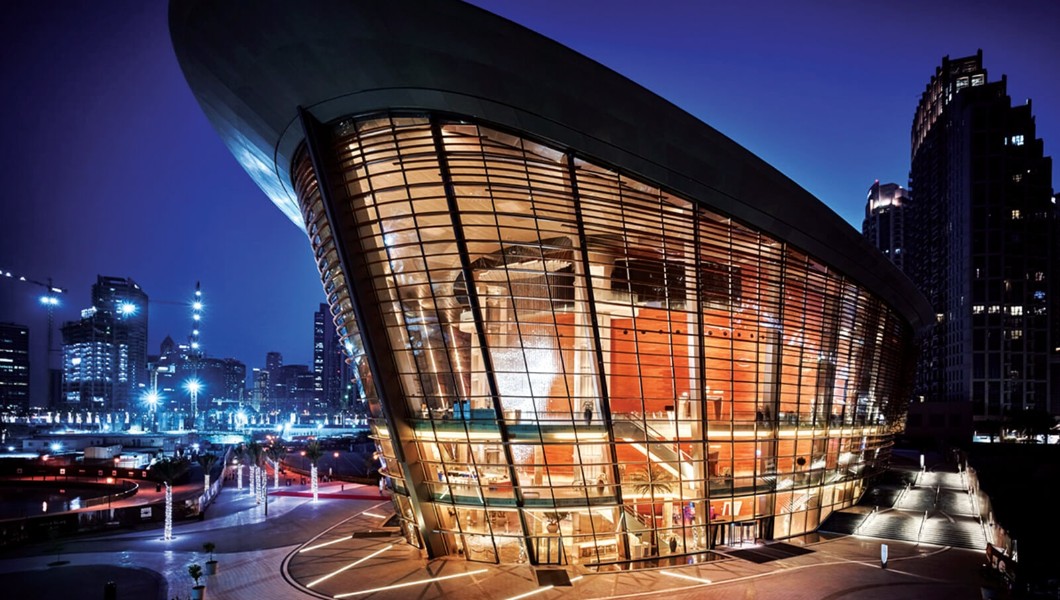 8pm IT'S SHOWTIME

Dubai Opera's spring season is a medley of ballet, classical music and even a rock opera. You should also keep an eye out for some world-class stand-up comedy if you'd prefer to just have a few laughs. The epicentre of the arts in Dubai merges past and present, with an aesthetic that evokes a traditional dhow boat.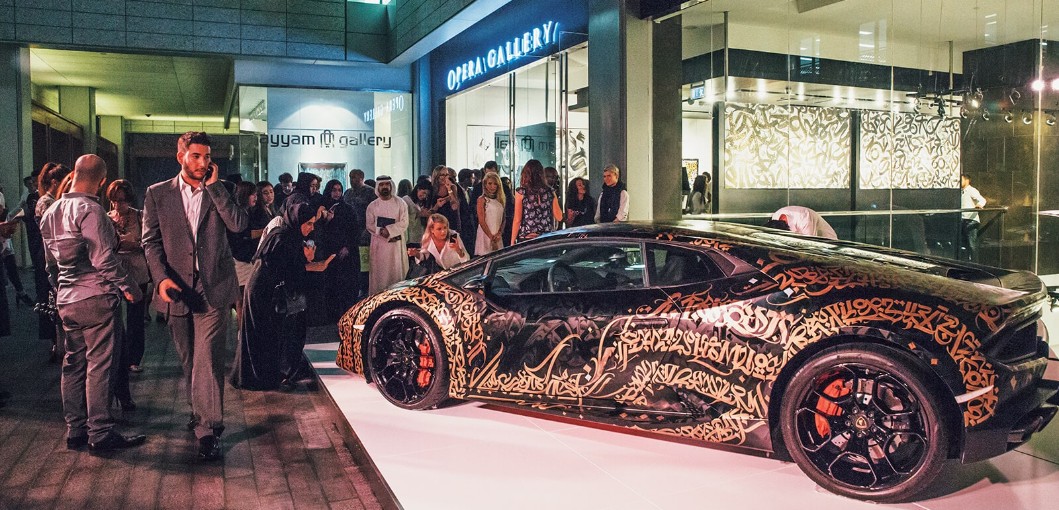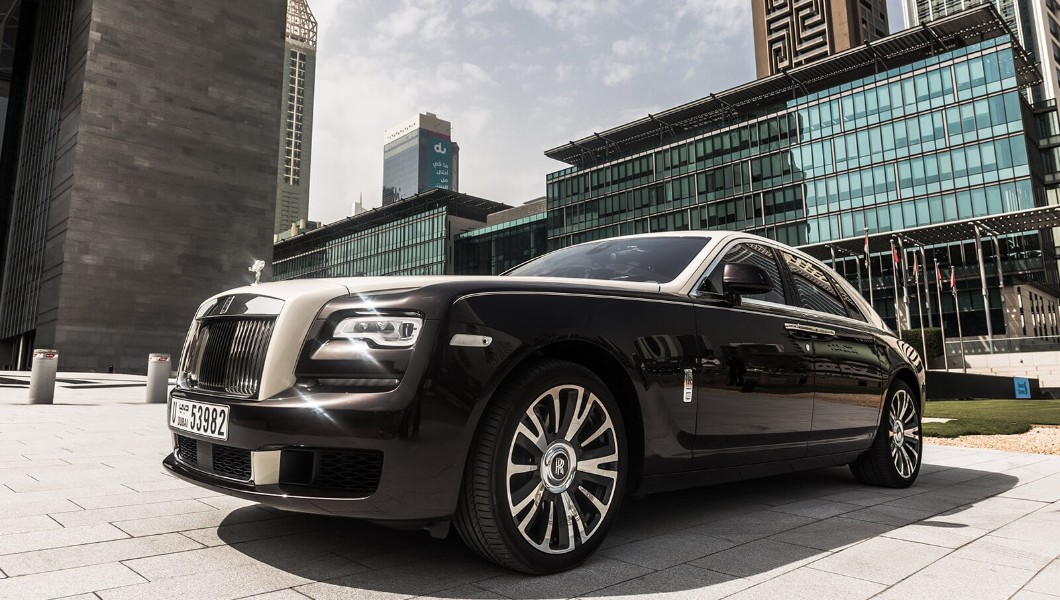 SATURDAY:

9am HIT THE CLUB (LOUNGE)


Start the new day with a little more exclusivity, taking an American-style breakfast at The Ritz-Carlton Club Level. The lounge and facilities include a dedicated concierge who attends to each and every individual need.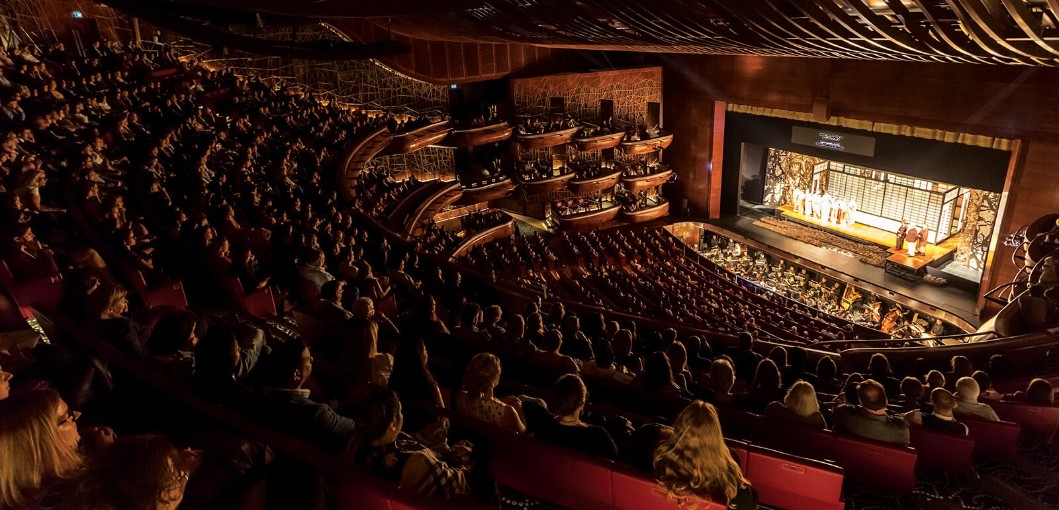 11am A SENSORY JOURNEY

Take your time over breakfast but make sure to arrive early for your treatment at the on-site ESPA wellness facility. With various signature treatments on offer, try the Rose Awakening Ritual to strike a balance between massage and TLC for your skin.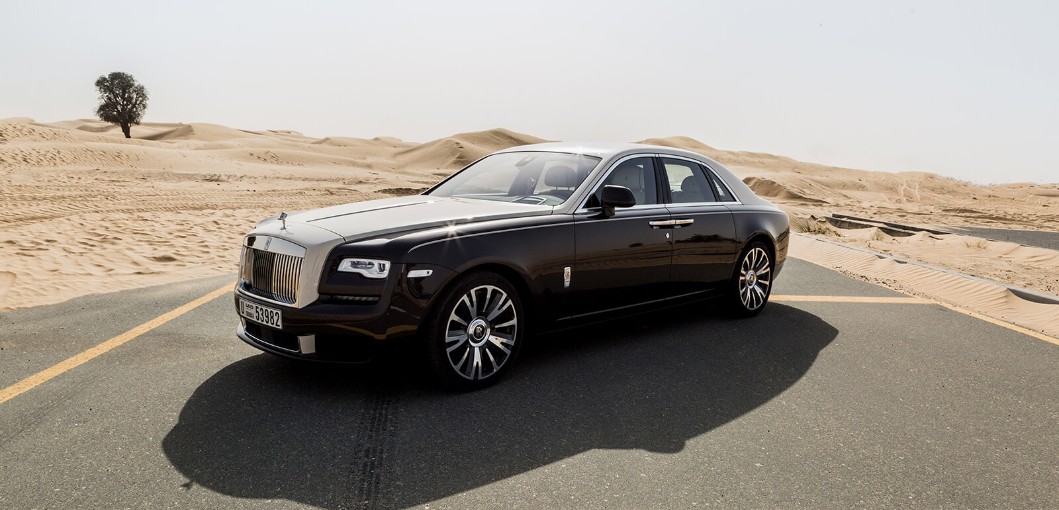 1pm GO BACK TO MED?

The spa may have instilled an appetite for a refined lunch at Le Cirque, within the hotel. The Franco-Italian venue is a white-tablecloth affair, with quintessential Mediterranean classics.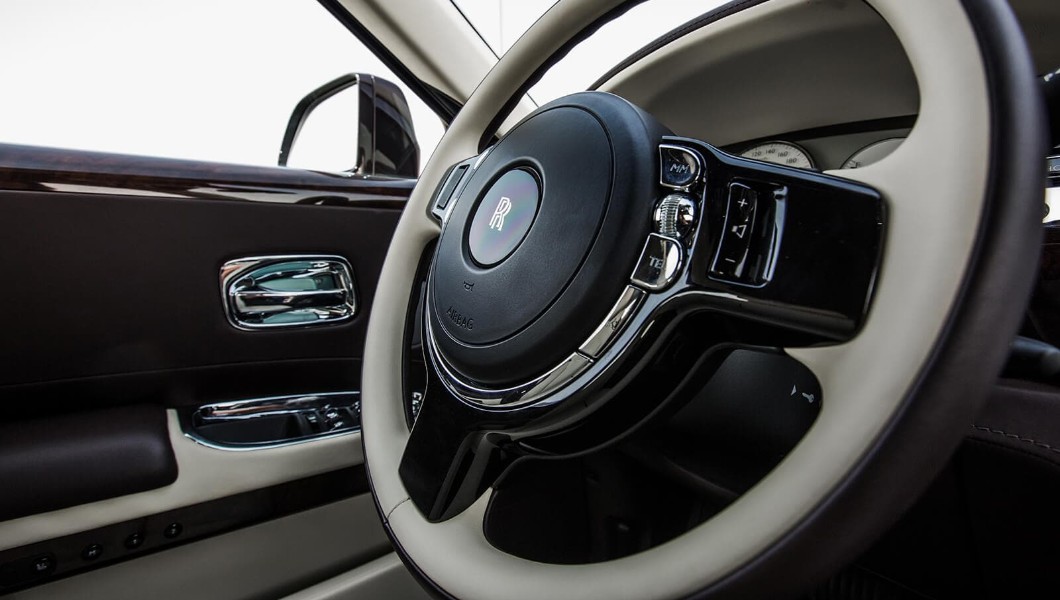 4pm CAMELS AND CANVASES

After a late check-out make time to peruse the galleries around Gate Village, DIFC. Opera Gallery loans some exquisite art to the hotel but there's even more to enjoy at the gallery itself. Still got time for a sunset? Drive the Ghost out to the desert for golden hour and end your weekend on the open road.