FIVE STARS
The most recommended five-star hotel in Bahrain is for sure Four Seasons Hotel Bahrain Bay (Bahrain Bay; +973 1711 5000). The architecture elaborates the skyline of Bahrain, and the hotel is something of a landmark with outstanding aspects of design and decorative original artworks of all styles and manners displayed within the guestrooms, public areas, restaurants and bars.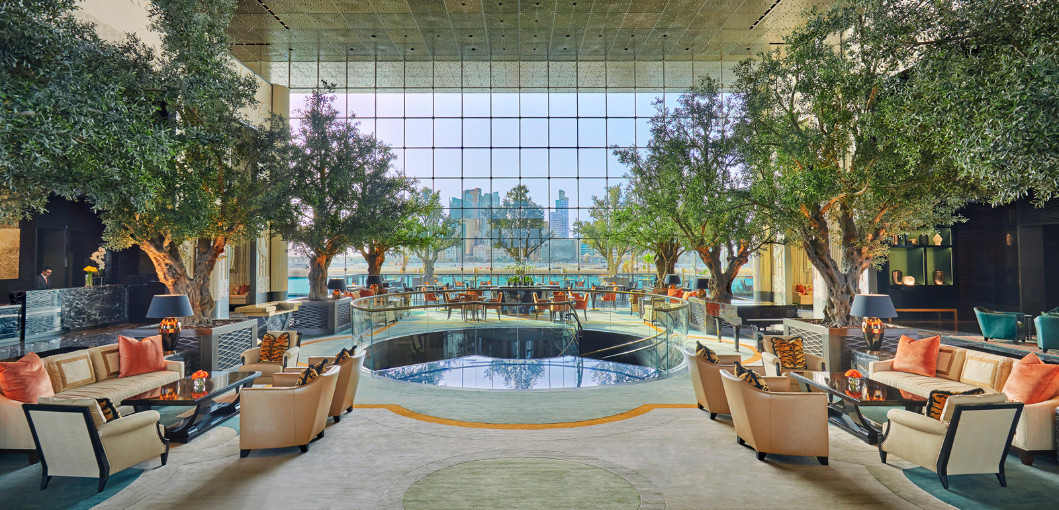 DINE ABOUT TOWN
Mirai is one of the Japanese restaurants that has operated in Bahrain for a long time because it celebrates a timeless and elegant dining culture (Osama Bin Zayeed Ave.; +973 17 713 113). The minimalistic interior design gives feelings of pure and clean air and lets you relax after a week overflowing with too much of everything! At Mirai, it's all about the art of food. Two of my favourite signature dishes are the tuna tartar and a selection of freshly made sushi.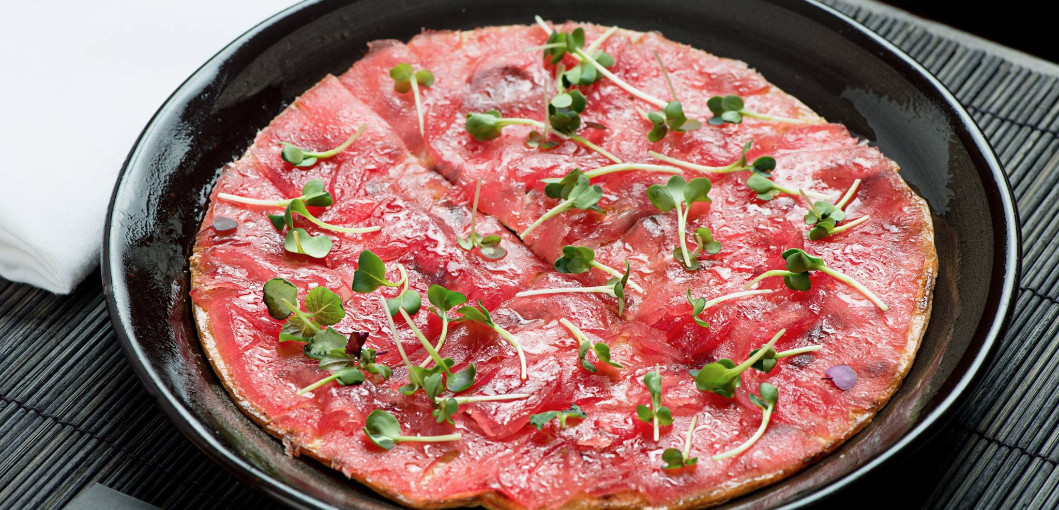 LUXURY SHOPPING
Bahrain offers high-end luxury shopping at its best at Moda Mall (Bahrain World Trade Center; +973 1721 1398) where all international designers such as Armani, Gucci, Hermès as well as De Beers and Tiffany & Co. have their stores. Other international and local designer wear can be found in malls such as City Center, Seef Mall and AlAli Mall. I personally prefer to purchase my clothes and jewellery from local Bahraini designers such as Noon by Noor and Azza Fine Jewellery, as I wish to support local businesses.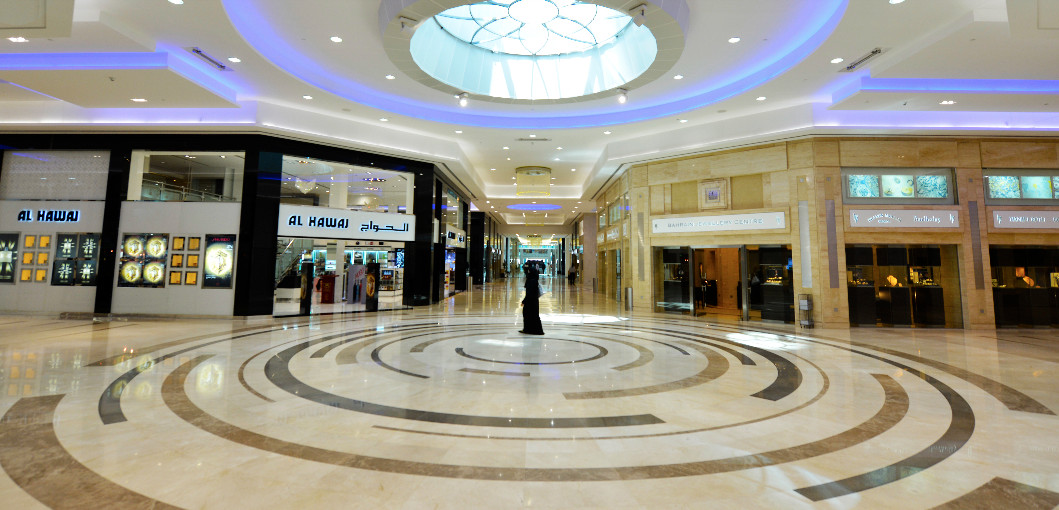 HAPPY HOUR
A must-visit bar is Tapas Restaurant & Bar at Sofitel Bahrain Zallaq Thalassa Sea & Spa resort (105 Zallaq Hwy.;+973 1763 6363). Show up for a sundowner and enjoy the amazing sea view and sunset. The tapas are delicious and personally, I like to dine there while enjoying a glass of Shiraz or merlot.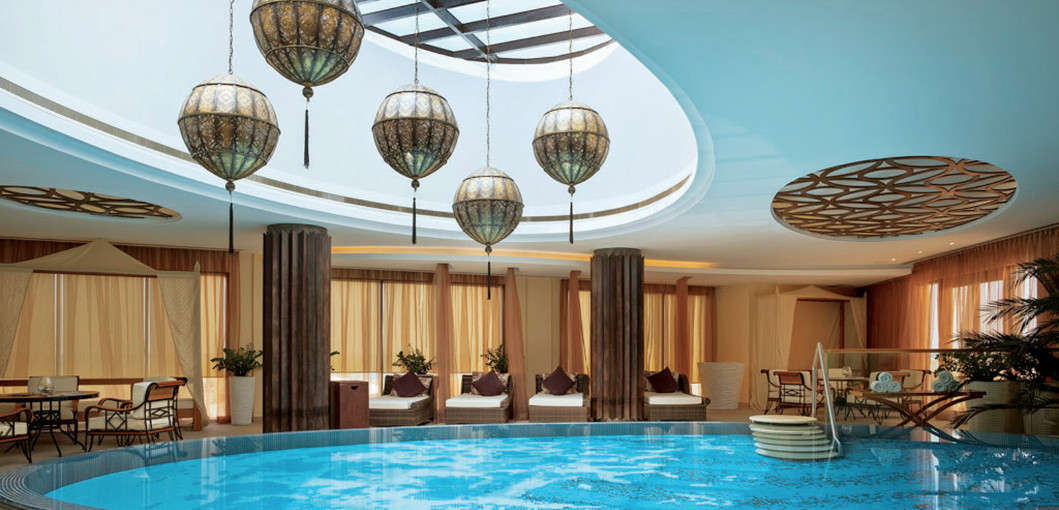 CULTURE FIX
Bahrain offers many cultural events throughout the year, which take place all over the island at different locations such as on open-air stages, at the National Theater, the Cultural Hall or at historic, traditional buildings, which have been restored over the last few years. The Spring of Culture, The Summer Festival, and the Music Festival are just a few events to be mentioned, which are under the patronage of the Authority of Culture and Antiquities. Bahrain's National Museum (Al Fateh Highway; +973 1729 8718) is one of the best in the GCC and gives a wonderful tour through Bahrain and its history and traditions. A must-see are the pearls found at the Dilmun Civilization Historic Site in Bahrain, which are hundreds of years old, as well as the Dilmun Seals.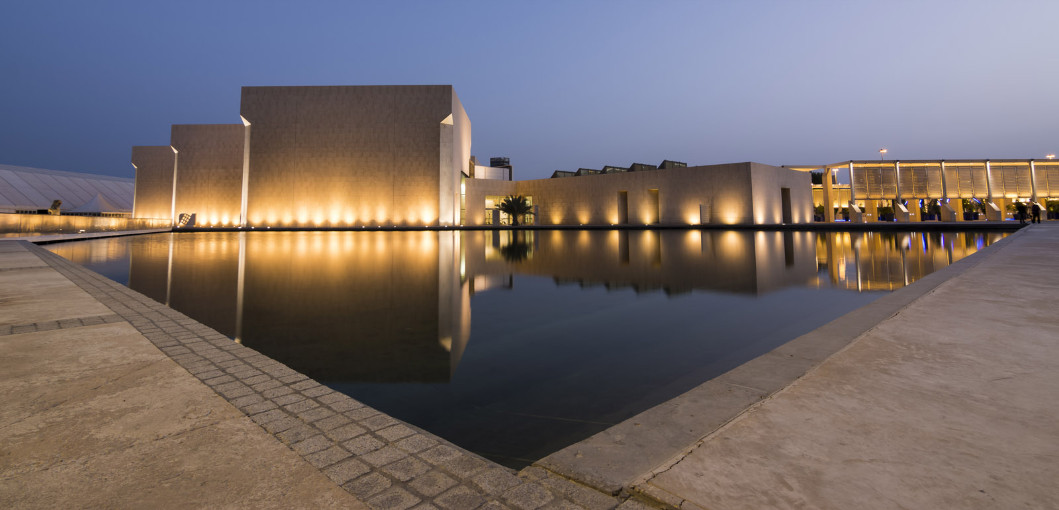 ART IMMERSION
A very special art tour offered by ARTDIVANO gallery to art lovers is a visit to the absolutely stunning studio of the most recognised and celebrated artist of Bahrain, Abbas Almosawi. The visit can be customised down to the detail and can include a life painting performance or even a painting teaching session. (+973 3921 2060).
DAY TRIP
Bahrain is an archipelago of 35 islands, but just two islands are populated, which are Manama main island and Muharraq, the soul of the ancient pearl trading. The highlight on Hawar Island is the presence of sea turtles, which come to lay their eggs in the sand.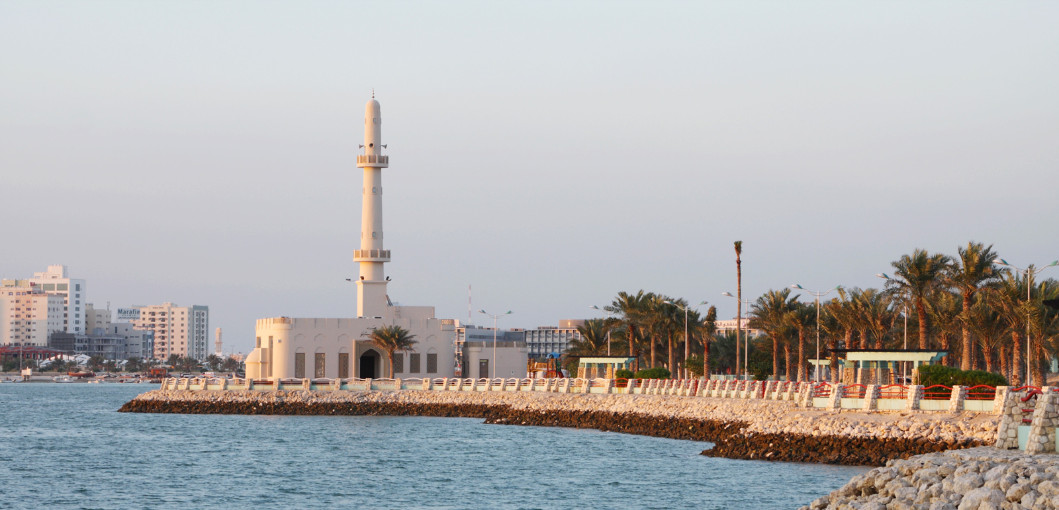 SPA TIME
My recommendation for a luxury treat is an exclusive spa treatment. To feel like a princess, go to the Spa at the Al Areen Palace & Spa (+973 17 84 5000) There is not much for more you could wish for in a spa environment – it's almost directly taken from One Thousand and One Nights. It's oriental, lavish, luxurious and in a word, enchanting.