When people ask where to stay in Marrakech, I of course, recommend my own, Peacock Pavilions (Kilometer 18, Route de Ouarzazate; +212 661 213 149), located in a private olive grove on the outskirts of the city. It's especially suited for getaways for small groups that rent the property in exclusivity. That said, I confess to loving to stroll the exquisite gardens of the La Mamounia Palace Hotel (Avenue Bab Jdid; +212 524 388 600). It feels like a movie set from the 1920s, with immaculate hedges and abundant flowering plantings.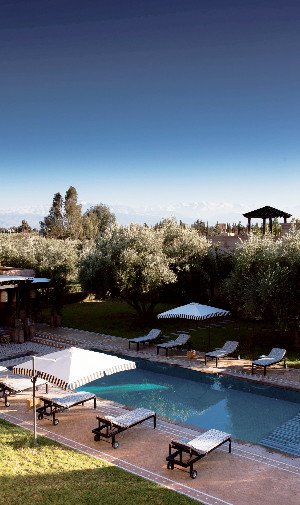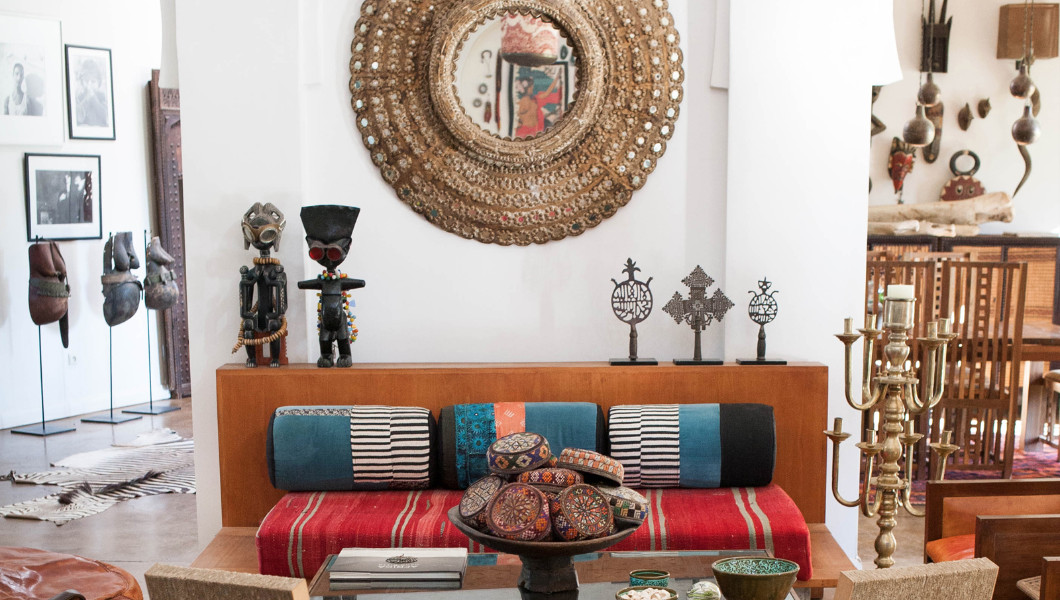 DINE ABOUT TOWN
Morocco is understandably famed for its flavour-forward food, slow cooked to perfection. For a modern twist on this centuries-old cuisine, I recommend Salt, a relatively new offering in the city (Dar Les Cigognes by Sanssouci Collection; 108 Rue de Berrima; +212 524 382 740). It's a set menu that changes with the season and is created by visiting celebrated chefs. So let yourself be surprised by what is on offer.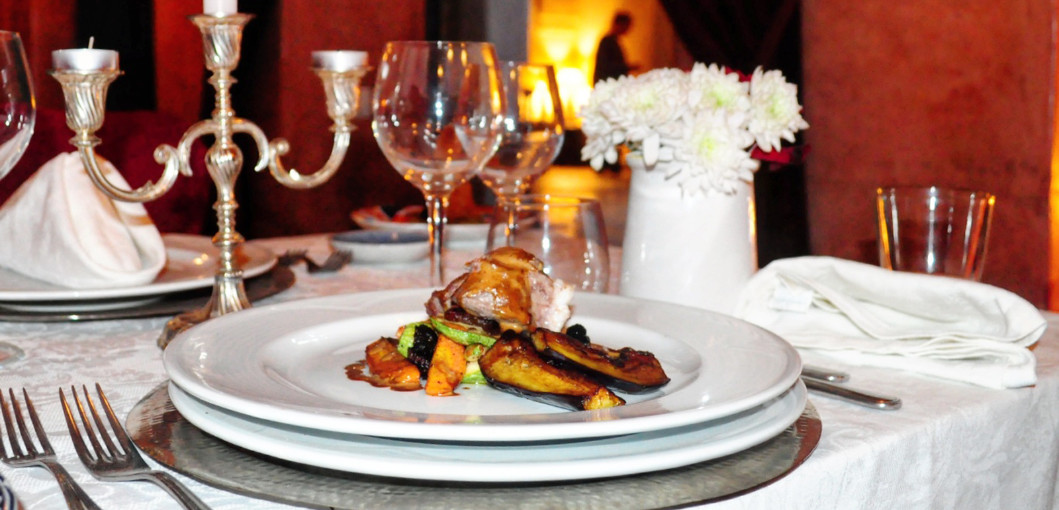 AUTHENTIC CHIC
As a lover of all things beautiful, I have my own shop, the M.Montague Souk, which sells chic home décor, particularly carpets, blankets and cushions. I also love to shop for gifts at the concept store, 33 Rue Majorelle (Rue Yves Saint-Laurent; +212 524 314 195), which represents an array of stylish designers who are particularly adept at melding Moroccan flair with modern tastes. You can also find my book, Marrakesh by Design, for sale here, if you are interested in learning more about Moroccan design.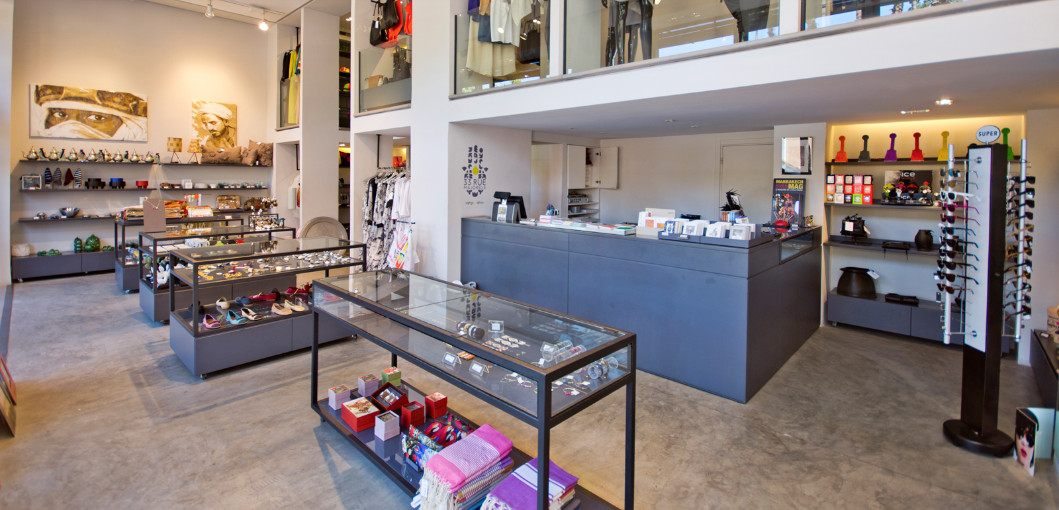 HAPPY HOUR
These days you can find me relaxing with friends at the uber-cool Le Palace. There is a breezy private terrace outside to enjoy your cocktails when the weather is fine. Head downstairs to the opulent lounge with sumptuous décor, making for a memorable experience. There is a nod to Yves Saint Laurent everywhere you turn.

A HEAD FOR HEIGHTS AND CULTURE
To get as close to heaven as possible (literally), I recommend a balloon ride with Ciel d'Afrique (+212 524 432 843). You'll be picked up early in the morning and set off for your aerial adventure. There's such a feeling of peace floating in the mist over the low Atlas Mountains and the views are truly spectacular. You'll end your outing with a Berber breakfast before heading back. For a VVIP experience, buy a VIP ticket to the Marrakech Film Festival. You'll not only enjoy the films, but also entrance to private parties where you will mingle with the beautiful people from the city and beyond, including actors and directors. The Champagne never stops flowing and it's a way to experience the red carpet for yourself.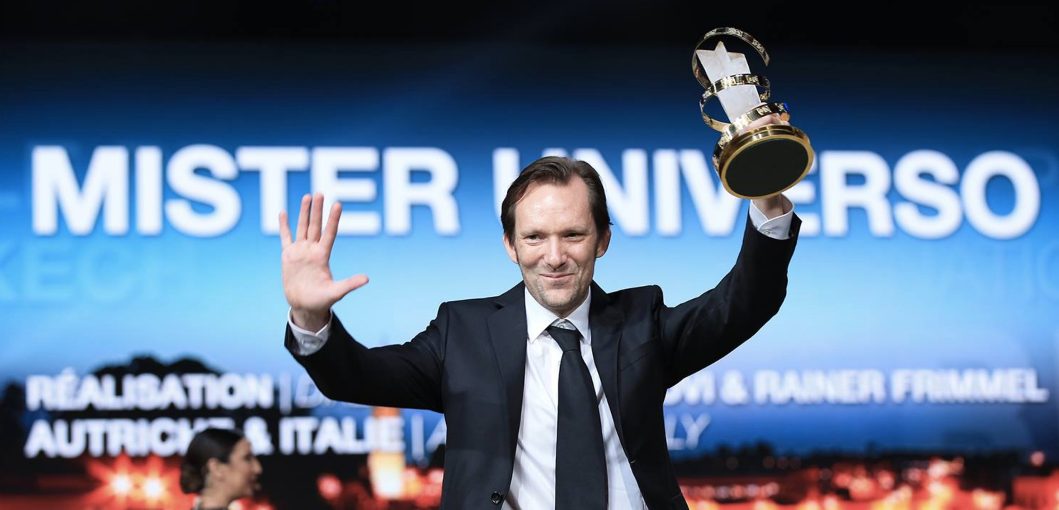 DAY-TRIPPING
Spend a few hours at Richard Branson's Kasbah Tamadot (+212 524 368 200), 50 minutes from the city. Have lunch on the grand terrace with its beautiful views then stretch out on a lounger near the magnificent pool. You can also meander through the paths that straddle the tented bungalows lined with fruit trees. You might even run into Mr. Branson himself, who likes to escape to the Kasbah now and again.

TIME TO SPA
The spa at Royal Mansour Marrakech (Arsat Gestion, Rue Abou Abbas el Sebti; +212 529 808 080) – with its lacy white architecture – may just be the most beautiful spa in the world. Have a treatment in the hammam, with its soaring white marble arches and choose from a variety of divine massages. Then take your time in the recovery room with its down cushions, rose-filled fountains, and dreamy teas and cakes.