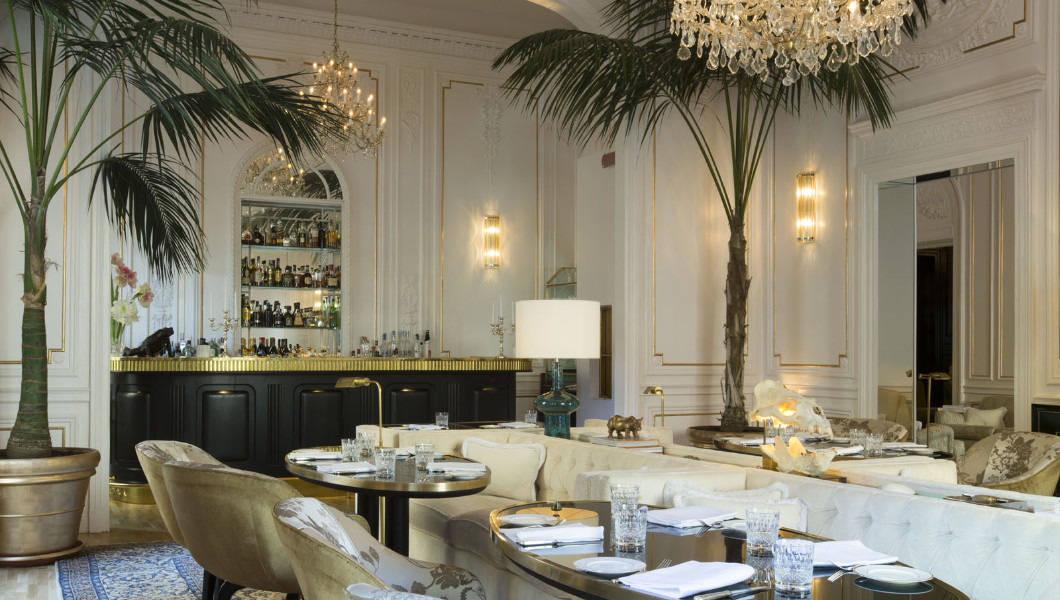 FIVE STARS
I am one of the owners and managers of Palazzo Dama, a five-star luxury hotel located just few steps from Piazza del Popolo. The hotel offers the unique experience of a grand villa where guests may enjoy a Roman-style stay in a stylish and secluded home.
Lungotevere Arnaldo da Brescia, 2; +39 06 8956 5272; www.palazzodama.com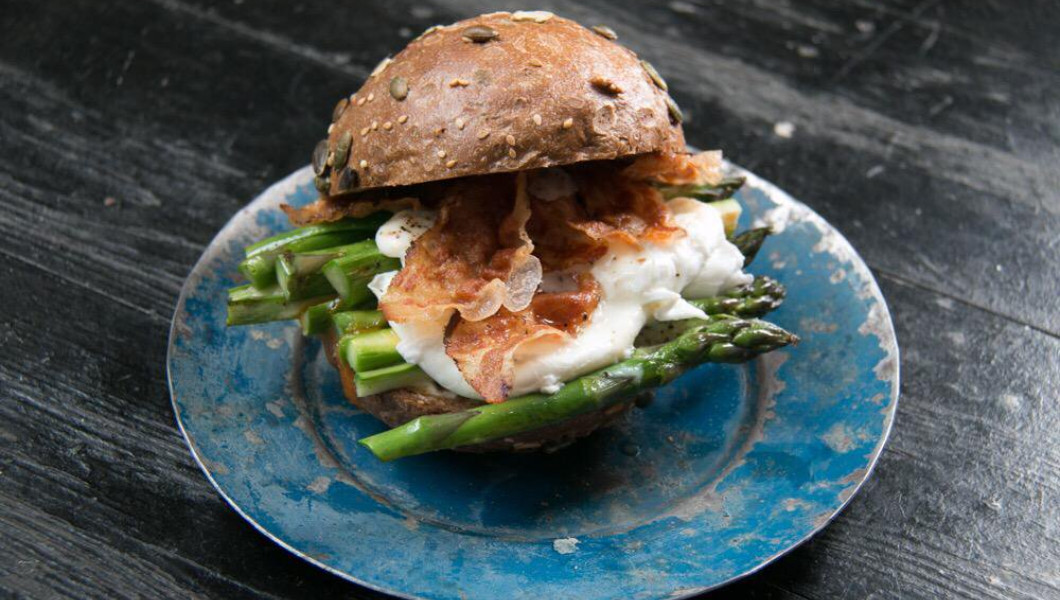 DINE ABOUT TOWN
I would have to say dining at Palazzo Dama, which features the restaurant L'Autre Dame, where the talented and creative chef Max Mariola knows how surprise guests' tastes. One of the best Italian dishes to try is ravioli-stuffed tomato with shellfish ragout.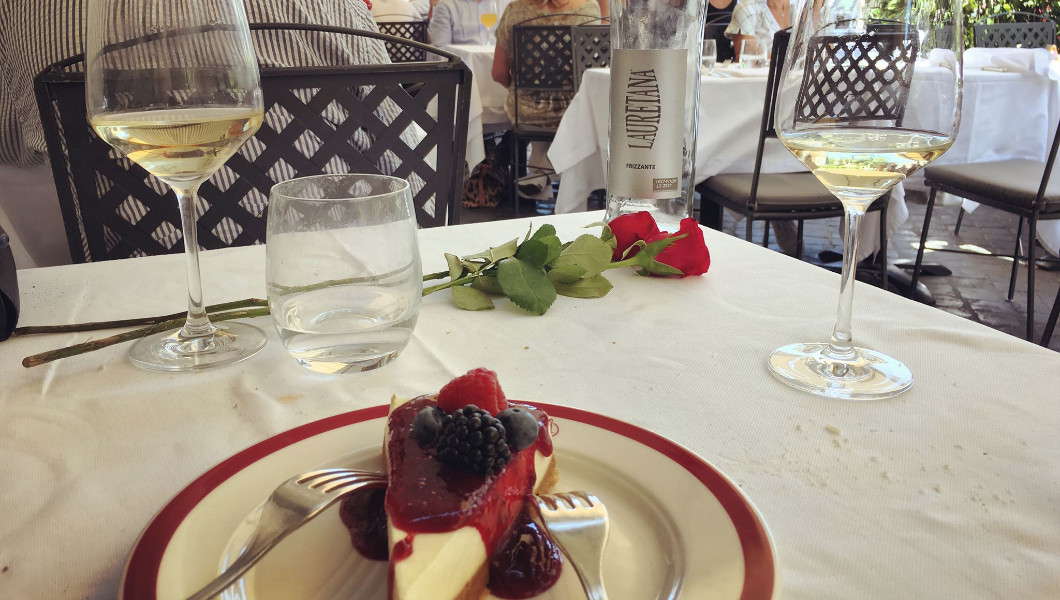 DATE NIGHT
I suggest dining at Dal Bolognese, situated in Piazza del Popolo with a delicious menu showcasing typical specialties of Emilian cuisine and a refined post-war period interior with a retro flair. The dish I most recommend is the maccheroncini with bolognese ragout.
Piazza del Popolo 1; +39 6 3222799; www.dalbolognese.it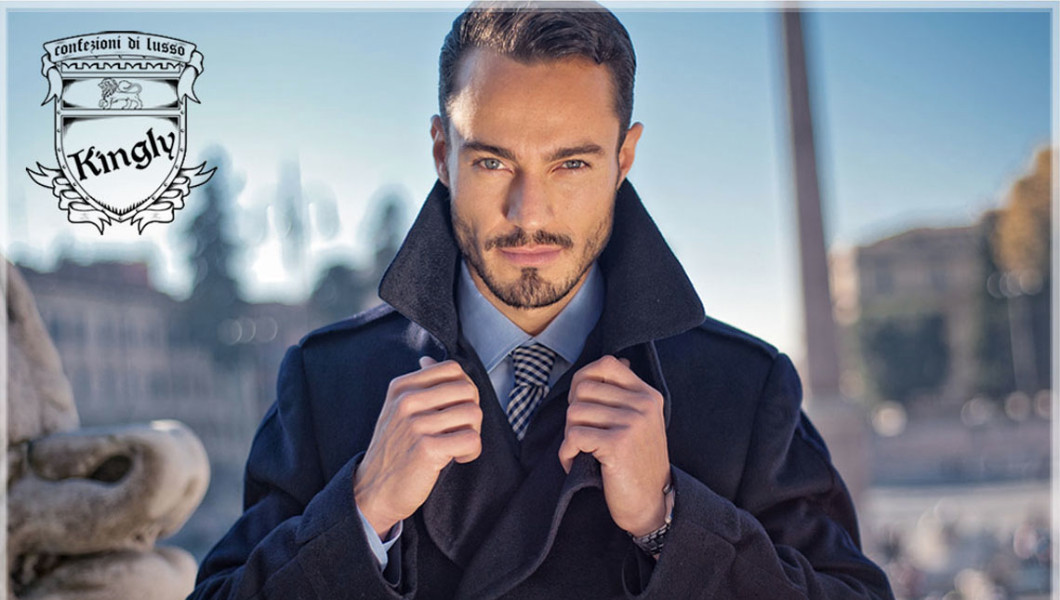 LUXURY SHOPPING
For the most exclusive Italian tailoring, Kingly is a historical Roman atelier that goes back three generations, and welcomes its customers with passion and expertise. Flanella Grigia Albertelli also demonstrates the excellence of tradition Italian clothing manufacturing and innovation.
Kingly: Via Del Corso 529; +39 06 3610 248; www.kingly.it
Flanella Grigia Albertelli: Piazza del Parlamento 9B; +39 06 687 3793; www.fgroma.com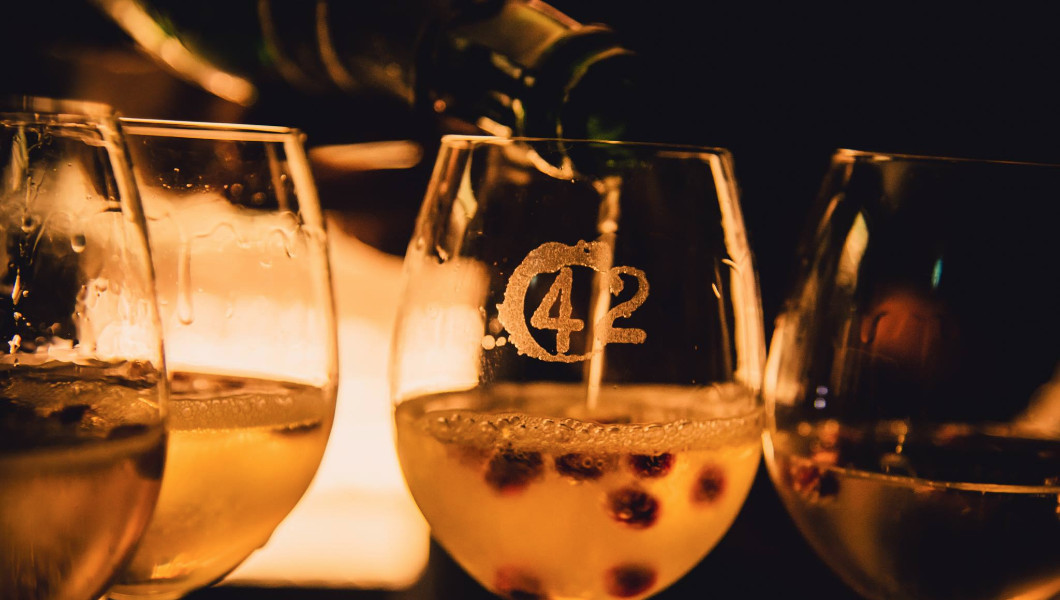 HAPPY HOUR
First of all, I recommend the bar by the garden pool at Palazzo Dama, open every day from 6pm to 1.30am. The bartender, Davide Guglielmelli, makes great cocktails for every season. If guests want to go out, I suggest ordering a Moscow Mule at Salotto 42, a chic bar located in the beautiful Piazza di Pietra, facing the astonishing Temple of Hadrian.
Salotto 42: Piazza di Pietra 42, +39 06 678 5804; www.salotto42.it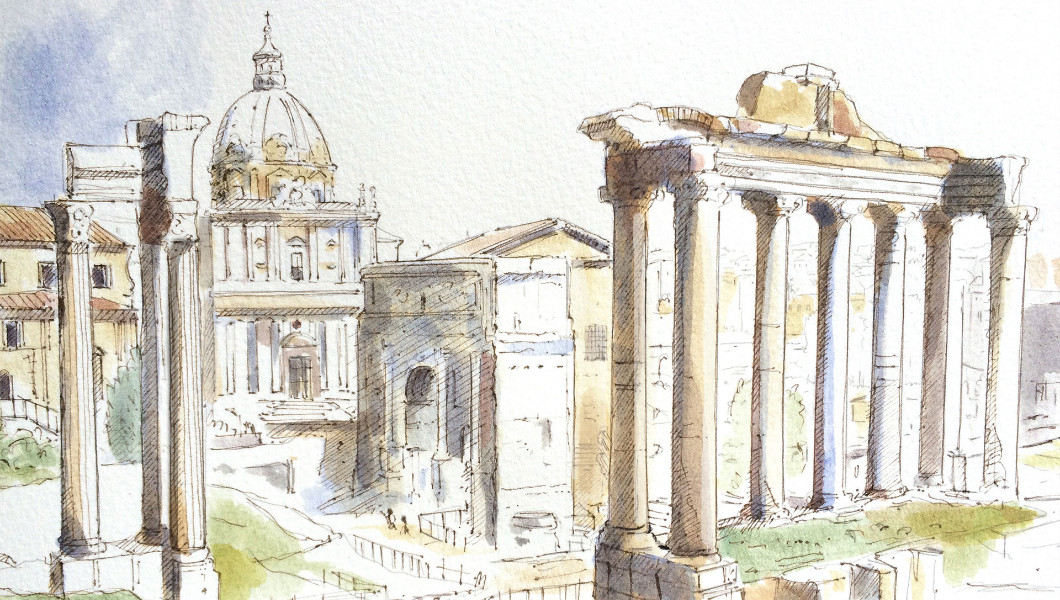 LOCAL CULTURE
Rome offers numerous events all year round and I'm always asking my friend and special "personal concierge" Emelie Ask of Invited Rome for recommendations. She helps me to find the best and most exclusive events in the Eternal City and can arrange bespoke experiences dedicated to the realms of Italian lifestyle: art, history, local craftsmanship, fashion, design and literature.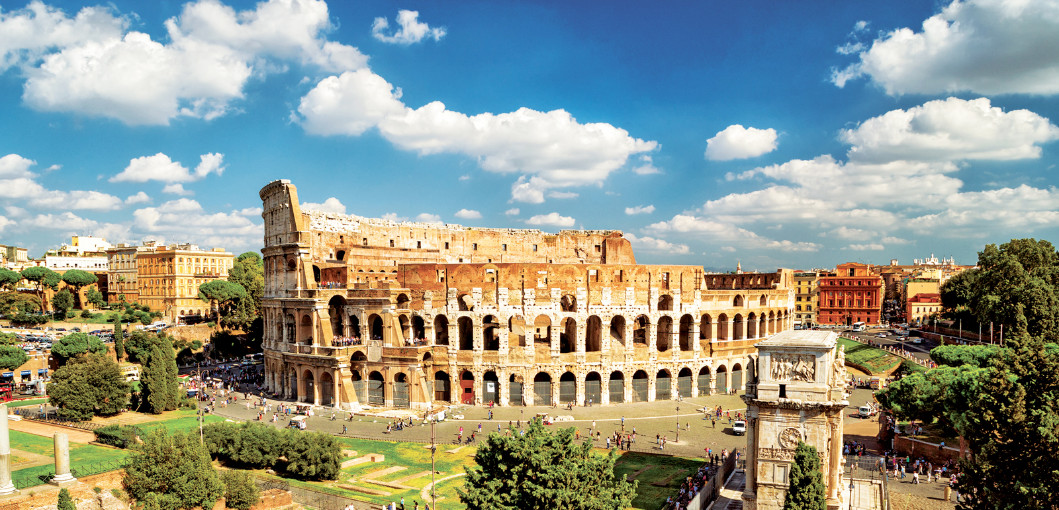 DAY TRIPPING
I like to spend at least two days on the Amalfi Coast, which is only a few hours from the city by car, and a small island like Capri. If I want to rest and relax, I'll stay by the garden pool at Palazzo Dama.