Known as the 'city of winds', and an ancient silk road port, Baku is filled with magic and mystique. A modern metropolis that sits along the Caspian coastline, Azerbaijan's capital has an energy all its own. Here, you can soak up history, embark on an urban outdoor adventure, experience a wealth of modern art and astonishing architecture and dive into the city's culinary scene – there is plenty to do and see whatever your pleasure.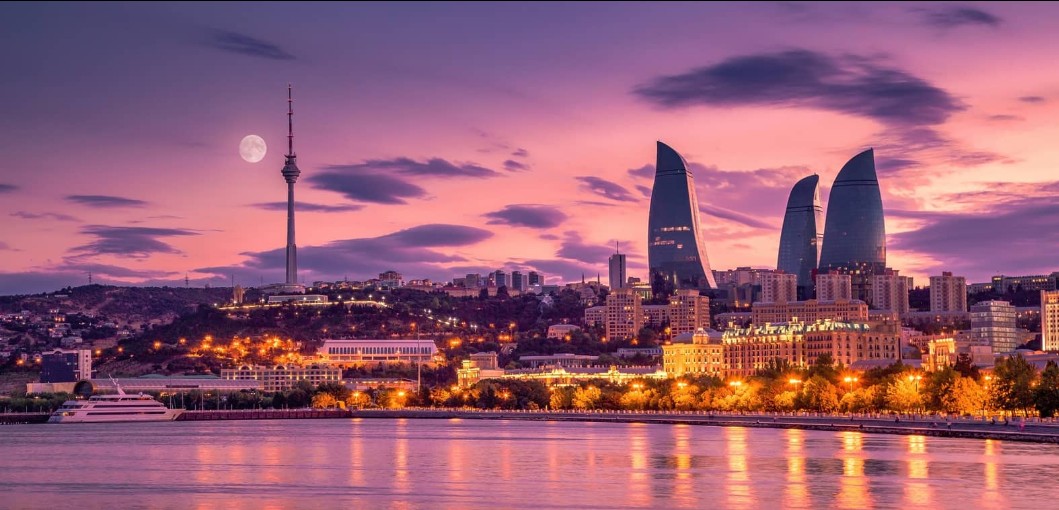 History hunters can start their tour wandering through Icherisheher (Baku's Old City), a UNESCO-protected site surrounded by 12th-century walls that whisper the ancient mysteries of the city; followed by a visit to one of Absheron Castles, a network of medieval fortress towers with the most well-preserved in Ramana and Mardakan; and ending at either Heydar Aliyev Centre, one of Baku's most iconic landmarks designed by Zaha Hadid, or The National History Museum of Azerbaijan, to learn about the key people and events that have shaped the country's history.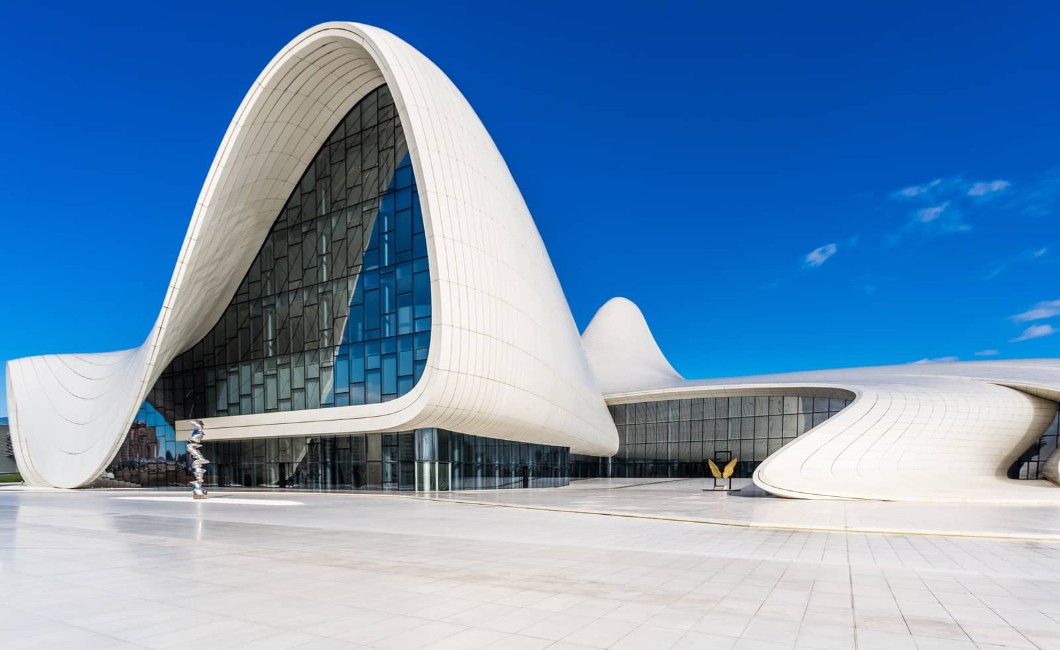 When you're ready to explore the great outdoors, the shores of the Caspian Sea are lined with beautiful beaches, while the city is peppered with verdant parks, such as Dada Gorgud Park, with its sprawling lake. Dreamland Golf Club also awaits golf enthusiasts, while Fireland Winery will host wine lovers for wine degustation and pairings. For those travelling with family, Baku Boulevard is a great location to stroll along, or ride the gandola and Ferris wheel, while Gobustan and Mud Volcano will fascinate nature lovers.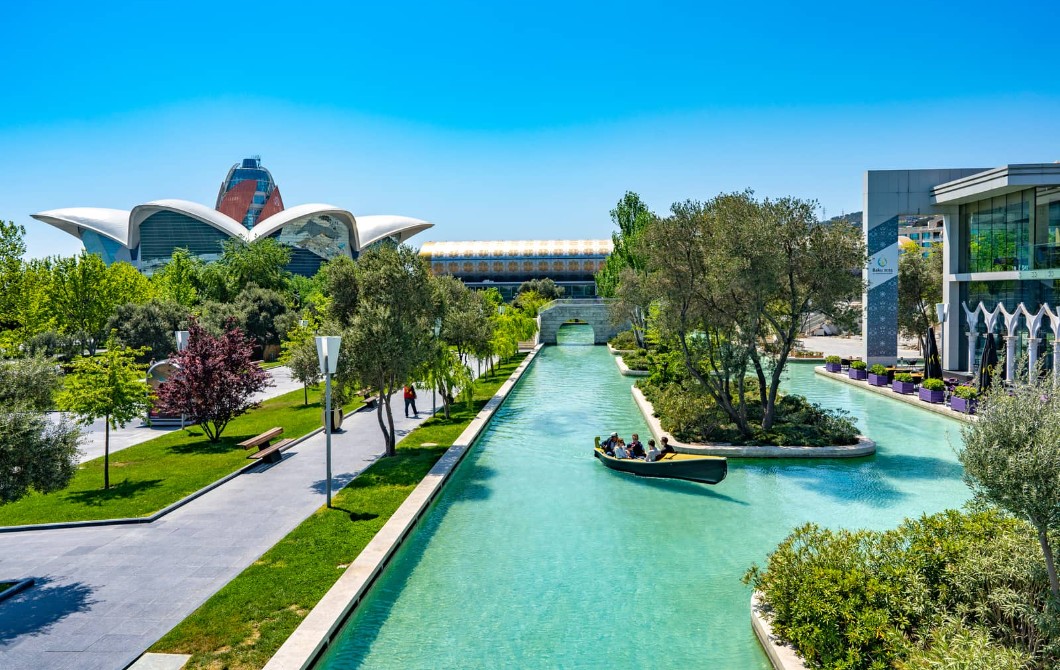 To fuel adventurous appetites, you'll be pleased to know that Baku is an incredible city for culinary pursuits. Its food scene serves up everything from traditional Azerbaijani bistros with local delicacies to chic Western-style restaurants, and pretty much everything in between. Make sure you indulge in Baku's authentic tea experience with pakhlava, shekerbura and myriad different jams and preserves. Lviv Handmade Chocolate Baku is also famous for its chocolates and truffles, while Sehirli Tendir in the Old City serves up a traditional Azerbaijani breakfast with hot tandir bread.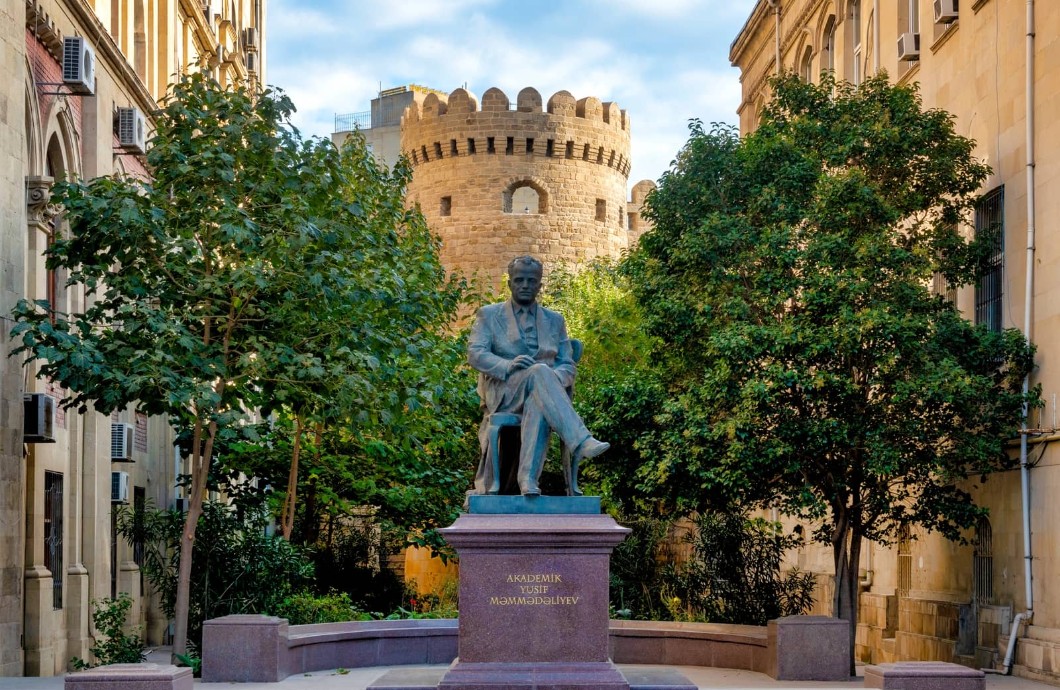 To keep the memories of your Azerbaijani adventures alive, splurge on a traditional souvenir, or buy Azerbaijan's national silk scarf headwear, 'Kelaghayi', and other arts and crafts mementos at Abad Center. Or lose yourself in the colour and bustle of a traditional bazaar to pick out everything from antiques to hand-woven carpets and live the experience of the Silk Road for yourself!
DESTINATION:
CITY: Baku
COUNTRY: Azerbaijan