The Promised Land of Jordan

I have to admit, travelling solo isn't always for everyone. It's quite frankly an art, and being alone with yourself is also a wholly immersive experience. After going on multiple solo trips for three years now, I often wonder why I don't do it more often.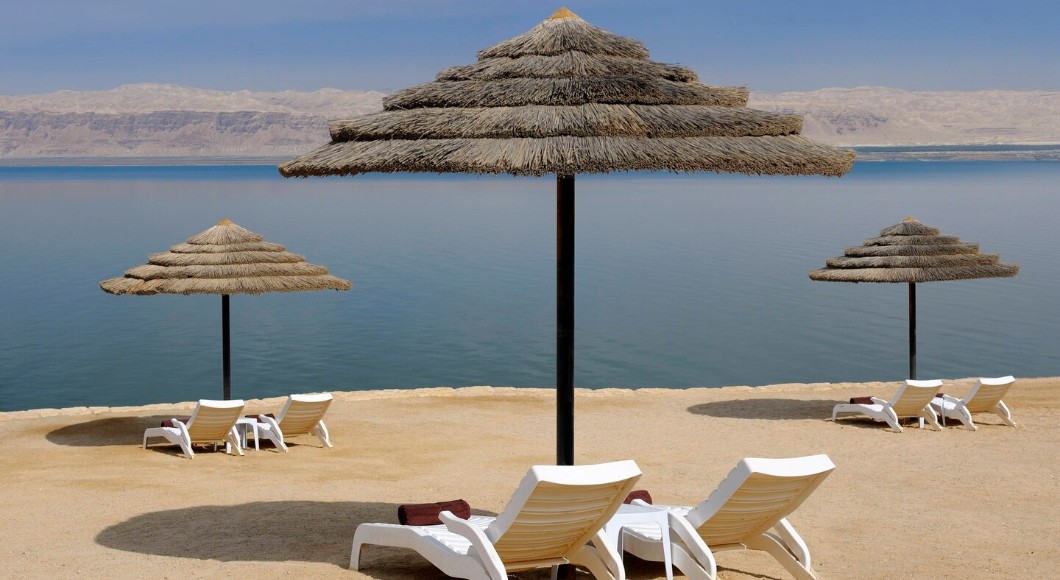 But more and more people are recognising the charm and benefits of going solo. The Middle East, especially, is now seeing the rise of solo travellers, particularly among the millennial and expatriate female segment. Currently, solo trips account for 18% of all Middle East travel according to the Middle East Consumer Travel Report, compared to 15% of travel with friends and 10% with partners.
Hotels are looking to cater to this market, with itineraries the concierge can assist with, and spaces that welcome individuals. One such brand is Marriott, which is focusing on how its hotels can truly cater to the single traveller across the region – including through its properties in Jordan.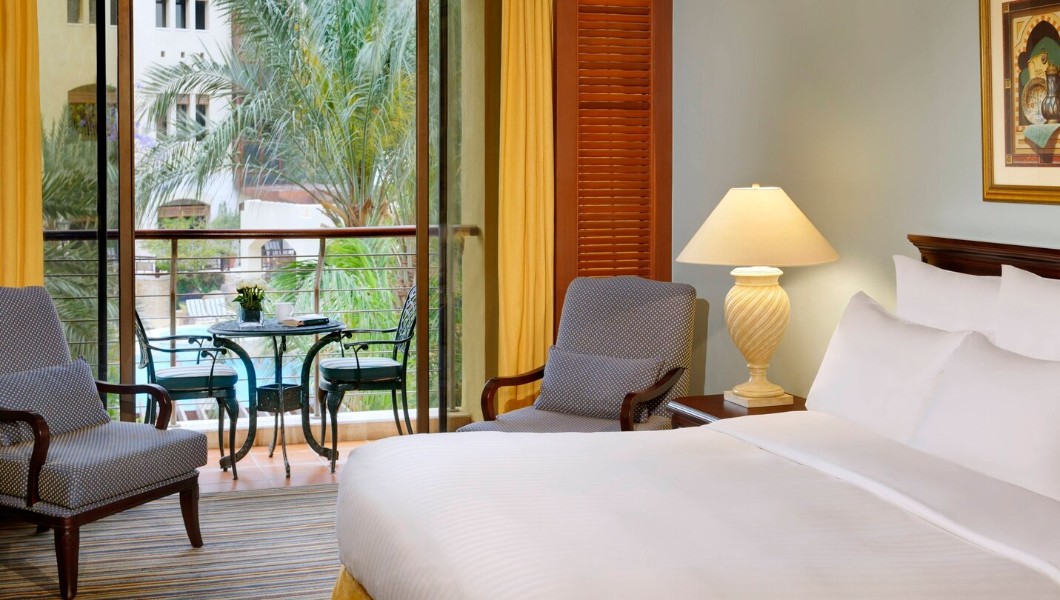 Jordan lends itself to being solo traveller-friendly at every step. Landing at Queen Alia International Airport (QAIA), you either make a quick and painless stop to get your visa-on-arrival stamp, or go straight to immigration if you don't need one. From there, it's a smooth half hour ride into the city – where I check into the Amman Marriott Hotel in the Shmeisani neighbourhood of the very hilly city.
After a quick Italian-inspired lunch at the hotel, I head to the Amman Citadel to explore ancient Roman, Byzantine and early Islamic relics located amid dusty walkways surrounded by a 1,700m-long wall. The area has been used since the Bronze Age, but has been occupied by many dynasties from the Roman age, Byzantine and Ummayad times. Standing high among the ruins is the Temple of Hercules, its sheer scale awe-inspiring. There are lookouts all across the Citadel, with sweeping views across Jordan's capital.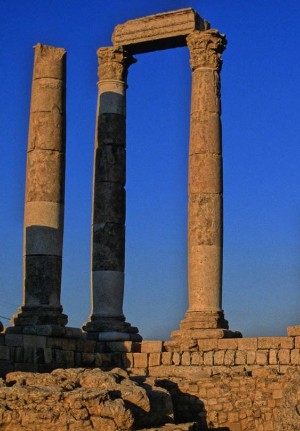 From a Bronze Age cave you can descend into, and an Ummayad Palace and Cistern, through to the Byzantine Basilica – there's plenty of history to be entranced by.
History, however, can be found in many different places – including at the Royal Automobile Museum where I make my next stop. Whether or not you're a motorhead, there's a lot to discover. The museum is, quite obviously, a love letter to cars, and was established as a nod to the wishes and interests of King Abdullah. You start from way back when – cars from the early 1900s through to the latest vehicles (including a replica of the Tron bike). But through these, an engaging way of learning about Jordan's history and its Royal Family emerges. Weaving in stories about ceremonies these cars played a role in through photography and videos, you get a vivid picture of the life and times of the royals over the last century. And if you're a car buff, there's nothing quite like it!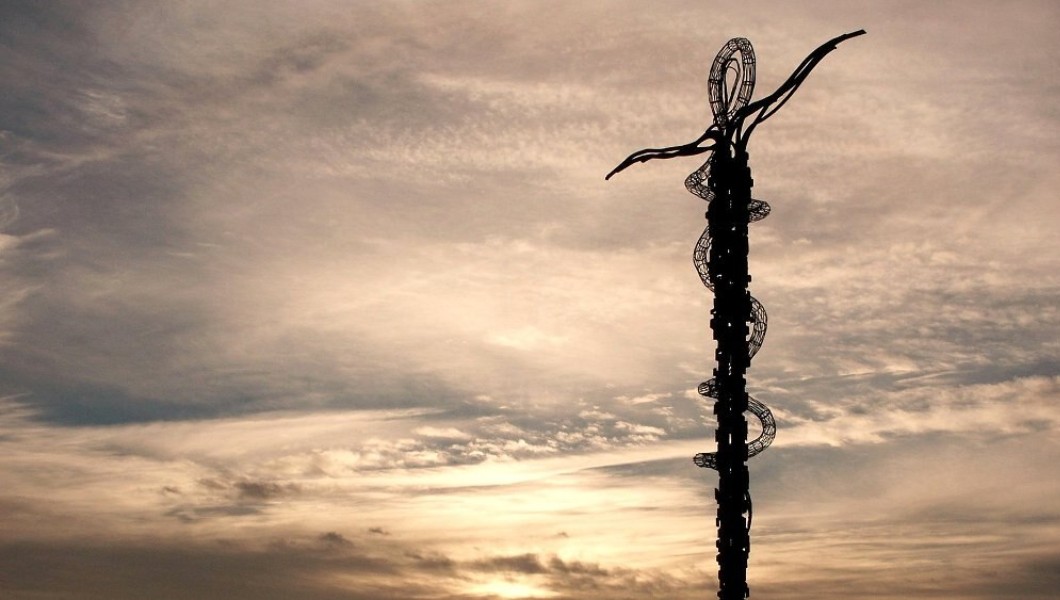 It's an early night for me, however; after a long day exploring the city, I had an equally early morning to look forward to. A tranquil and picturesque drive awaited me through winding hills and cliffs, where my destination was the Dead Sea Marriott Resort & Spa – 420m below sea level.
After checking in, I relax by one of the sprawling property's three pools (two for families, and one infinity pool that's blissfully adults-only) and then drop in to Champions Sports Bar & Restaurant for a filling American-themed lunch. Since the restaurant certainly did not skimp on portions, I spend some more time relaxing in the afternoon before my appointment at the resort's spa. There, I experienced a 90 minute-long treatment with an oud-infused body scrub and Dead Sea mud wrap that detoxes and cleanses my skin. I emerge later, absolutely relaxed, with the softest skin I've had in a long time.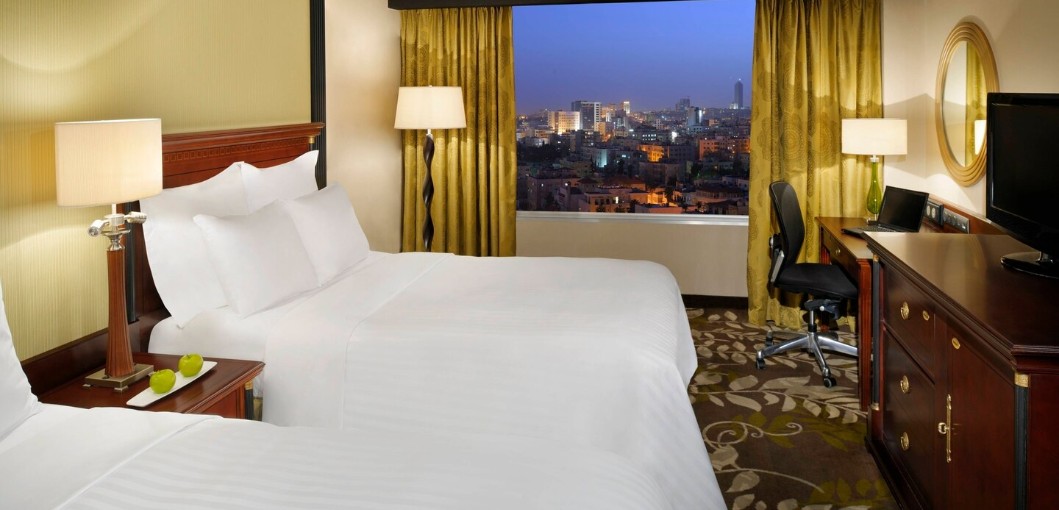 The relaxation, however, doesn't end there. It's comfortable enough to sit outside on the balmy terrace of Il Terrazzo Restaurant, overlooking the Dead Sea's magical sunset. A delicious Italian dinner under a starry sky was just what I needed.
The next day, I awoke early and clambered the long way down to the beach to partake of the ritual Dead Sea mud and floating experience. I arrive, put on a pair of protective footwear (the walk into the sea is stony), to float a bit before I scooped a dollop of thick, goopy mud and applied it generously all over myself. The key is to let it dry for about 15 to 20 minutes before floating back in.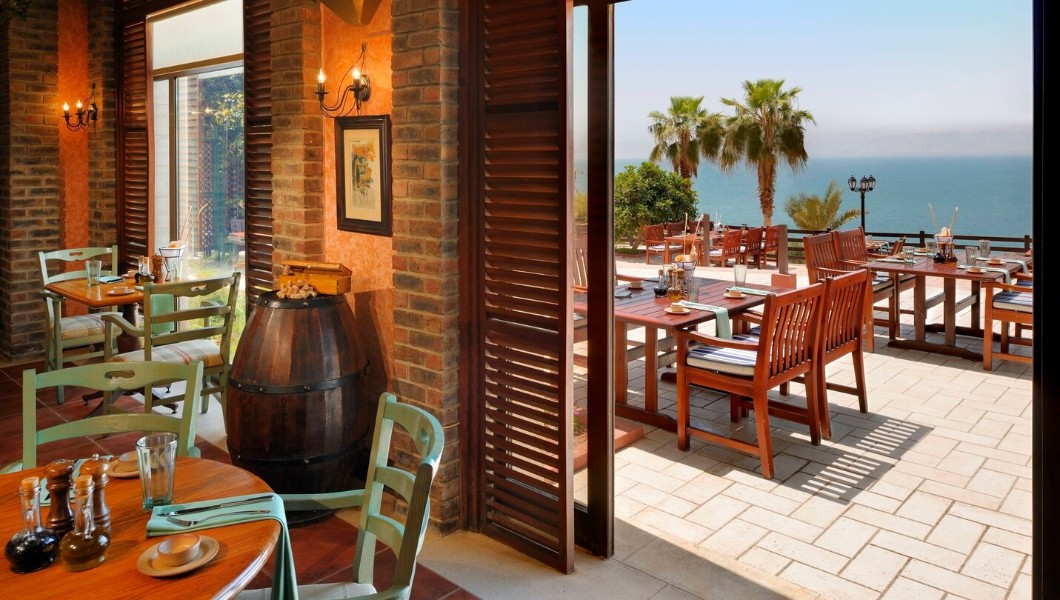 After an hour of enjoying the buoyant waters, I had just about enough time to get ready to explore the nearby historically and culturally significant sites. Mount Nebo was first on the agenda, where Moses is said to have been shown the Promised Land. It's a meandering walk through shaded areas, rocky outcrops, with the reward of panoramic views - which it definitely delivered.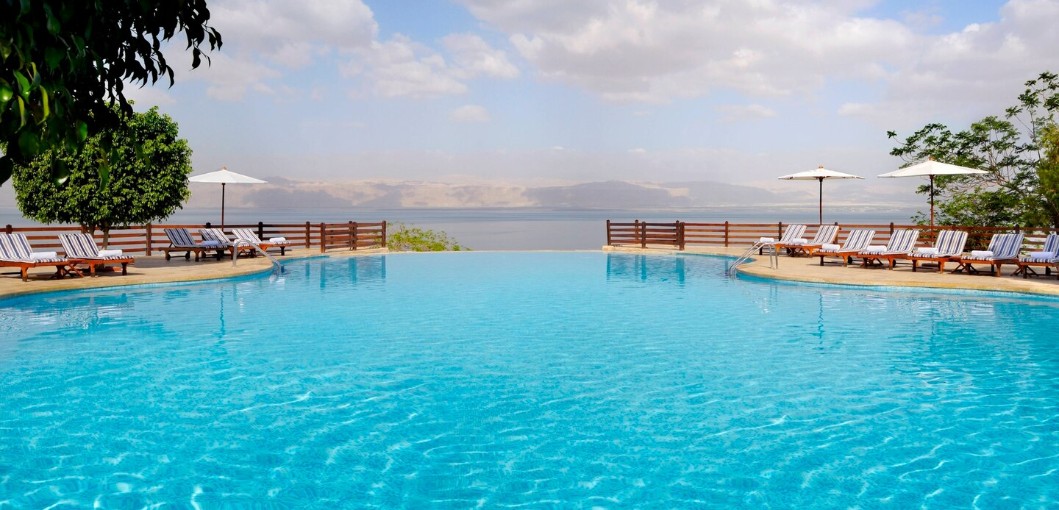 Then it was time for a drive through Madaba, the City of Mosaics, and it's quick off the mark to live up to its name. With two million pieces of vividly coloured local stone, the city has hundreds of mosaics scattered throughout Madaba's churches and homes. One spot not to miss is the St George's Church to view the cordoned-off 'Mosaic Map', where the mosaic on the floor of the church shows off what is said to be one of the oldest representations of Palestine. Admire this and the multiple mosaics around the walls of the church – the details are astounding, and art lovers can spend a long time here, poring over the frescoes. Another church to visit is the Church of the Beheading of John the Baptist, if for no other reason but to climb up the narrow and steep steps to the top of the bell tower for a 360-degree panoramic view of the city of Madaba. But don't miss the vaults which houses a number of mosaics, and a well from the Moabite period, along with other artefacts.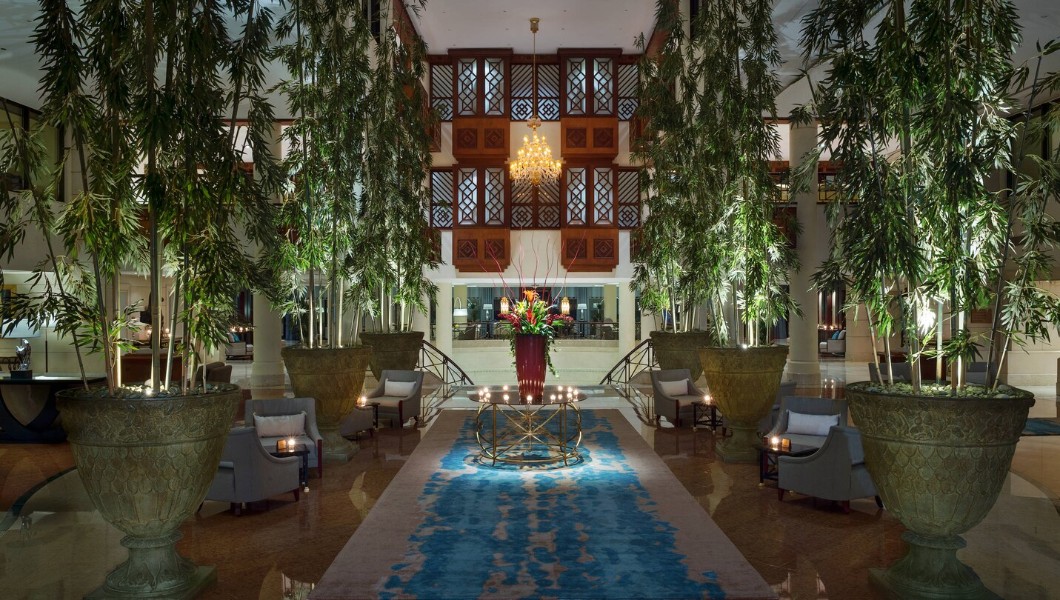 After that I return to the Dead Sea Marriott Resort & Spa to check-out and get on my flight back to the UAE. And revel in the three absolutely solitary yet action-packed days I've just experienced.