A historic London landmark with refined interiors, Four Seasons' Trinity Square address is a destination for decadent modern luxuries you didn't even know you needed. The rotunda atrium is the first marvel, upon entering the lobby, with its red ceiling, art deco light fixtures and a mythical mural depicting landscapes carved into the white walls. Well-dressed travellers sip cocktails as they check-in.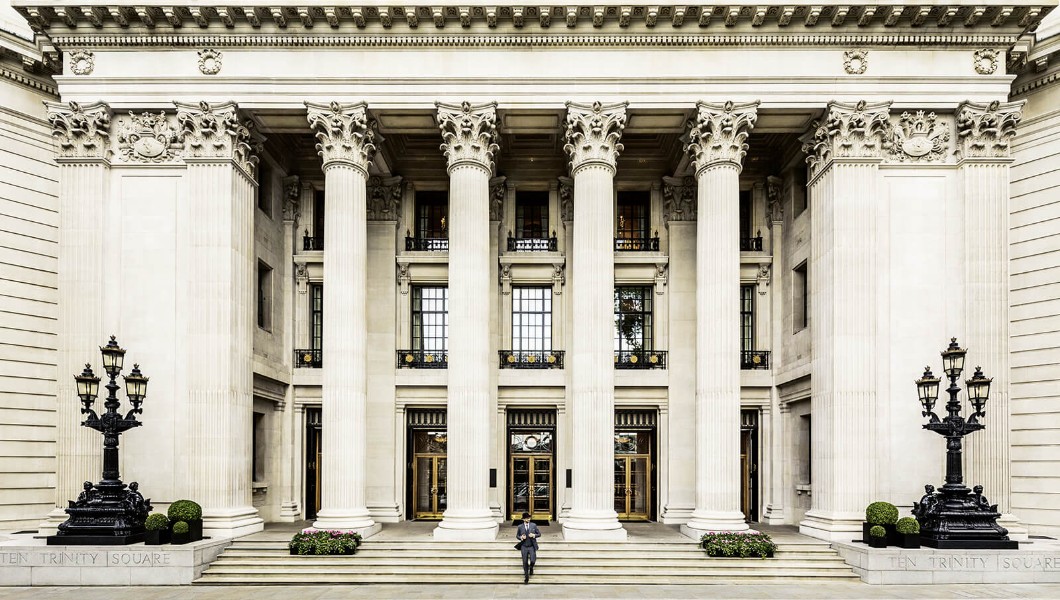 That's where Four Seasons excels – anticipating every want and need from the off. The exceptional standard of service is an enticing layer of luxury, augmenting the experience of the 89 rooms, 11 suites, Michelin-starred restaurant (La Dame de Pic) and fully marbled spa with its built-in sauna. Impeccably designed, it may be impossible to pull yourself from the warmth of the indoor pool, nestled in the basement.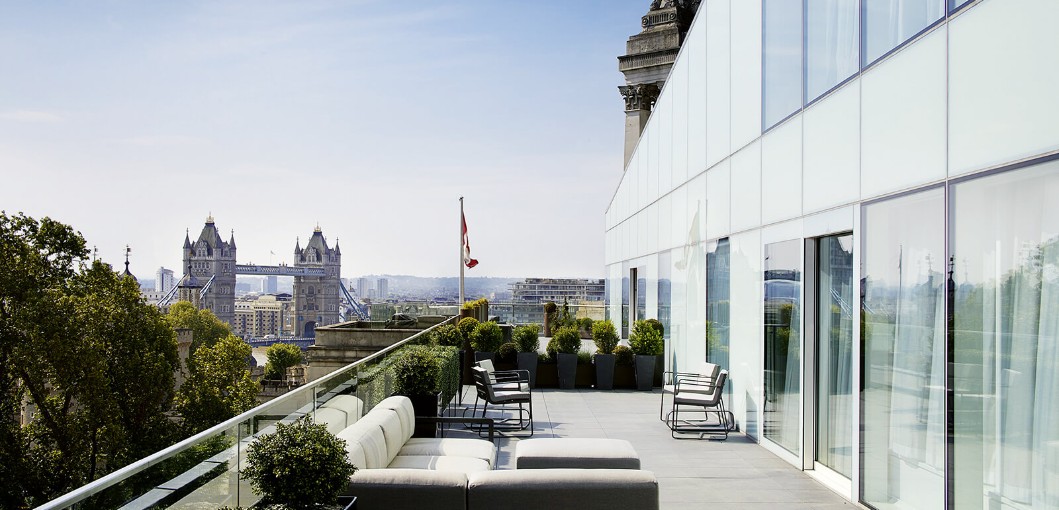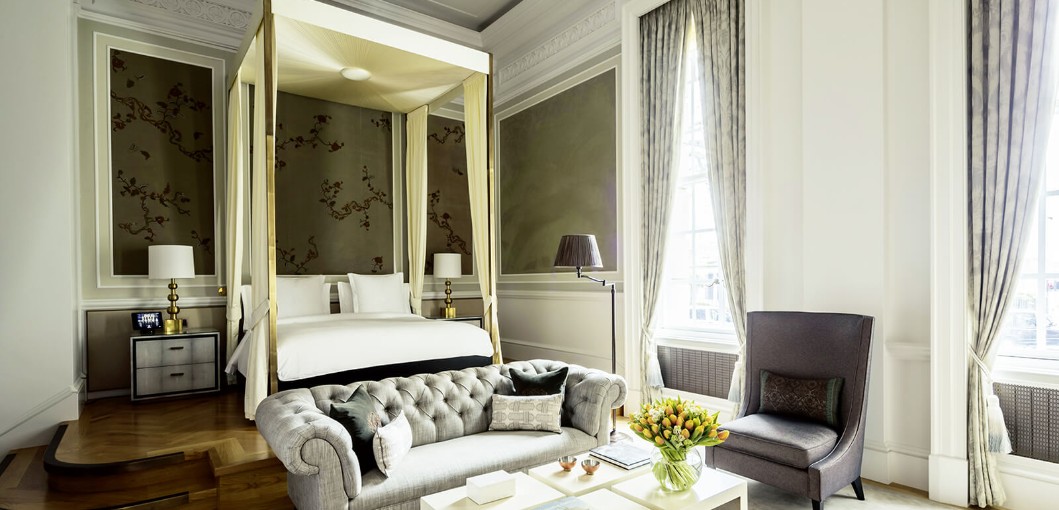 The Trinity Square escape boasts a set of Tower Residence suites that are among the finest in a city where luxury is ubiquitous. Built in 1922, the building's grandeur is highlighted within every corner of the hotel. As you stroll through passageways, the stoic carved columns and the signature grey concrete stairs signify the very best of London architecture.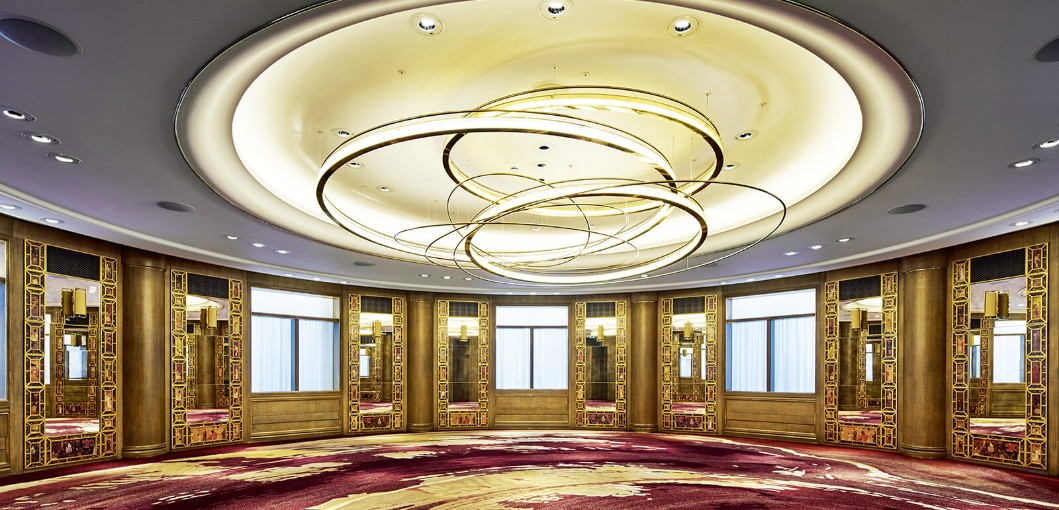 Ranging from one- to four-bedroom residences, the hotel's expertly decorated, ultra-spacious suites are ideal for those looking to feel at home while receiving a carefully crafted experience. Yet, the Tower Residence is one of the crown jewels within Trinity Square. Two storeys span 3,618 sqft and host a fully equipped kitchen, ample dining room, an expansive lounge-cum-living room and the only view of the London Bridge and London Tower to be found throughout the entire property.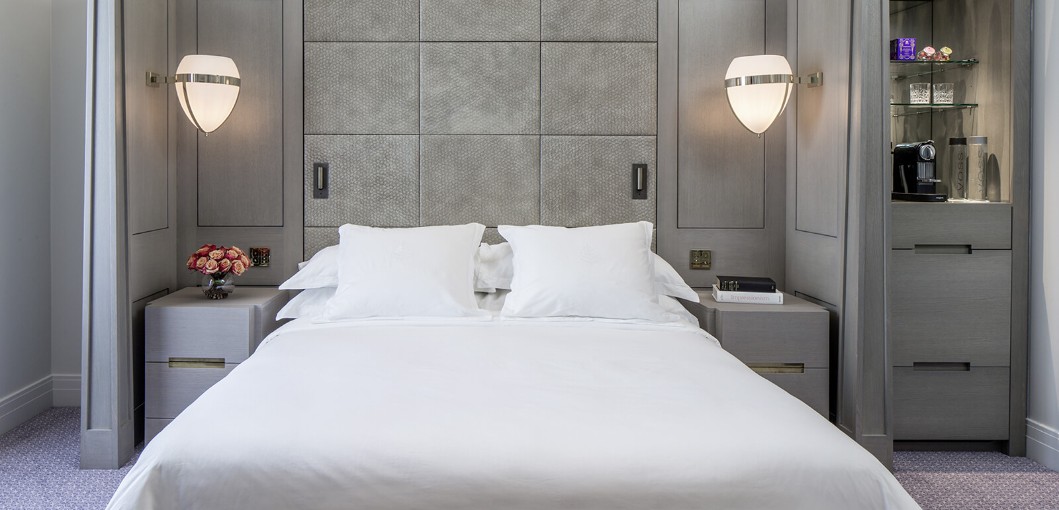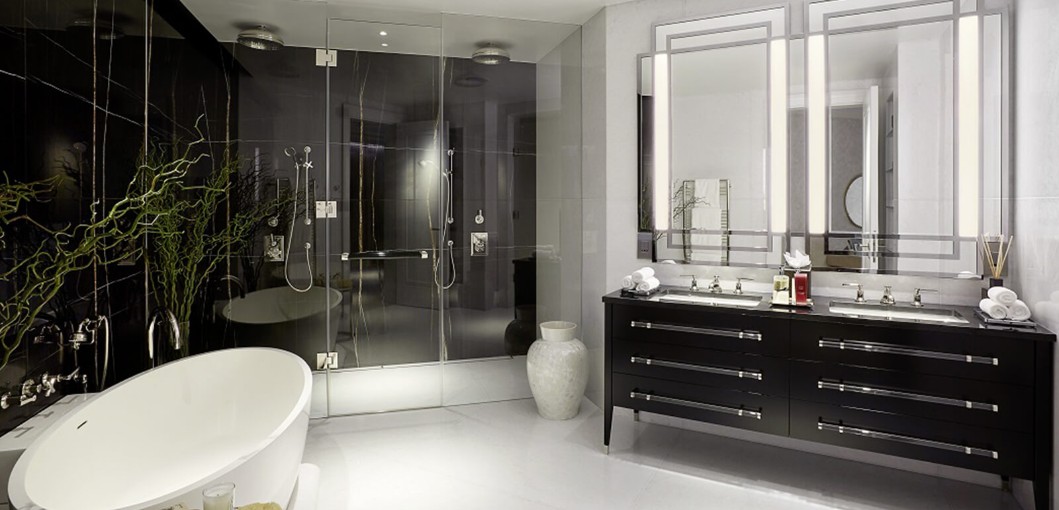 The Martin Kemp-designed interiors ensure this VIP residence feels like the most fabulous escape along the Thames. Yet it's not the fully marbled bathrooms nor the 55-inch flat screen TV that set this stay apart, it's the private terrace. An abundance of space in a city that often feels compact, the al fresco area is perfect for hosting groups, or simply stealing yourself away for a private moment.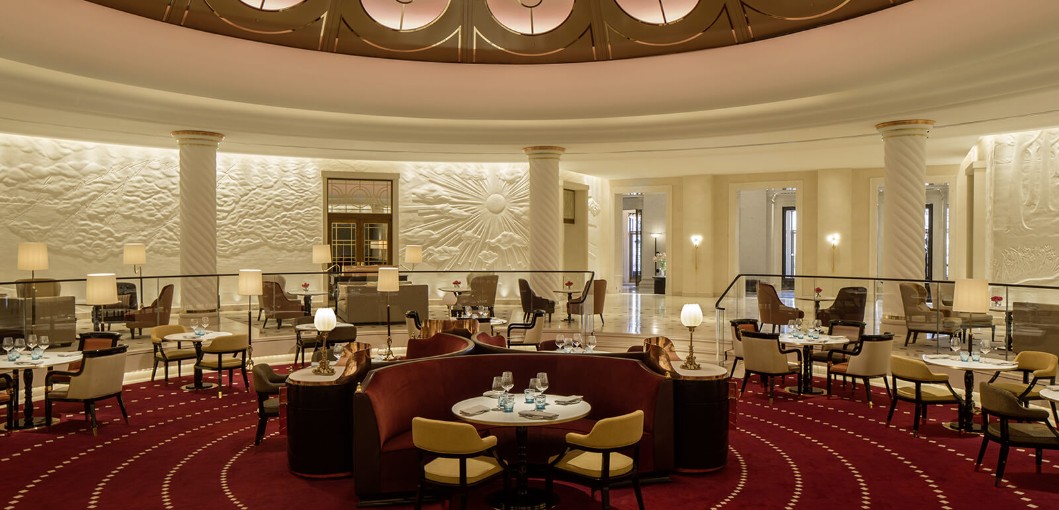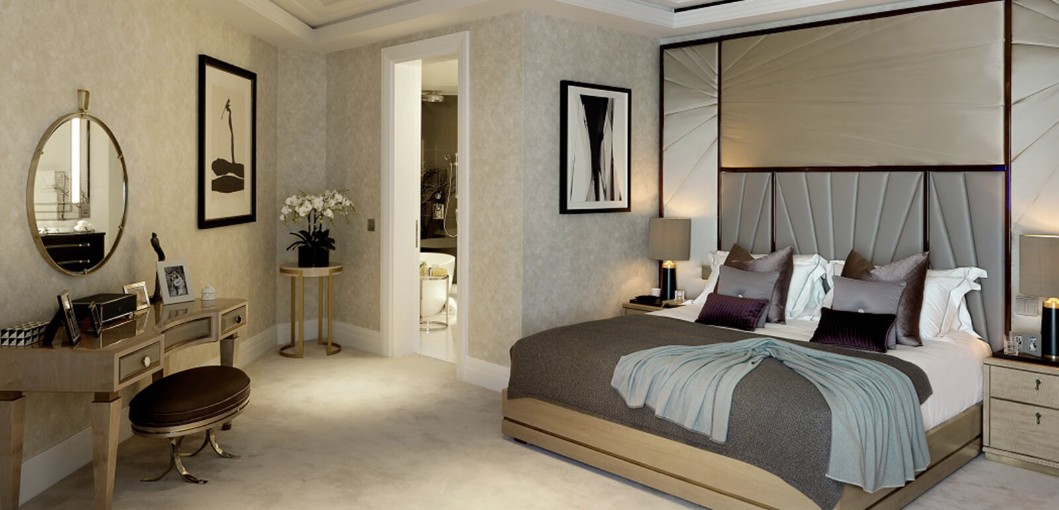 Standing out on the connected terrace above London's most iconic monuments, the concrete balcony is both cosy and discreet, sunken into the face of the building allowing utter privacy for the ultimate views. Choosing between a long luxurious bubble bath full of salts, a hangout in the grand foyer, or people watching from your perfect perch; the Tower Residence is the culmination of exceptional spaces that all add up to something unforgettable.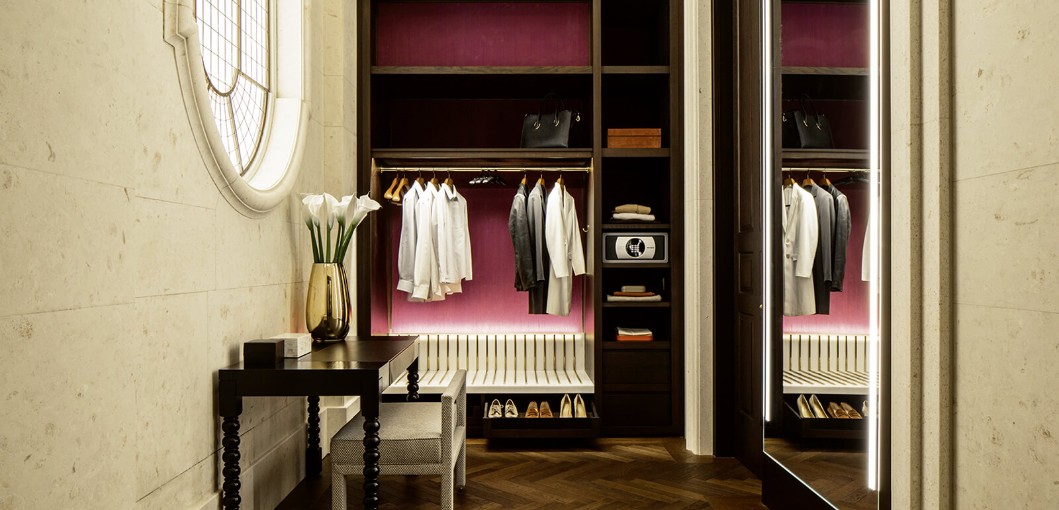 Stay:
WHAT: The Tower Residence
WHERE: Four Seasons Hotel London at Ten Trinity Square
TEL: +44 20 3297 9200
www.fourseasons.com/tentrinity