MORNINGS:
Find me in the Club Lounge
If you've never had the pleasure of being a socialite, VIP or A-list celeb, your arrival at The Langham is a surefire way to get a taste for it. Enjoy the cinematic moment as the doorman attends to your baggage and you take the hallowed steps from Langham Place into the grand lobby, which has welcomed weary travellers and sweet-toothed indulgers since 1865 – the latter is on account of the famed afternoon tea, but more of that later. It's time to forego the reception and head straight to the exquisite Club Lounge, where check-in is a cinch and there's all manner of refreshments and nourishment available around the clock. Grab today's paper, order a latte and sit back as the team handles the procedure and your room is readied.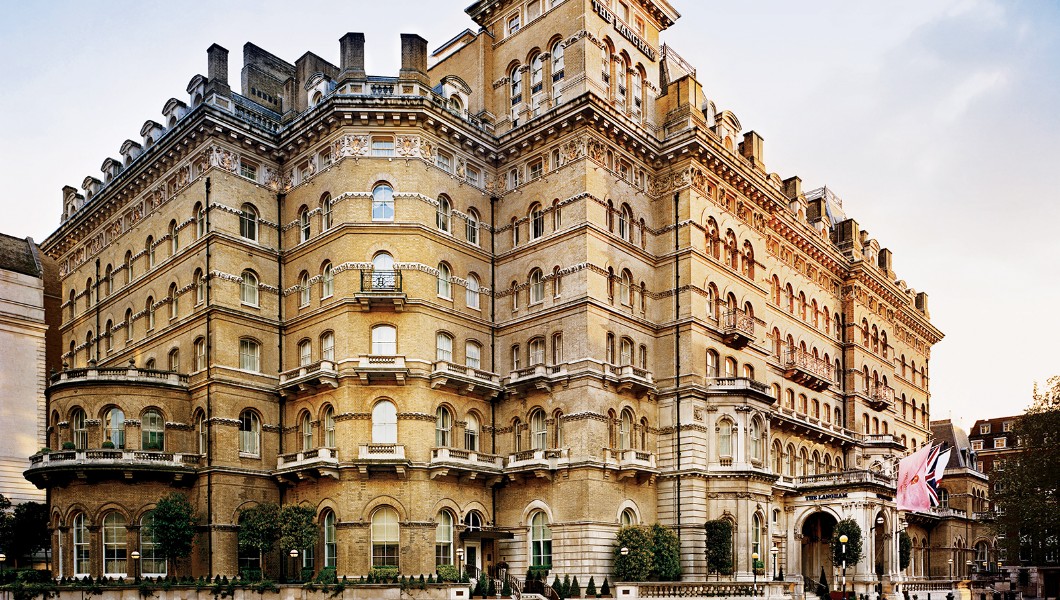 Swim or spa?
Once you've unpacked and complete the mattress softness test (which it will pass with flying colours), it might be worth washing away the travel fatigue with a swim in the surprisingly large underground pool, adjacent to the Chuan Health Club. The world-class wellness facilities are a delight and quite a surprise, given this inner sanctum was once a vast bank vault. But now it's time to deposit your weary self and then withdraw feeling reinvigorated and ready for your London experience. The health club, of course, has a range of treatments in its spa menu, which are perfect if you're in town for some pampering – else just burn some calories in the immaculate gym, brimming with the latest Technogym gear so you can Netflix (as a verb) while you awkwardly stride on the crosstrainer.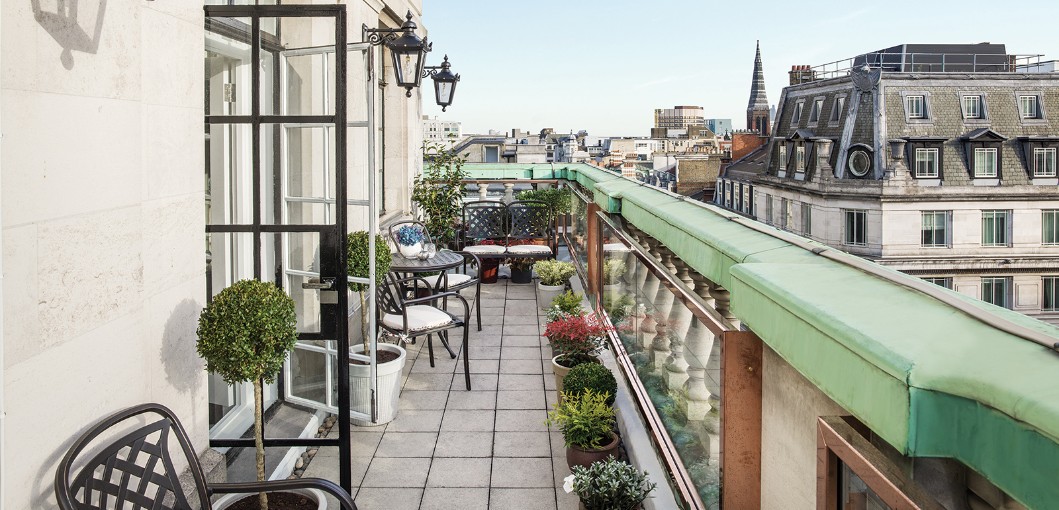 Quite the collection
Venturing out into the world for a dose of art and culture, an obvious choice is the Wallace Collection (www.wallacecollection.org), a rich compendium of artworks collected in the 18th and 19th centuries by the first four Marquesses of Hertford and Sir Richard Wallace, the son of the 4th Marquess – it was later "bequeathed to the British" nation by Sir Richard's widow, Lady Wallace, in 1897. It was understood to be an astonishing donation and is one of the greatest gifts of art works ever to be transferred into public ownership. Highlights include Frans Hals' Laughing Cavalier, which is a male Mona Lisa of sorts… just see if you can decipher his expression.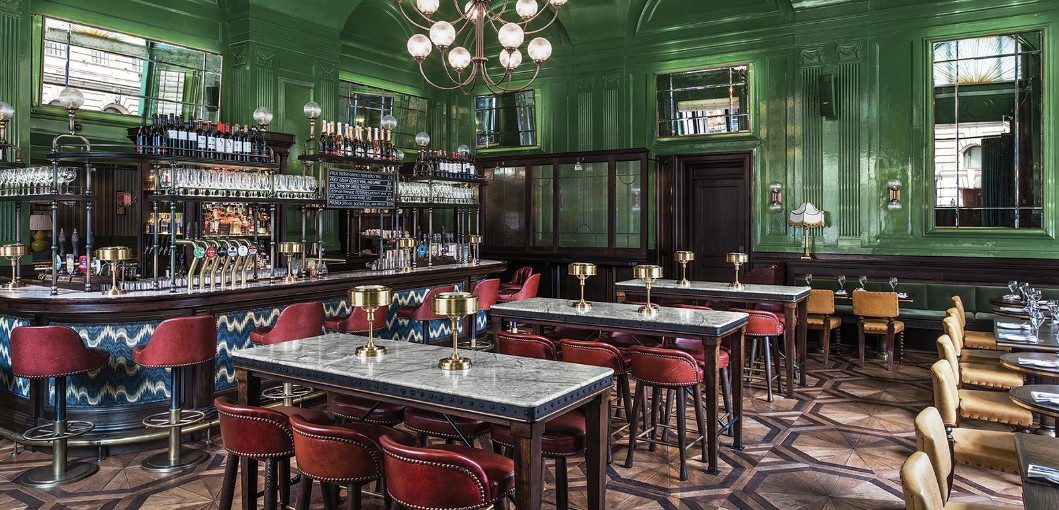 AFTERNOONS:
Mulberry and more
With Oxford Street just steps away it would be remiss to not take the credit card out for a spin. The shopping haven is an urban jungle at peak times but is about to twinkle with some spectacular Christmas lights, as shoppers fill up on festive gifts for loved ones at countless boutiques and department stores. The iconic Selfridges (www.selfridges.com) has everything you could conceive of and more, with a dedicated concierge team and car to ensure that well-heeled visitors and spendthrifts receive their due attention. It's a destination all in itself, steeped in history, with more than a few secrets in its vault of safety deposits. Above ground, new concepts are arriving all the time, such as the new Mulberry flagship store (www.mulberry.com), designed for more experiential shopping, with bubbly on arrival and a team on hand to ensure you make the purchase that's right for you.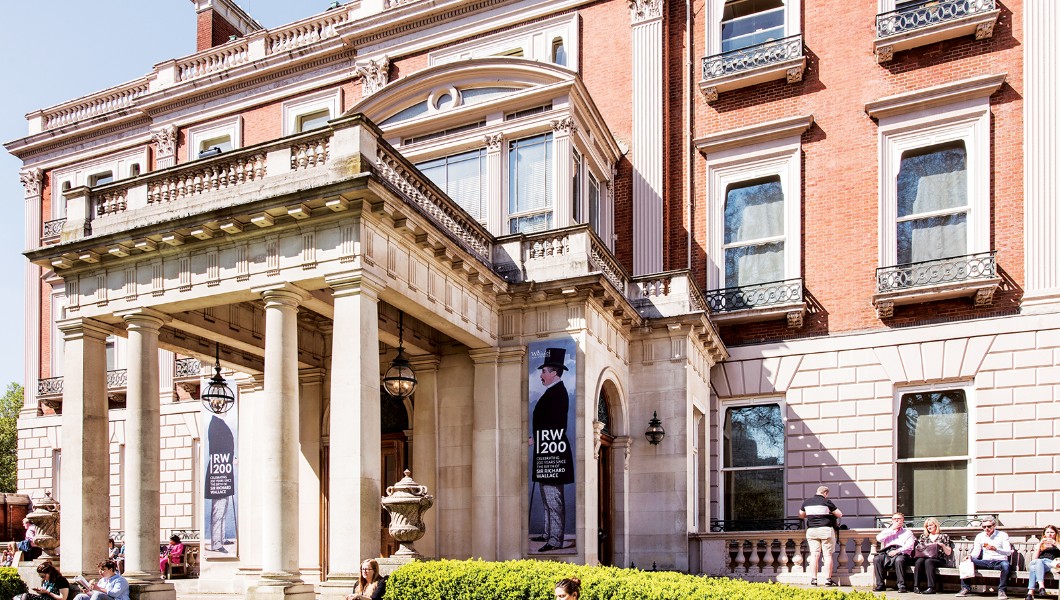 Time for tea?
After burning through the calories finishing your Christmas shopping, you'll be ready for The Langham's biggest draw. Affixed to the lobby, the exquisite Palm Court is the very place where the tradition of afternoon tea was born over a century and a half ago. The iconic indulgence lives on today as Tiffin at The Langham, a light dining experience served anytime after the morning and before the evening runs away – you'll need to leave room for dinner of course. Despite the endless array of teas on offer, along with TLC-laden finger sandwiches and sumptuous scones – you may find yourself succumbing to the extensive Champagne list, with bubbles served in a striking bespoke coupe glass.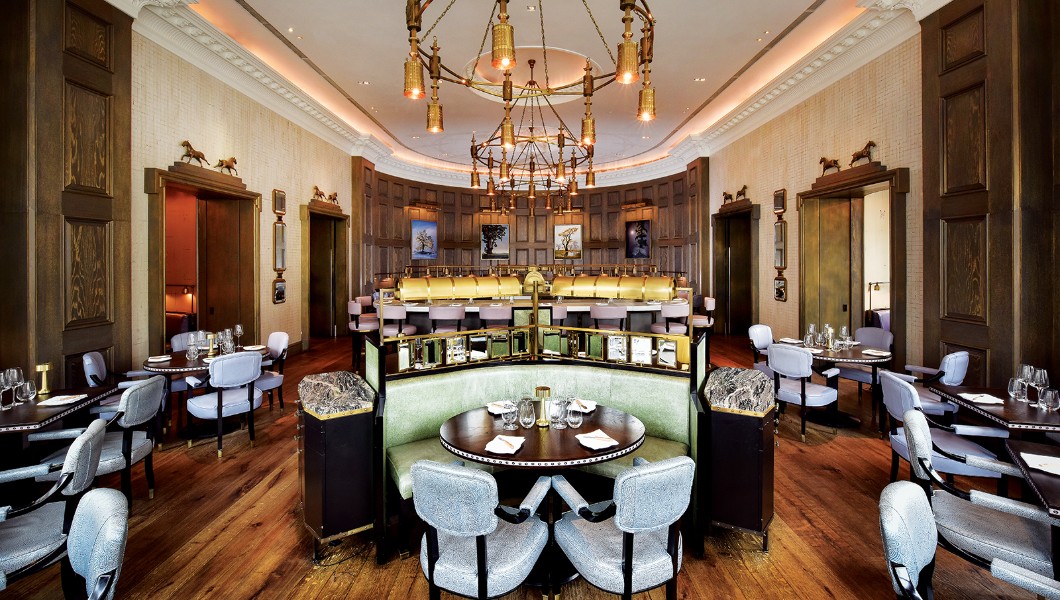 Going Gaga
If you're not able to afford £25,000 per night for the hotel's ultra-lavish Stirling Suite, at least try to sweet-talk your way into having a sneak peek. The vast four-bedroom abode opens out from its own spacious hallway, with oodles of space and the most delightful items of furniture that never quite made it onto the Antiques Roadshow. There's even a piano in the lounge, which is probably why Lady Gaga chooses the suite while she's in town, or so we're told. So perhaps if you manage to book the room, a star will be born. That's unless you prefer the Terrace Suite, with its own exclusive balcony, serving as a vantage point over Oxford Street. You might even be tempted to throw some snowballs at the shoppers still in the thick of it.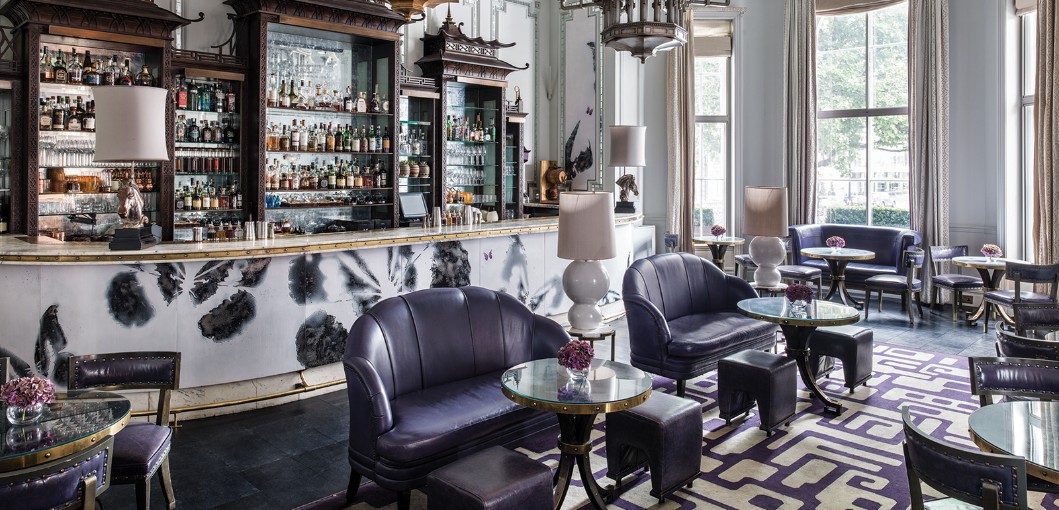 EVENINGS:
En route to Roux
If you're not still digesting the dozen scones from the afternoon, Roux at the Landau (www.rouxatthelandau.com) is one of London's foremost restaurants, showcasing seasonal ingredients with passionate, elegant, yet simple dishes. Trained in and inspired by classic French techniques, the team offer a contemporary take on European dishes, in a relaxed, yet stylish setting, helmed by Michel Roux Jr. himself. In the central counter, oysters are continually shucked, while couples and groups of friends natter over plates of roast quail, crisp hen eggs and wild sea bass, followed by a variety of aged French and British cheeses.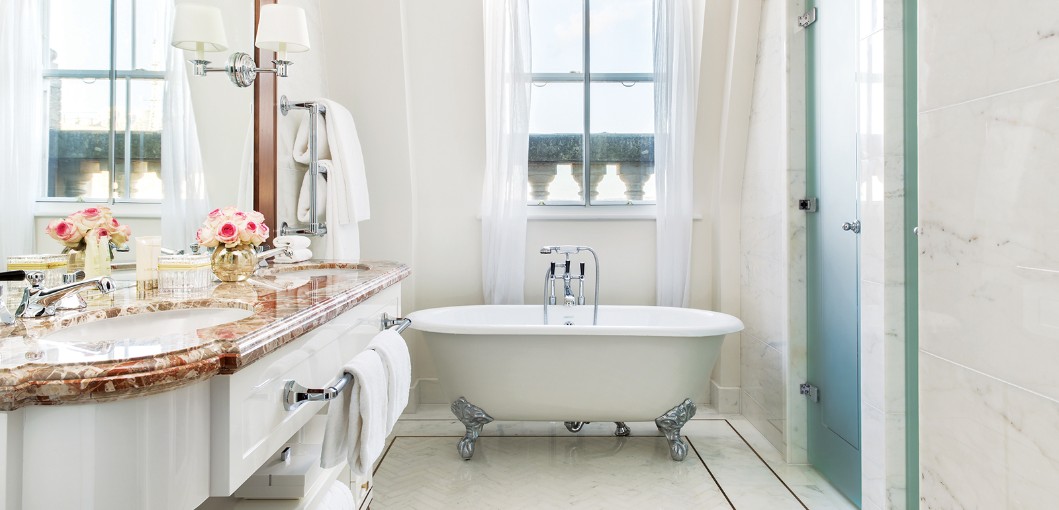 It's showtime
If you'd rather rub shoulders with London's theatrical fraternity, go get inspired at Artesian (www.artesian-bar.co.uk), the hotel's bar, named after the original 360ft-deep well under the hotel, and winner of the coveted 'World's Best Bar' accolade, creating classic and innovative cocktails. Even the ice here is special, produced using the very latest technology. Artesian's ice claims to be purer, colder and with a higher density, making it last longer and your cocktails cooler. The new cocktail menu, Artesian Moments, launched in May, translates life's most pivotal moments into evocative and delicious drinks, and runs alongside the city's largest collection of rums and an extensive Champagne list. Cheers to that.
Stay:
The Langham, London