If you thought Club Tropicana sounded good, then Club InterContinental should be even more impressive. Hotel chains are often claiming to "redefine luxury" – it's an old adage that never seems to go away – but we have to admit, InterContinental Hotels Group (IHG) does go the extra mile to offer a fully bespoke, luxury travel experience. The idea is to go beyond the obvious with thoughtful touches and thorough attention to detail, but it's better explained by the group's head of luxury & lifestyle brand marketing, Bruce Ryde.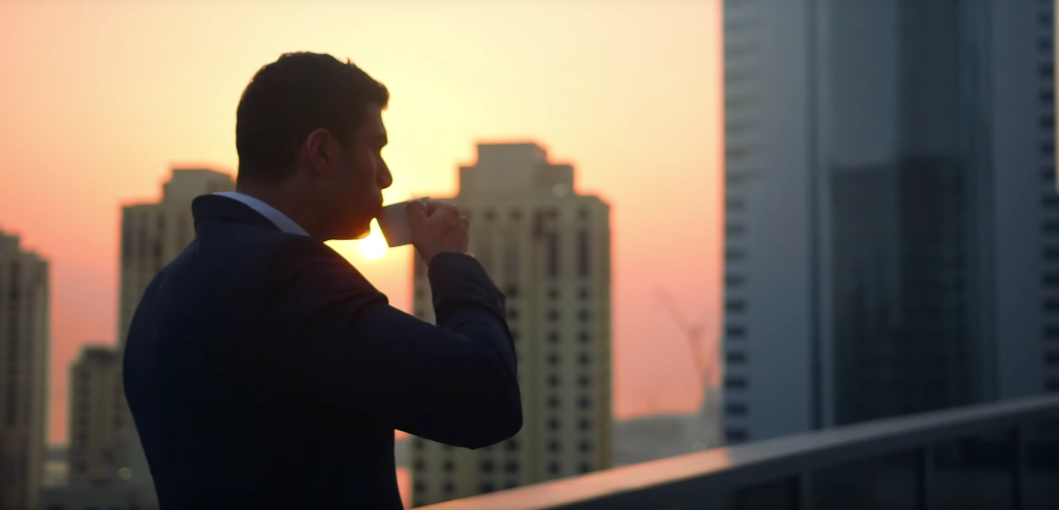 "We expect our desires, and those of our family and friends, to be acknowledged and met. Unearthing this type of customised hotel service is often a thankless task, but it's a finely-tuned concept that goes beyond what many high-end hotels are offering," eplains Ryde, who has pulled back the curtains on his latest Club InterContinental experience to share four touchpoints where IHG hotels are seeking to enhance the VIP guest experience.

1. Inspired anticipation
"Part of enjoying a getaway is just thinking about the journey leading up to it. Browsing emails 48 hours before the trip, our guests receive a message directly from our club manager asking for their personal preferences ahead of arrival—from your favourite pillow style to desired food options. To know your hotel stay will be tailored to you and offer this level of home comforts is very appealing, particularly if you spend a lot of time on the road due to work commitments. It's a similar story for those arriving at Dubai International Airport and being greeted warmly by a personal chauffeur. On the journey to the hotel, a concierge will suggest restaurant reservations for that evening based on your own profile and previous reservations made through the hotel. Connecting to free in-car WiFi also lets you zap a message to your dining partner to let them know you're in town and where and when to meet."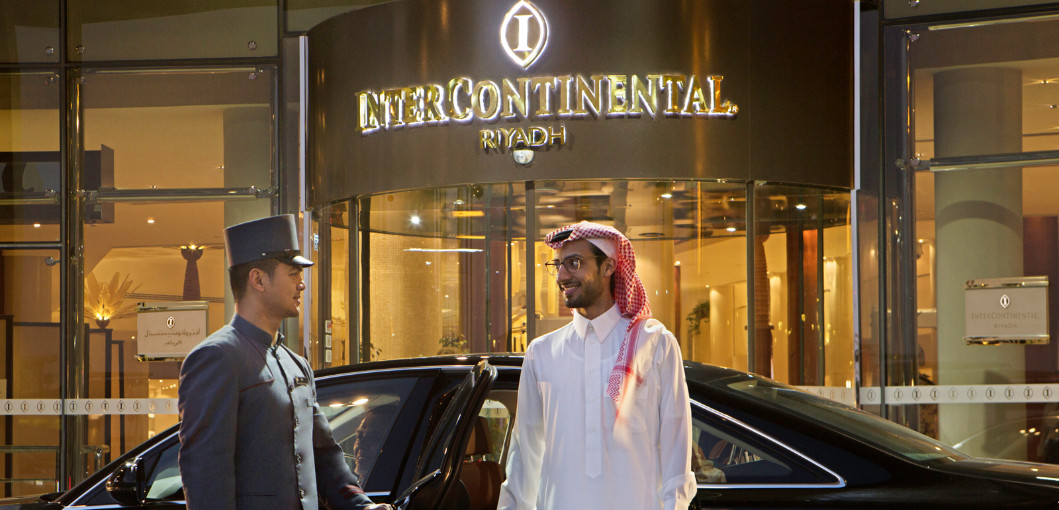 2. Room features that make a difference
"When stepping into your personal sanctuary, there's a greater focus now on developing these spaces with both work and rest in mind. Guests definitely want to see those premium amenities and comped services, but are they practical for you? If you're a Club InterContinental guest, for example, your WiFi and local calls are always put on the house, as are suite pressing services for your big night out. Guests can keep the evening going with tailored drink menus, their preferred audio system, and a guaranteed late check-out for when they've stayed up into the early hours."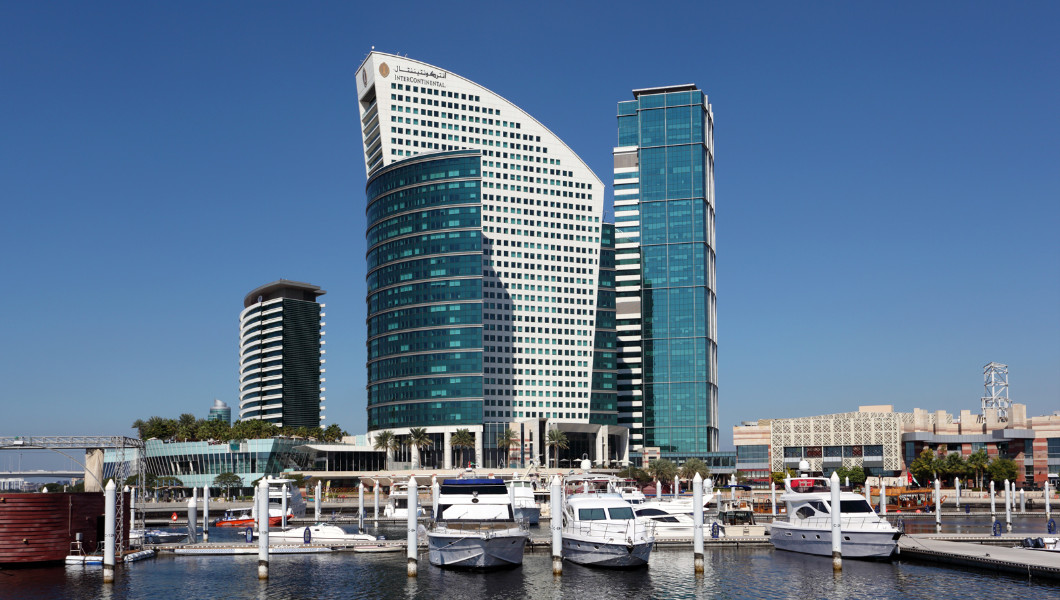 3. A local guide
"We all want a bit of privacy during our travels. Yet more often than not, a subtle suggestion on a delectable new café down the corner or local shopping options is welcomed when provided at appropriate moments during relaxed – not rehearsed – conversations. In fact, hotels are moving beyond the front-desk concierge model to building whole teams dedicated solely to sharing real- time insider knowledge of the city, what's hot and what's not."

4. A refuge of exclusivity

"Of course the highlight of many club experiences remains the guest lounge. However, these havens are themselves changing to suit the tastes of a more discerning visitor. Decadent dining options are now features around the clock with full table service as well as sophisticated buffet options. Wanting to relax for an afternoon tea or complimentary cocktail? Even better, in our clubs you can now invite an extra guest for that pre-dinner catch up at no extra charge. If you prefer to visit solo, libraries of music, literature and periodicals from around the world can be picked up at any time."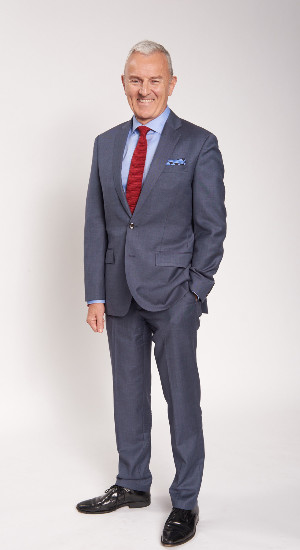 "Many of us live in a digital age of anonymity where 'Old World' values are often forgotten amidst a hectic work schedule. Reviving those values in a way that is appropriate to the modern traveller is no easy task, and while we may need to be productive and connected during our stay, there is simply no substitute for that authentic human touch."