The world has evolved into a global village and for those who are nomads at heart, there is no dearth of new destinations to experience different cultures, cuisines and art forms. For those of you who look for an excuse to pack your bags and head for a vacation, here are some of the best destinations for you to explore this year in Europe:
Norway

This Scandinavian country needs no introduction. Check out these best 23 tour packages to Norway and traverse through massive glaciers, marvel at the beauty of rugged fjords along the undulated coastline and drink at a centuries old pub in an ancient village with the most modern amenities. The land of Northern Lights, unique fauna and breathtaking landscapes has a lot to offer to every kind of traveler. Norway has a unique blend of the ancient and contemporary and its cities prove it. The county is also popular among winter sports enthusiasts. Norway has a harsh climate and a low population which adds to its rustic charm.
Hungary

A country that is one of the most popular destinations in Europe, Hungary is known for its thermal lakes and beautiful cities with Budapest, the capital being the biggest attraction. Bifurcated by the legendary Danube, Budapest is home to centuries old churches and ancient hot springs in addition to exuberant architecture and extremely lively nightlife. Not to forget, there are the picturesque Bulk Mountains and a slew of other gems like Tapolca, Tokaj, Holloko, Szentendre and more to explore!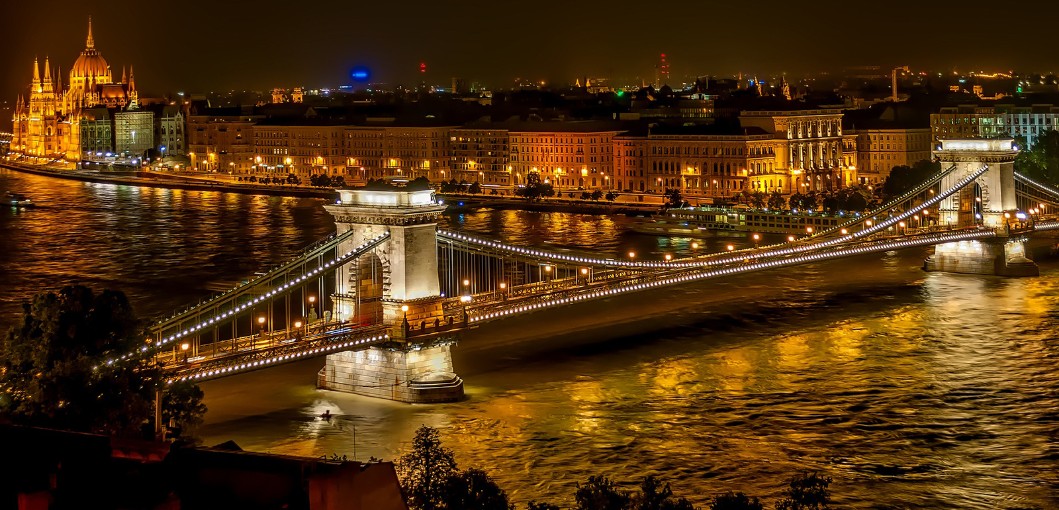 France

France remains one of the top tourist destinations of the world. The birthplace of the modern philosophical movement and art remains a haven for artists and tourists alike. Paris, the city of love is a major draw for France. Apart from the Eiffel Tower which happens to be the city's USP, Paris is full of quaint cafes and Michelin Star restaurants. France also has a rich history and culinary culture. Like in earlier centuries, France remains the centre of fashion and has become a major shopping destination for tourists. People flock to France for the haute couture and love to go back because of the vibes the city exudes!
Spain

From France you can head to Spain by train to explore a whole new side of Europe. Simply book your ticket online at www.rail.ninja/route/paris-to-barcelona and get set to enjoy the scenic views along the route. Not to forget, the journey is quick and convenient!
Spain has a very diverse landscape and terrain. From The Pyrenees Mountains to the plains of Andalucia, Spain has it all. The people of this Mediterranean paradise are known for their love of life and this passion is highly contagious. Spain offers the best food and wine in the world and a culture that is famous for preserving and promoting art. From the ruins of Rome to the museums dedicated to Dali and Picasso, the country has something to offer to all kinds of travelers.
Now that you know the top travel destinations for 2019, how about adding them to your travel wishlist?