So why is Melbourne such a popular destination for both Australian and overseas tourists?

For starters, there's simply always something to do in Melbourne, every single day and night of the week. It's a city that never sleeps, as somewhere in Melbourne, even in the middle of the night, there will be something open and things going on.

No matter how old you are or what you're into for adventure or entertainment, as a tourist you'll find it in Melbourne and never be bored.
The Cultural Heart of Australia

For many decades the city of Melbourne has been considered the cultural heart of the nation. It's a very multicultural city for a start, with people from all across the globe calling Melbourne home, but it's also cultural in the form of art, music, films, plays, musicals and just about anything else you can think of that comes under the rather broad umbrella we call "culture".

One very common thing that occurs in Melbourne throughout the year, adding to the cultural aspect, are a variety of festivals.

There are comedy festivals, film festivals, long-running events such as the annual Moomba festival, numerous arts festivals, food and wine festivals and music festivals (all kinds of music). The list goes on.

Virtually any time of the year you choose to visit Melbourne, there will likely be a festival of some description happening at the time.

When it comes to music festivals alone, there are more than 30 that take place right in Victoria's capital.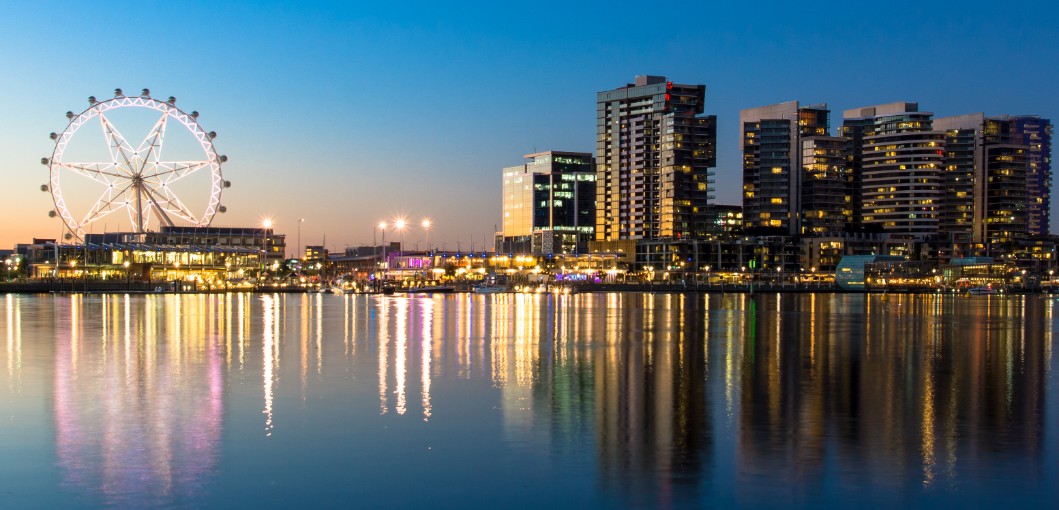 If You Love Sport, You'll Love Melbourne

Australians are sport's crazy in general and this is epitomised in Melbourne. Residents and visitors alike love getting out to sporting events, no matter what they are.

If you're visiting during the football season, then take yourself to the MCG on the weekend and soak up the excitement of the AFL. The stadium is one of the 10 biggest in the world, and when filled to capacity, it holds over 120k people.

Another iconic sporting event the city is famous for is the annual running of the Melbourne Cup, Australia's most prestigious horse race.

When the Melbourne Cup horses come onto the track, everyone around the country stops what they're doing to watch the race on TV. If you're in Melbourne at the time, make your way to Flemington Racecourse and see it live.

Other sports are the Australian Open tennis, the Formula 1 Grand Prix, cricket, rugby league, soccer and more.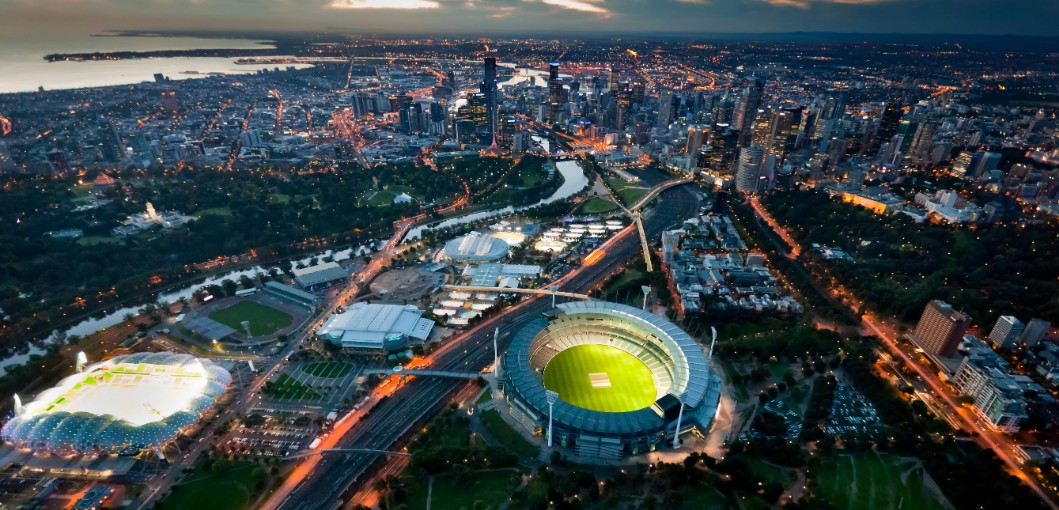 The Food, Bar and Cafe Scene

Along with culture, another thing Melbourne is highly noted for is its choice of quality food from all around the world. There's something to suit every budget, from fine dining to street snacks while you explore the city.

And there are lots of cool places to explore on foot. That's the best way to get around the CBD area, so you don't miss anything.

Melbourne offers up some of the finest coffee you could ever have the pleasure of tasting too, so if a variety of top quality coffee is your thing, you'll seriously be spoilt for choice. There are cafes galore, and even if you're not into coffee, they sell all sorts of beverages, both hot and cold.

When it comes to trendy bars, big or small, these are everywhere as well. Within the city centre, if you explore all the little laneways you'll find many out of the way, cool little bars to chill out and have a drink. As the night wears on, if you feel like you want to party a bit harder, there are many bigger, more happening bars and night clubs to choose from.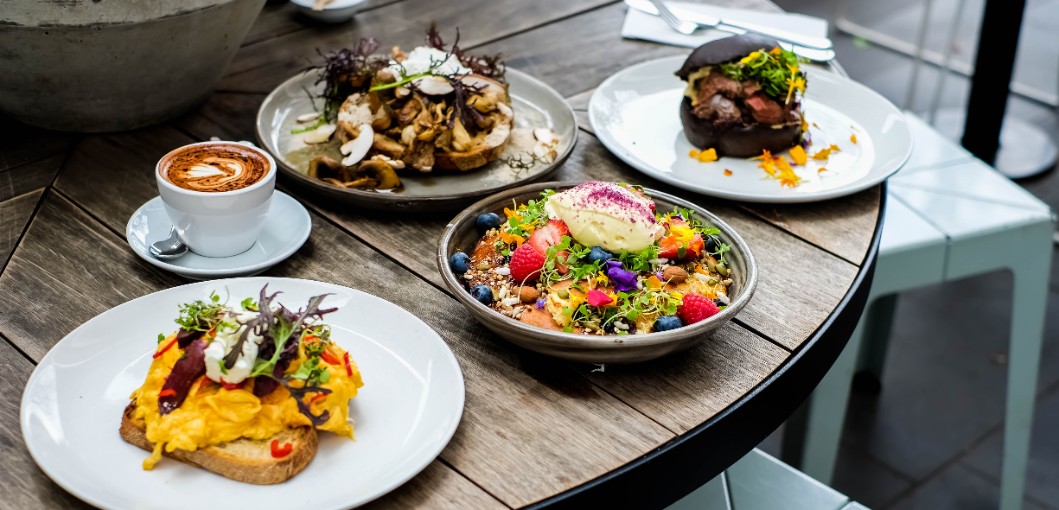 Endless Shopping

Again, no matter what your budget is, you can spend days shopping the countless markets, or browsing boutiques on the high-end fashion streets, such as Chapel Street.

Whether it's in the CBD itself or you venture further out into Melbourne's suburbia, there are stores and shopping malls everywhere.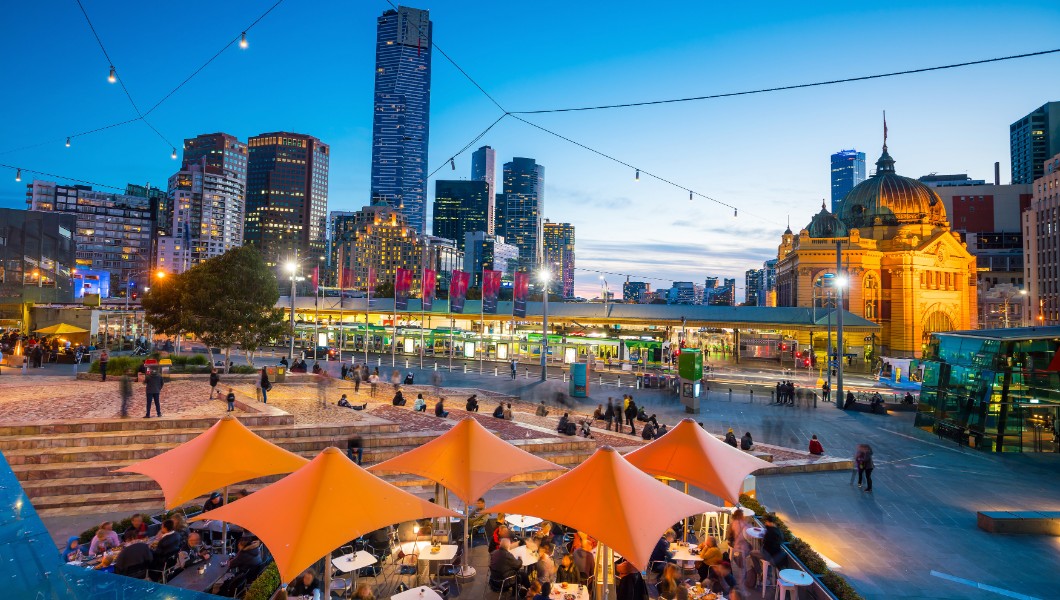 This post has just touched on some things you can do in Melbourne, but the best plan is to visit this great city and discover what it has to offer for yourself.