Building on its success, ZELA has announced that it will be opening a second property in London's West End, with a 100-cover restaurant at the ME London Hotel on The Strand.
Mention the name "ZELA" to any bona fide foodie and the first images conjured are those of Ibiza's pristine white sands, innovative Japanese-Mediterranean fare and a celebrity guest list to die for.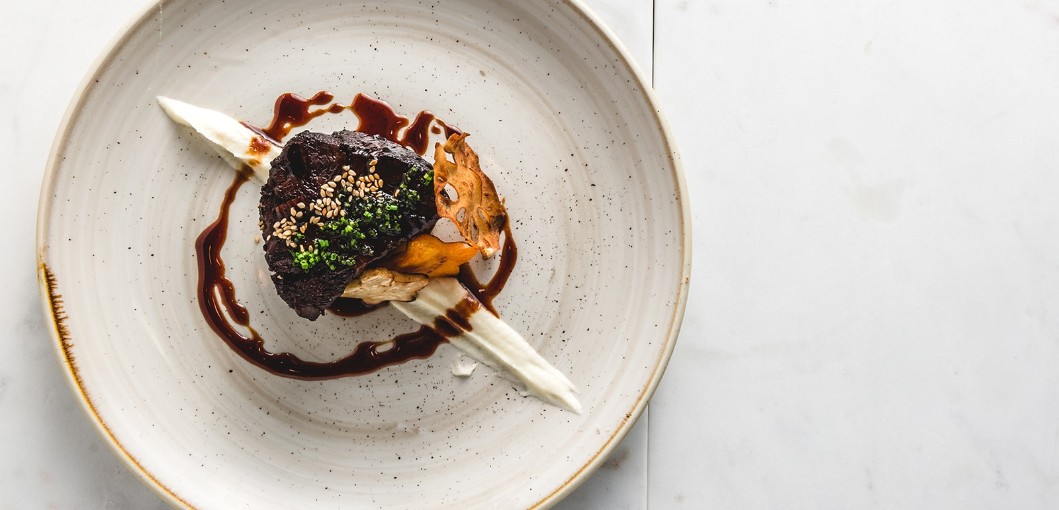 As a highly sought-after venue – and the setting for many a glitz and glam event on the white isle – the flagship restaurant has made quite a name for itself since opening in 2017. But it's not stopping at the Balearics.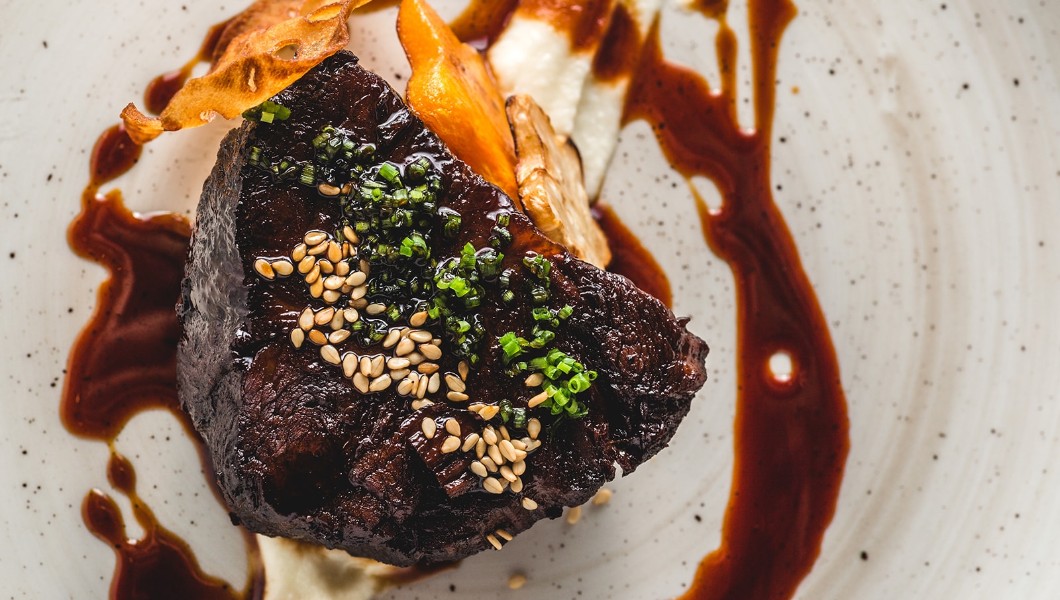 Not straying far from the gastronomic vision of chef Ricardo Sanz, the Michelin-starred culinary at the helm in Ibiza, ZELA London will serve Meppan cuisine, a technique devised by Sanz that combines Japanese techniques with ingredients and traditions from the Mediterranean.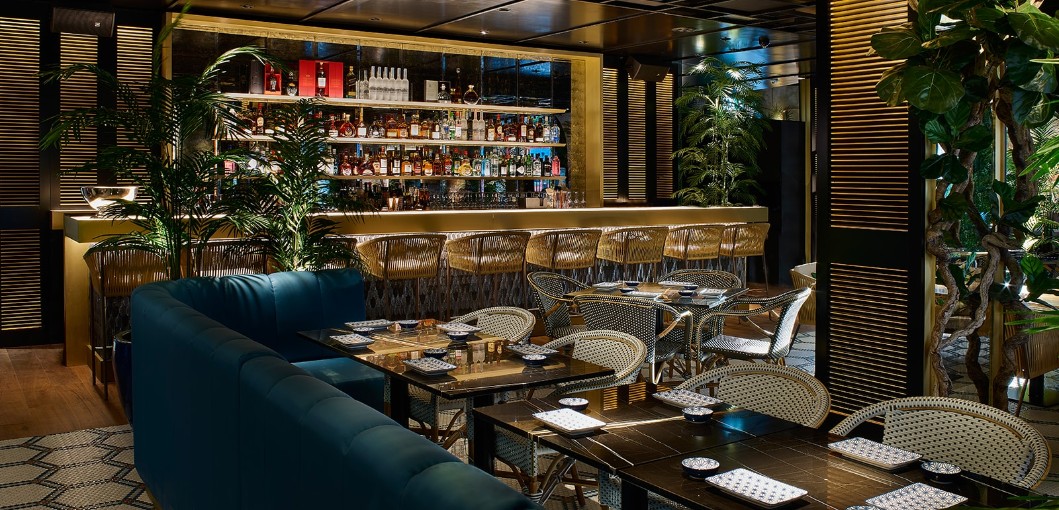 With signature dishes on the menu including 'tiradito of scallops with Ibizan sobrasada' and 'butterfish nigiri with white truffle', as well as a huge variety of sashimis, tartars, gyozas and tiraditos, the restaurant focuses on quality, fresh ingredients served with uncompromising style.
"ZELA is all about great food, excellent cocktails and music in a vibrant atmosphere – it's always a great night out," says co-owner and pop star, Enrique Iglesias. "We are bringing a touch of Ibiza to London and I'm very excited to dine in ZELA London in a few weeks when I'm in town."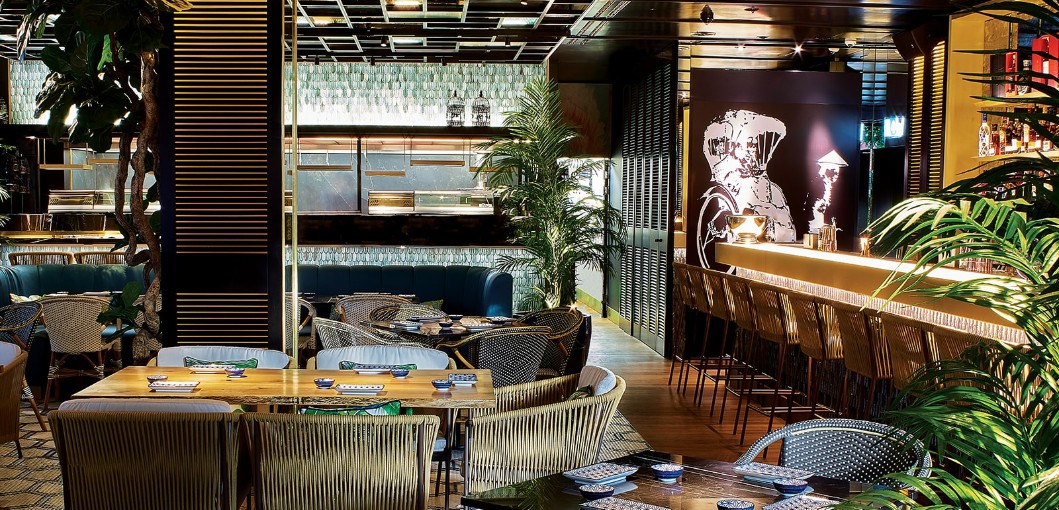 The ZELA chain is owned by MABEL Hospitality and a number of select VIP partners from the world of entertainment and sport, including Cristiano Ronaldo, Enrique Iglesias and Rafael Nadal. ZELA London is open and taking bookings now – so get ready to dine in style with the capital's A-listers.